Cryptocurrency investors have been pushed to move beyond Bitcoin (BTC). With hundreds of altcoins to choose from and several seeing some massive gains thanks to the 2017 bull run, investors have had their pick of the litter when it comes to making speculative investments on what they believe would be the next big thing.
However, things haven't gone particularly well for a lot of these guys. Earlier today, a tweet from a cryptocurrency investor with Twitter handle (@jratcliff) showed the performances of some of Bitcoin's competitors in the industry since the bullish run of 2017.
Just thought I would check my price app.

If you held these tokens instead of bitcoin over the past two years you lost:

*ETH : 56%
*BCH : 75%
* LTC: 71%
* IOTA: 90%
* XRM : 55%

The one year chart isn't any better. So, being a bitcoin maximalist doesn't have to be ideological.

— jratcliff63367 (@jratcliff) December 19, 2019
According to him, investors would have lost more than half of their funds if they had chosen these altcoins over Bitcoin. As the asset was up 89 percent for the past year alone, while the majority of these altcoins had seen negative returns. This isn't shocking, as Bitcoin has fueled the vast majority of the bullish runs we've witnessed to date. It's been the catalyst of growth for the cryptocurrency market as a whole, and while many developers claim their assets could be better, they still owe a lot of their visibility to Bitcoin.
To be fair, here are the one year chart numbers showing performance relative to bitcoin (not USD):

* ETH : -32%
* BCH: -20%
* LTC: -28%
* IOTA: -70%
* XMR : -46%

Bitcoin was up 89% for the past year. If you held anything other than bitcoin, you were (are) a loser.

— jratcliff63367 (@jratcliff) December 19, 2019
Why BTC Dominates
Bitcoin's dominance in the cryptocurrency market is absolute. It still leads the market in terms of market share and trade volumes. Currently, the Bitcoin Dominance Index – a metric that's tracks Bitcoin's share of the global cryptocurrency industry by market capitalization – stands at 66.45 percent. When one entity controls half of a market shrug hundreds of participants, it's a behemoth.
But, beyond being used for speculative purposes, Bitcoin has been adopted as a means of payment by some major companies. Some payment processors have also added it to their list of settlement assets. Scaling technologies like the Lightning Network have also increased support for BTC, bringing the asset closer to regular spenders.
Institutions also made in-roads into cryptocurrency, but their eyes have largely been fixated on Bitcoin. Firms like Bakkt and Grayscale Investments have led the charge, doing their bit to meet the demands of institutions.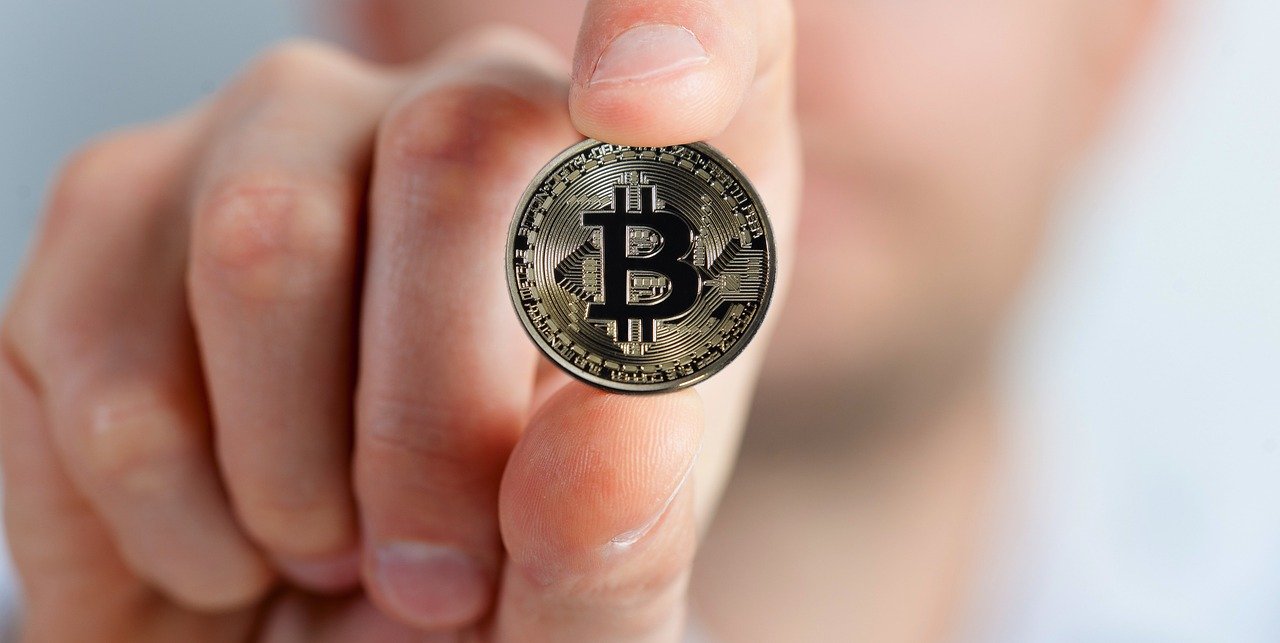 $1 Bitcoin in 2010 Will Give You $90k Today
Although Bitcoin has plummeted a lot this year since rallying from the cryptocurrency winter of 2018, the asset's dominance as an investment vehicle has spread across the investment circle as a whole. Earlier this week, CNN released a roundup of assets and their performance across the past decade and crowned Bitcoin as the best-performing assets of the decade.
Quoting data from Bank of America Securities, the news medium pointed out that a $1 investment in Bitcoin at the start of the decade would have yielded $90,000 today. In comparison, U.S. stocks, 30-year treasury bonds, and gold would have yielded $3.46, $2.08, and $1.34 respectively today on a $1 investment made a decade ago.
---
Do you want to BeInCrypto? Join our Telegram Trading Community for exclusive trading signals, educational content, discussions and project reviews! Images courtesy of Shutterstock, Trading View and Twitter.