Bitcoin Mining and the Future: Last year was a big year for the crypto mining industry, specifically in the United States. BeInCrytpo spoke with Gavin Qu, VP of Operations at PrimeBlock.
In 2021 the crypto world faced a host of new challenges and developments. From Bitcoin as legal tender in El Salvador to NFTs, last year revealed signs of a more decentralized future.
Crypto mining is another facet of the space which underwent a major transformation. 2021 highlighted mining's less than eco-friendly side.
Earlier this year concerns over energy consumption of the global Bitcoin mining industry skyrocketed. Reports surfaced, which claimed if Bitcoin was a country, its energy usage would surpass that of Venezuela and Sweden. Moreover Bitcoin's e-waste generation climbed upward until China's stringent ban on crypto mining turned the industry upside down.
Despite the initial market crash, the crypto scene saw a few eco-friendly trends as a result of China's decisions. The ban on crypto mining in China provided other opportunities aside from being an environmental benefit. As miners and crypto-related businesses fled China, other places, such as the United States and Kazakhstan, reaped the benefits.
Top Mining Destinations
China held the reins as the world's top Bitcoin mining country until the ban sent that figure waterfalling. Prior to the fall, a mining operation out of Dalian, China mined 750 Bitcoins each month. This equaled 3% of all Bitcoins. Other major locations were found in Iceland, Russia, and the United States.
The latter, found itself in a new position as a global leader for Bitcoin mining. It is now a safe haven for those fleeing the Chinese clampdown. Many cities in the United States specifically welcomed escaping the ban, such as Miami. Mayor Francis Suarez is known for his inviting stance on crypto currencies.
In Texas, one the States' top destinations for Bitcoin miners, mayor John King of Rockdale recently received nearly 40 inquiries from crypto mining firms, many of which crossed the Pacific as a result of the ban. This influx caused experts to speculate on the U.S.'s new role in the global crypto mining scene.
And in the light of the mining ban PrimeBlock, a digital asset mining and infrastructure provider, played a large role in the migration of mining rigs and infrastructure from China to the U.S. BeinCrypto spoke to Gavin Qu, the VP of Operations at PrimeBlock about the future of mining in the region.
America the Stable
According to a report from the Cambridge Centre for Alternative Finance, in July of 2021, 35.4% of Bitcoin's global hashrate derives from the United States. An official indicator of the U.S.'s new position on top, a 428% increase from September of the previous year.
Qu remarked why the States are an ideal choice for the big mining migration. "The first factor is that America has access to renewable energy, which is a critical ingredient for success in the mining industry. The second is that America offers a stable legal and political environment, even recognizing the continuing degree of ambiguity with respect to crypto regulation."
However, Qu highlighted that mining is still a new industry susceptible to all the growing pains of a new market.
"Mining is still a new industry, and so some regulatory uncertainty is to be expected. In America, we know that changes in policy would generally proceed through transparent and considered legislative and regulatory processes."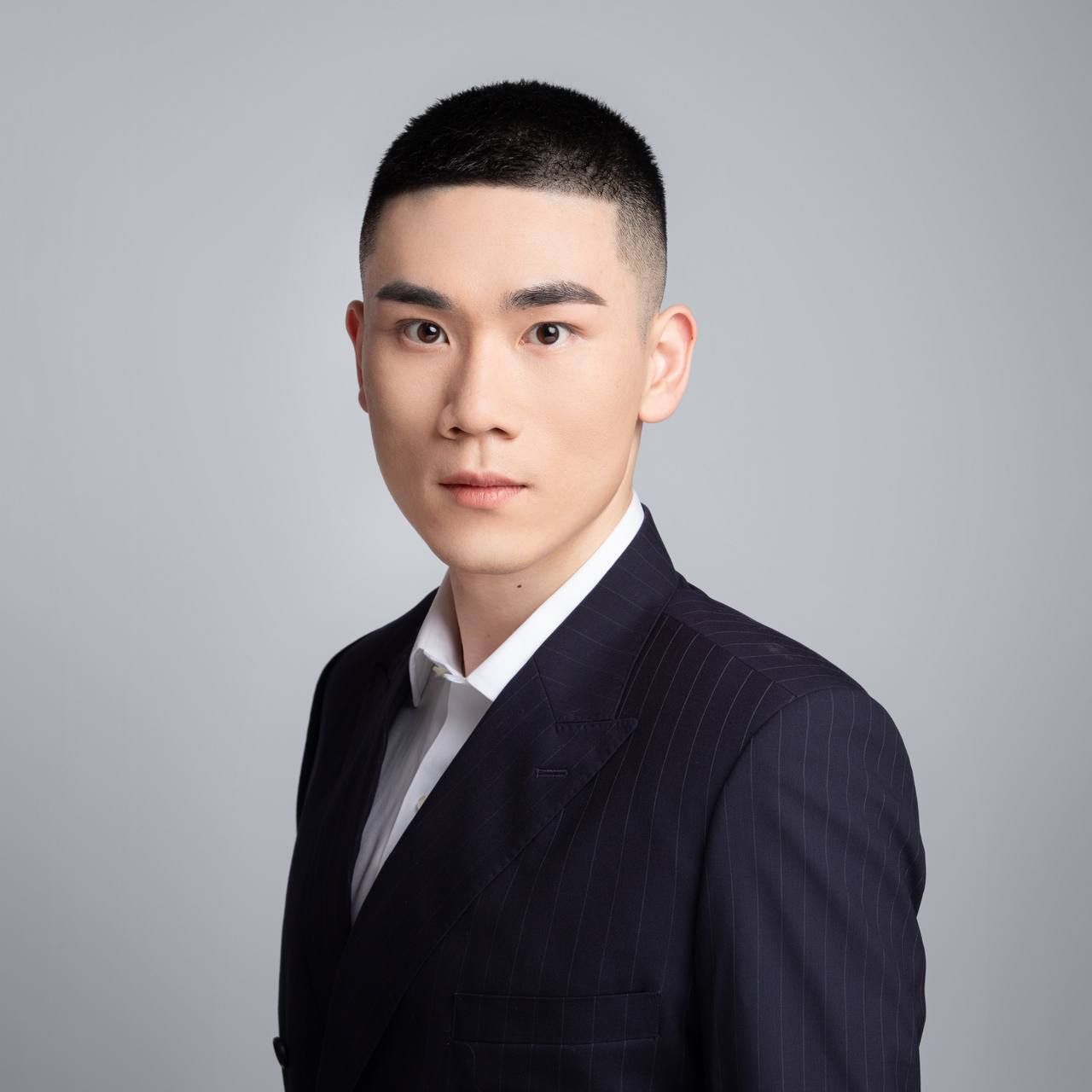 "In a country like Russia, or a Central Asian nation like Kazakhstan, there's a lot of political and legal risks when it comes to mining. Corruption is also a major problem in these countries, which makes it difficult for miners to operate there. Further, a lack of sustainable energy practices means that miners in these countries are using up a lot of valuable resources, which is not sustainable in the long term."
Mining Transparency
As miners migrate their operations overseas, places receiving this inundation of crypto fortune hunters are responding.
"We're also seeing an increase in transparency and professionalism in the mining space as miners migrate to the US," Qu said. "In China, there was a lot of secrecy and uncertainty surrounding mining operations. But in the US, we're seeing a lot more openness and compliance with best practices."
As mentioned previously, the mayor of Miami is a crypto enthusiast. Both he and the mayor of New York City now receive their paychecks in Bitcoin. Qu added that, " Senator Ted Cruz advocates for mining as a way to help fix the electrical grid, so politicians are beginning to see the value in crypto mining." Despite some concerning moments in regards to regulation from U.S regulators, Qu believes there isn't as grave of a concern as presented from China.
"We don't expect to see that kind of an impact due to U.S. regulatory changes. We are optimistic that evolving regulation of crypto activities will be driven by a productive public-private dialogue that will emphasize innovation, stability, safety and soundness of the markets, user and investor protection and predictability that is so important for capital allocation decisions made by entrepreneurs."
More practically speaking, "we're seeing an increase in the number of industrial-grade data centers being built specifically for mining, and a migration of miners to regions with cheaper electricity. For example, Kentucky, Georgia, and Texas are seeing a lot of growth in the mining sector due to the availability of low-cost power, alongside more friendly regulatory environments."
A Sustainable Future
Despite some rocky moments for mining in 2021, Qu believes the future of Bitcoin mining looks "bright".
"There's a limited total supply of Bitcoin, and as more people start using it, the demand for mining will continue to grow. That's why I think we'll see a lot of innovation in the mining industry in the years to come.
I also think we'll see a lot of consolidation in the industry. Mining is incredibly competitive, and so you need to have a lot of scale and flexibility to be successful. In the race for greater computational power, those who come up with creative solutions will win."
The trends for the near future appear greener. In the height of the initial chaos brought on by the Chinese ban last summer, professionals in the industry already saw this moments as an opportunity to shift towards cleaner energy sources.
"Bitcoin miners seek out the cheapest sources of electricity as it is one of the most significant factors to profitability. Regional sources of renewable energy are also becoming attractive, from solar to hydroelectric power. With renewables on the rise, the US crypto mining scene is becoming constantly more sustainable.
Miners are also turning to sources like retired power plants and other idle facilities to reduce overall costs, which is often more sustainable than new power plants."
A Global Leader
For decades the United States' has played a vital role in international markets. In the tech world the U.S. holds dominance in global centralized-cloud services like Amazon, Google, and Microsoft. Experts like Qu believe this dominance will now show in Bitcoin mining.
"The centralizing effects of mature supply chains and large economies of scale continue to drive down the price of mining in the United States.
With its accessible renewable energy, ample real estate, and improving regulatory environment, it seems unlikely that the US will lose its dominance."
Disclaimer
All the information contained on our website is published in good faith and for general information purposes only. Any action the reader takes upon the information found on our website is strictly at their own risk.