How much is being spent yearly to generate blocks on the Bitcoin blockchain? The calculation is relatively simple, according to American entrepreneur and avid Bitcoin speaker Charlie Shrem: 55 terawatt-hours of energy at approximately 7.5 cents per hour would amount to a hefty $4.125 billion.
The energy usage generates strong opinions regarding what this means for the future of Bitcoin. While some argue that the funds used to mine Bitcoin could be used elsewhere more efficiently, others see the news as a dramatically bullish sign.
Most bullish fucking statistic I've ever seen.

Every year, miners spend $4 BILLION Dollars securing the network.

Not burning. Transferring.

"energy can neither be created nor destroyed; energy can only be transferred or changed from one form to another"

Laws of physics. https://t.co/5ssNwwkj3w

— Charlie Shrem (@CharlieShrem) August 30, 2019
Volume Translates to Bearish Movement for Bitcoin
This volume of mining cost is bullish for the Bitcoin network for a number of reasons. First, the cost of energy being used to mine is not simply lost. Instead, those funds are effectively transferred into the network via the newly mined Bitcoins.
Second, the large amount of money being spent is indicative of the substantial number of miners currently active. Block creation using the Proof of Work (PoW) system in the Bitcoin network indicates that the number of transactions and miners is increasing.
The physics quotation from Shrem was met with some mockery. The cryptocurrency influencer connected the funds spent on block generation with transfers of funds from electricity into the network.
The argument against him was simply that the energy being used was in fact burned. Whether the network continues or not, the energy was transferred, not into Bitcoin, but into byproducts of combustion.
Furthermore, others argued that this level of cost for PoW transactions indicates the need for a change in how cryptocurrencies are mined. A better or more simple solution could potentially replace Bitcoin as the asset of choice.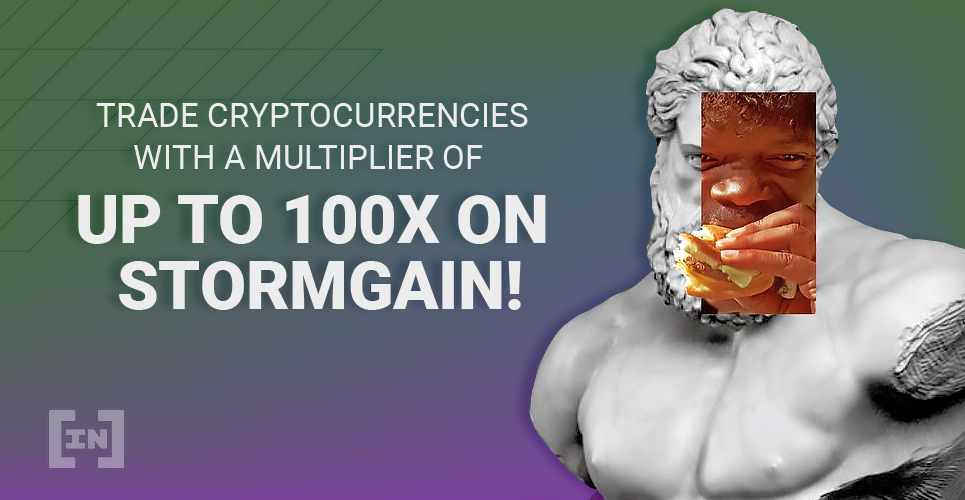 Bitcoin Won't Be Replaced Anytime Soon
While the argument against Shrem is, in some sense, true, the basic principle is accurate. The cost associated with the energy consumption is transferred into the network. Of course, the fossil fuel or renewable energy itself is not transferred, but the funds being spent are.
Miners invest substantial sums of money into the Bitcoin network in order to create value through processed transactions. That value and the transactions that it represents create value within the network.
What's more, while the argument for a better or different PoW algorithm may seem like a sound one, it fails to convince. A new or better way to secure transactions could be possible. However, until it exists, to argue that Bitcoin will be replaced is simply short-sighted.
Do you think Shrem is right and the mining costs are a bullish sign for Bitcoin, or is the energy waste unsustainable? Let us know in the comments below!
Buy and trade cryptocurrencies with a 100x multiplier on our partner exchange, StormGain.
---
Images are courtesy of Shutterstock, Twitter.
---
▶️ Do you want to BeInCrypto? Join our Telegram Trading Community for exclusive Trading Signals, educational content, discussions and Project Reviews! Images courtesy of Shutterstock, Trading View and Twitter.