The
GTI Global Strength Indicator
, a technical analysis tool, suggests that Bitcoin (BTC) is highly overbought after its recent upward price movement.
The sudden price rally gave investors renewed optimism in a market that has been bearish for over a year. However, given that the Bitcoin GS Indicator has reached 89.66, experts believe that an overbought condition has been triggered and have warned of a potential price correction in the near future.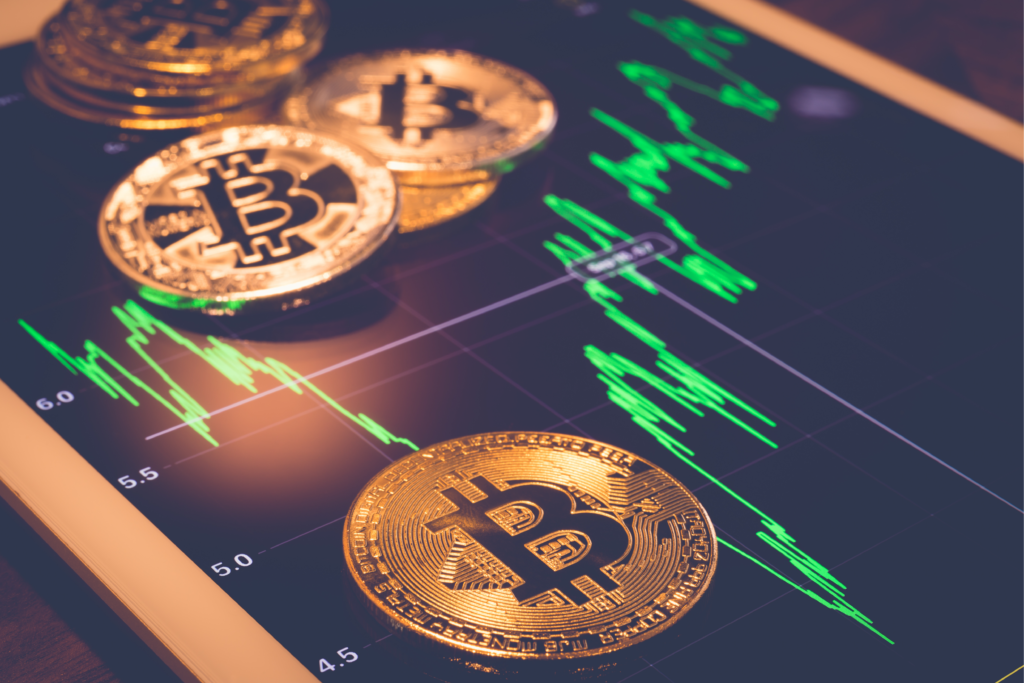 Bitcoin GS Indicator Flashing Warning Signals
The GTI Global Strength Indicator indicates whether the underlying entity is oversold or overbought. The indicator has a range between zero to 100, with the former indicating a highly oversold condition. This generally happens when investors have sold a particular commodity en masse in response to recent events. A figure closer to 100, on the other hand, states that the entity is highly overbought and may be trading at a premium. On April 2, 2019, Bitcoin witnessed a sharp rally in prices after an algorithmic order triggered a $100 million purchase of the world's oldest digital currency. Bitcoin's price gained steam and climbed by over $1,000 within a few hours. It went on to surpass $5000 for the first time
since November 2018
. The rally triggered a buying frenzy across the broader cryptocurrency market as investors began covering newer positions. This buying activity resulted in Bitcoin's Global Strength Indicator reaching 89.96 — which signals that investors may have acted too quickly.
How Reliable is the Bitcoin GS Indicator?
The GS Indicator has given mixed results so far when applied on Bitcoin (BTC). On three consecutive occasions between November and December 2017, the indicator pointed to the cryptocurrency being overbought. This situation should have resulted in a market correction but, instead, Bitcoin's price went up on all three instances. However, since then, the indicator has made seven correct predictions on the price of Bitcoin. Most notably, the recent price rally was not backed by a change or strengthening of Bitcoin's fundamentals and future development roadmap. Nevertheless, many in the cryptocurrency community remain highly optimistic and are quick to herald it as the end of the bear market.
Do you think we are about to witness a price rally in the cryptocurrency market or a selloff? Let us know in the comments below! 
Disclaimer
All the information contained on our website is published in good faith and for general information purposes only. Any action the reader takes upon the information found on our website is strictly at their own risk.