For a long time, the situation regarding Bitcoin's status in China has been murky at best. At worst, the legal situation implied an outright ban.
Bitcoin (BTC) was taken to be banned in China despite no explicit government directive saying so. However, a top law representative at the People's Bank of China has just come out and said otherwise.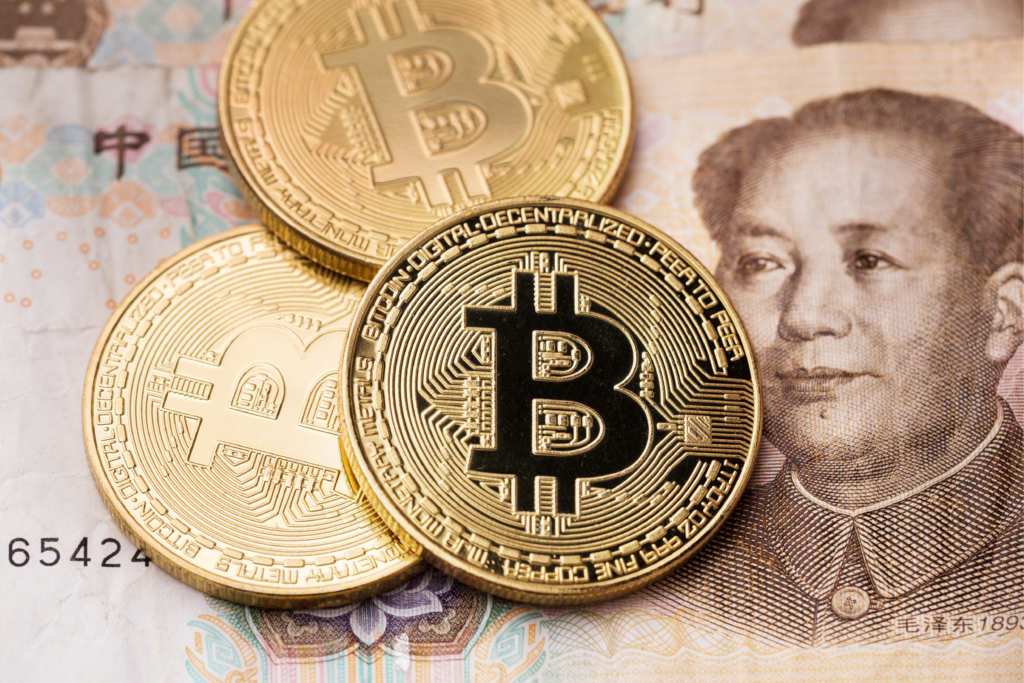 Is BTC Legal?
Regulations currently outright prohibit financial firms from holding or trading cryptocurrencies. The People's Bank of China (PBOC) made such prohibitions as early as 2013.
Then, in 2014, the PBOC ordered all commercial banks and payment companies to close Bitcoin trading accounts. This escalated even further in 2017 when all cryptocurrency exchanges and trading platforms were banned. Around 173 platforms were closed by July of 2018.
Bitcoin mining also experienced significant crackdowns during this period. Overall, there's no denying that the Chinese state has been outright hostile to Bitcoin and the cryptocurrency industry.
However, we now have some positive news coming out of China. Sa Xiao, Council Member at the PBOC's Law Research Association, has said publically that it is "legal to own Bitcoin in China." The news was reported recently by the Beijing News.
1/ "It is legal to own bitcoins in China" says Sa Xiao, Council Member at Bank of China Law Research Association, cited by The Beijing News. Besides, Xiao considers occasional exchange of bitcoins between individuals and individuals is legal
Source(in CN): https://t.co/lQRaBECcIC

— cnLedger (@cnLedger) May 22, 2019
Bitcoin Legal in China?
According to Xiao, the 'occasional exchange of BTC' between individuals is completely legal. The main issue lies with running BTC trading as a business.
Xiao says that if a BTC trading business causes significant customer losses with 'serious consequences,' then they could be punished according to criminal law. Xiao is specifically talking about order book manipulation in this case.
One such case came up recently which involved some 100 users who were scammed out of more than 7000 BTC. The scammer claimed that the users' BTC would be used to arbitrage between exchanges and that the profits would be given back proportionally. However, after the last deposit, the scammer ghosted them all. This situation is what inspired the recent story in Beijing News.
According to Xiao, the current legal framework protects people's rights to own virtual properties, including Bitcoin. Peer-to-peer trading is therefore completely legal since it satisfies regular conditions of ownership. The trouble lies with exchanges and mining, which the Chinese state is still opposed to.
To make a long story short, the ban on cryptocurrency mining and exchanges remain. Owning Bitcoin and trading it occasionally peer-to-peer is legal and allowed.
Do you trust Xiao's words to be definitive on this topic? What exactly does it mean to 'occasionally' trade BTC? Let us know your thoughts in the comments below.
Disclaimer
All the information contained on our website is published in good faith and for general information purposes only. Any action the reader takes upon the information found on our website is strictly at their own risk.