No matter what we'd like to believe, Bitcoin isn't the easiest vehicle to invest in. While the process has been simplified by exchanges like Coinbase and other spaces, what it's missing is a regulatory push.
At least, the Managing Partner and Head of Research at Fundstrat, Tom Lee, thinks it does.
As of now, most of the money in Bitcoin is from enthusiasts and big whales – not so much corporations and institutional investors. Many had hoped that Bakkt, as BeInCrypto has previously reported, would change that. However, the early performance of the futures platform doesn't seem to be pointing to that.
What's Stopping Institutional Investors?
What will make institutional investors, those with real money, come into Bitcoin? Do they want more of a use case, or listed on a more traditional platform? What gives? Speaking to The Block, Lee revealed that it's not so much the aforementioned, but rather that the space needs room to grow. That it's "too small" for institutional investors as of now.
He then compares cryptocurrencies to more traditional investment vehicles, like stocks or gold, stating that the latter is at a market cap of 9 trillion. Bitcoin, however, isn't even close to that, sitting at a nice $145 billion as of this writing.
"It's probably correct I think about 1% of the U.S. owns bitcoin and at that size it's too small for an institution, it's a hobby," says Lee. This might not be what many enthusiasts want to hear, but Lee may very well be right, and we've got a long way to go before that changes.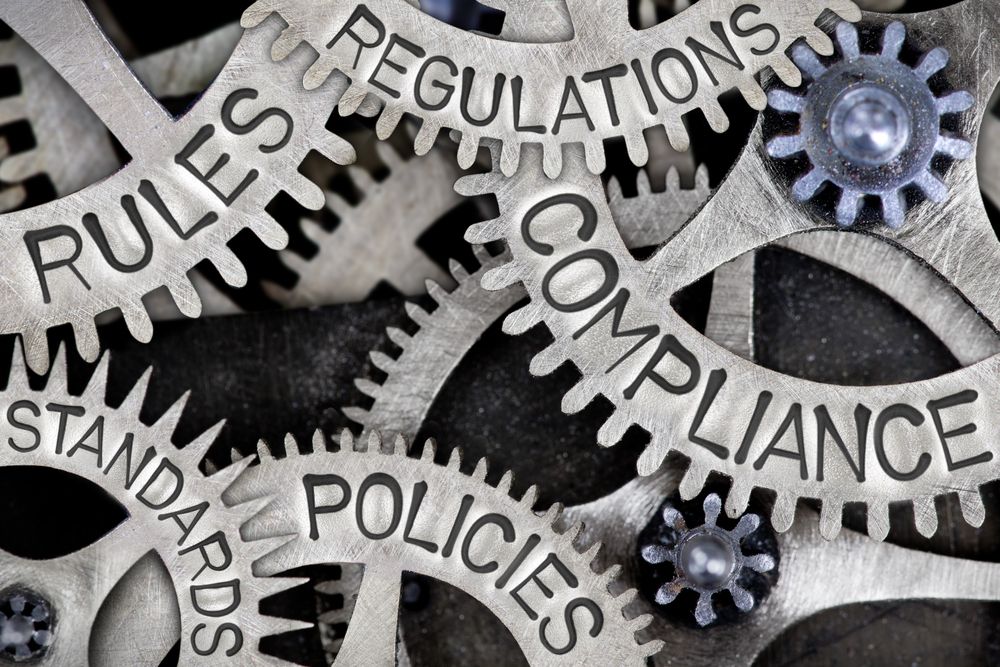 Regulatory Barriers
Regulatory uncertainty is another issue, Lee claims. "A lack of infrastructure" means that institutional investors may be self-conscious of investing in an industry with little to no regulation, as it could affect their reputation.
That said, there are efforts being made to improve not only Bitcoin's reputation but also its regulatory status. For example, as BeInCrypto has previously reported, Twitter CEO Jack Dorsey is looking at ways to improve Bitcoin's image and push it into the mainstream. Facebook's Libra project would supposedly legitimize cryptocurrencies as well, though with PayPal's recent withdrawal from the project, who knows if that will still be the case?
What do you think is preventing institutional investors from jumping into Bitcoin? Let us know your thoughts in the comments below.
---
Images are courtesy of Shutterstock. 
Disclaimer
All the information contained on our website is published in good faith and for general information purposes only. Any action the reader takes upon the information found on our website is strictly at their own risk.