Magda Wierzycka, South Africa's richest woman, said in an interview that Bitcoin is not worth any investor's money while admitting that she bought the cryptocurrency at the height of the rally in late 2017. Wierzycka, who is the co-founder of Sygnia Asset Management, went on to call Bitcoin "the biggest skeleton" in her investment closet.
She said that she bought her first Bitcoin at $4,000 and her last Bitcoin at $18,000, after which she only watched it plummet.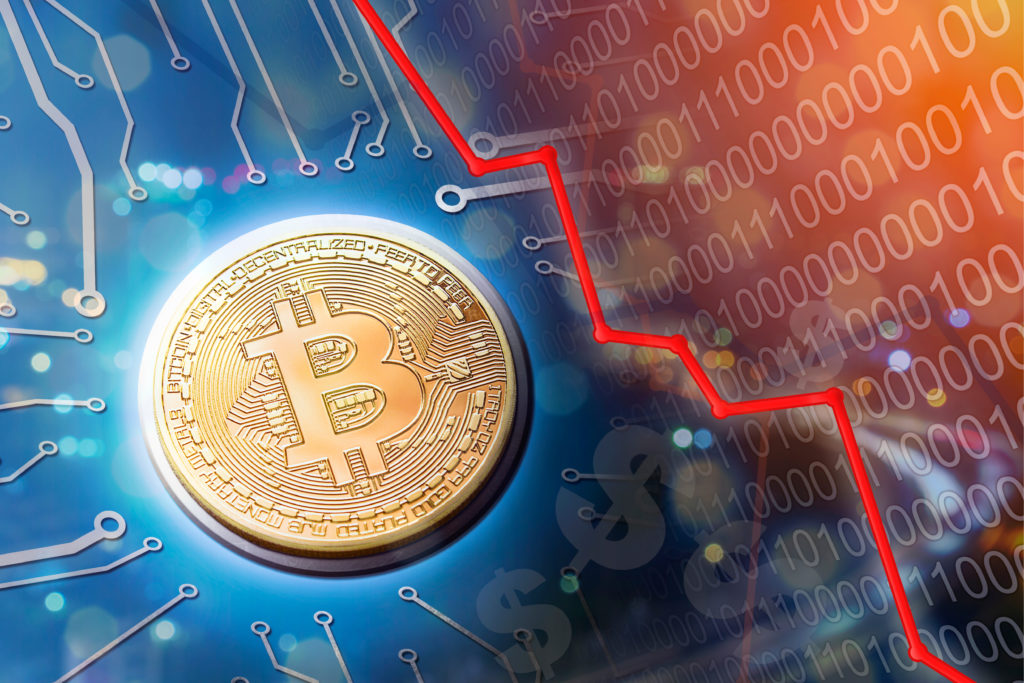 Wierzycka Saw Cryptocurrency Investments Crash
Wierzycka said that she completely bought into the story that Bitcoin is digital gold and the de facto digital store of value. She mentioned buying her last Bitcoin at $18,000, likely referring to the period when Bitcoin was amidst its famous bull run and went on to reach an all-time high of $20,000 in January of 2018. At the time, the cryptocurrency's valuation rose by 250 percent against the US dollar in less than two months. This led to many investors purchasing Bitcoin, even at high prices. However, once the momentum faded, Bitcoin lost over 80 percent of its market capitalization.
In an interview with Bruce Whitfield on The Money Show, the billionaire investor said that even though Bitcoin has risen more than 200 percent from its bottom in December 2018 to over $10,000, it has still left a void of trust. She also said that she does not care whether Bitcoin holds promise for the future, adding that after losing so much money, she doesn't trust anything anymore.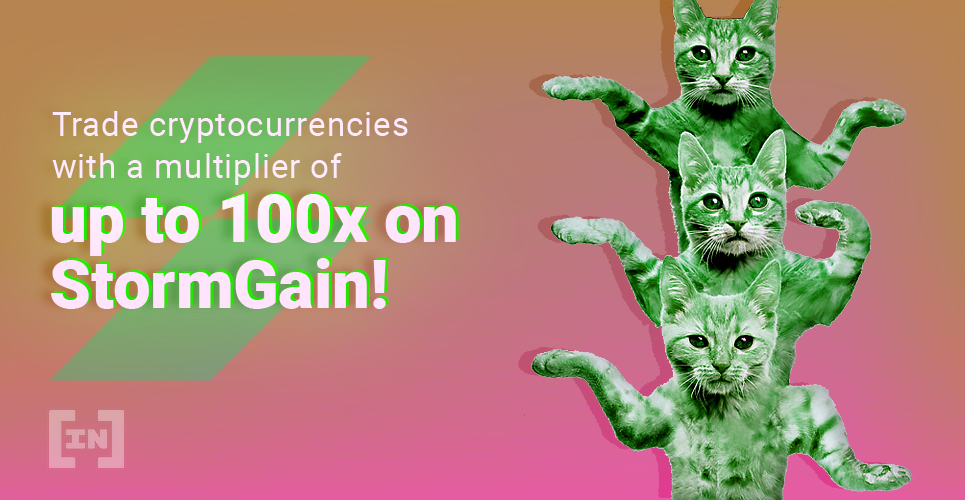 The 2017 Cryptocurrency Bull Run
Bitcoin's bull run saw its price shoot from $963 in January 2017 to $20,000 exactly one year later. The bull run was driven by many factors, including idle investor speculation, fear of missing out (FOMO,) and the boom in Initial Coin Offerings (ICOs.) These factors caused investors to buy into the asset class while it was already reaching new all-time highs in hopes that prices would go up even further. However, a week after BTC reached $20,000, the entire cryptocurrency market plummeted.
Peter McCormack, a cryptocurrency podcaster, said that he lost about $1 million to the crash. He bought £5,000 worth of Bitcoin in January 2017 when BTC was about $600. By the end of 2017, when Bitcoin was approaching $20,000, his portfolio was valued at approximately $1.2 million. In the 2018 crash though, the majority of his gains were wiped out. Unlike Wierzycka, McCormack remains committed to Bitcoin and the cryptocurrency market.
Chris Larsen, the co-founder of Ripple, entered 2018 with an on-paper worth of $59.9 billion, making him one of the richest people in the US when XRP was trading for $3.84. However, he went onto lose $44 billion of that amount when XRP fell sharply by 74 percent to $1 later in the year.
Do you believe Magda's statement on Bitcoin being a poor investment is a short-sighted decision? Let us know your thoughts in the comments below.
Buy and trade cryptocurrencies with a 100x multiplier on our partner exchange, StormGain.
---
Images are courtesy of Shutterstock.
---
Do you want to BeInCrypto? Join our Telegram Trading Community for exclusive trading signals, educational content, discussions and project reviews! Images courtesy of Shutterstock, Trading View and Twitter.