Bitcoin Gold
(BTG) has just suffered a 51-percent attack which resulted in the double-spending of 7,167 BTG (~$72,000). This isn't the first time that the Bitcoin clone has been attacked in this fashion.
According to the President of MIT Bitcoin Club, James Lovejoy, Bitcoin Gold (BTG) has suffered
yet another 51 percent attack
. The vulnerability on the BTG network was exploited with the perpetrators managing to run away with $72,000 worth of BTG.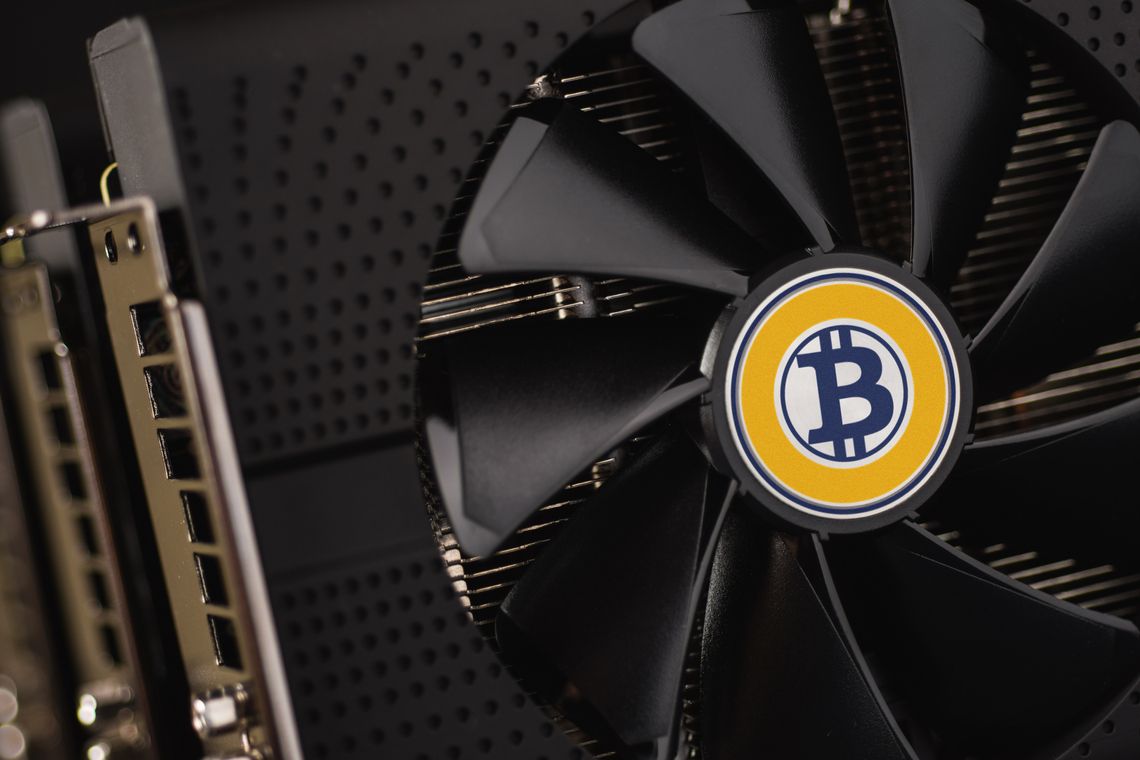 Bitcoin Gold Suffers 51% Attack
51% attacks happen when an entity is able to take over a majority of a network's hash rate. With this control, the entity is then able to reverse transactions or allow for double-spending. The tactic has become common against
proof-of-work
blockchain networks, especially those with smaller market capitalizations. The double-spending on Bitcoin Gold occurred in two batches: one with 1,900 BTG ($19,400), and the second with 5,267 BTC ($54,000). The latest attack on Bitcoin Gold (BTG) is not surprising given the network's plummeting hash rate. Ever since July 2018, the Bitcoin hard fork's hash rate has dropped off to near-zero. The lack of
security
on the network has caused it to become maligned with 51% attacks, which will likely continue.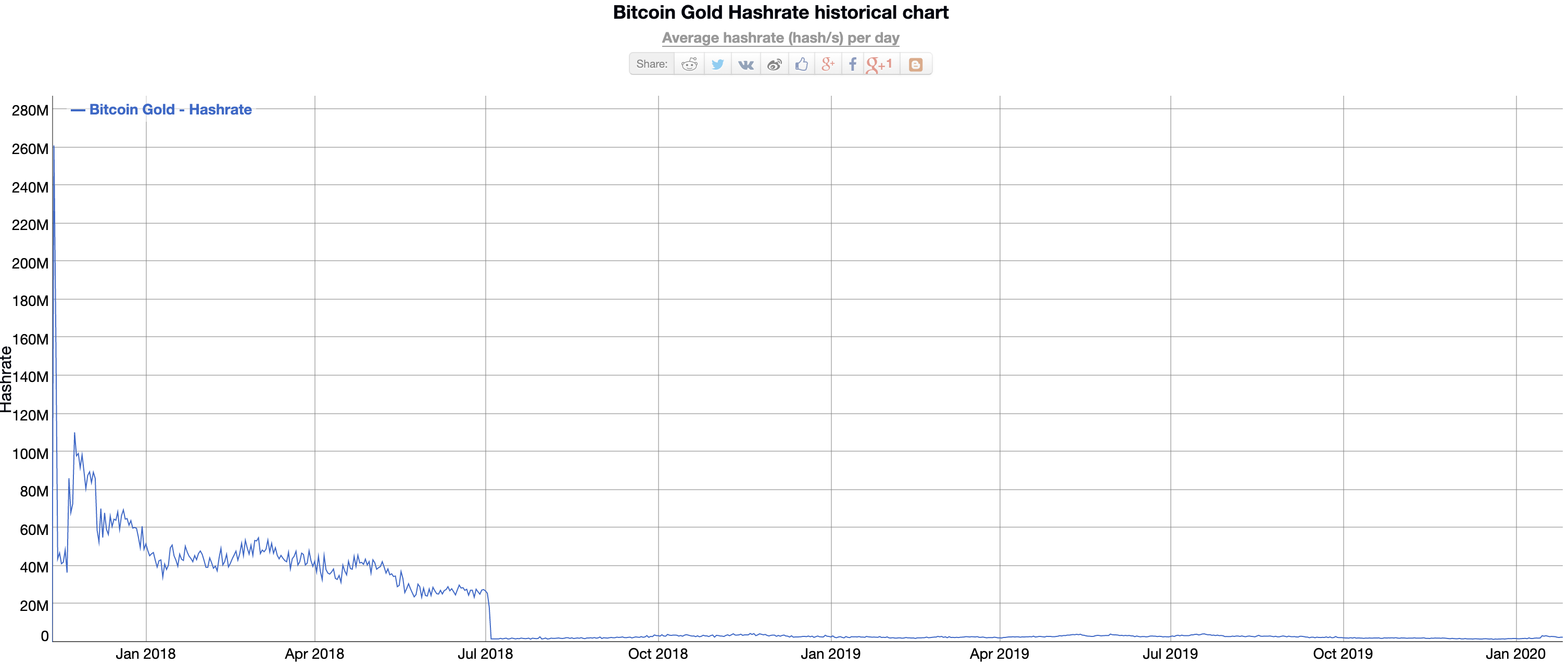 It has also been reported that the Bitcoin Gold attack was made easier by the lack of confirmations required by exchanges. Binance deposits of BTG, for example, can be credited with just six confirmations. This makes pulling off an attack and cashing out even easier.
Not the First Time
It's not the first time Bitcoin Gold (BTG) has suffered a 51% attack, either. The Bitcoin clone recorded yet another 51% attack in 2018 which was far more costly. In total, around $18M was stolen through a 51% attack which effectively destroyed Bitcoin Gold's usability completely. Such attacks have become so popular that some hackers even took to YouTube to create
tutorials on how to pull them off
, as reported by BeInCrypto in October 2018. Since then, it has been a marked decline for the Bitcoin hard fork. It managed to hit an all-time high of $439 in December 2017, like most of the market, before plummeting throughout 2018 and 2019. However, it is rallying today and is currently up 17.31%, trading at a price point of almost $12. It's unclear what is causing the rally, but Bitcoin Gold's dismal hash rate seems to indicate that today's rally is likely just another pump-and-dump.
Disclaimer
All the information contained on our website is published in good faith and for general information purposes only. Any action the reader takes upon the information found on our website is strictly at their own risk.