Cryptocurrency mining
has grown to become a major consumer of electricity and contributes to the world's ecological issues.
Global climate change and the increase in greenhouse gasses have been long-standing issues, having been discussed since the 1970s at economic forums around the world. Bitcoin and all of the other
proof-of-work
cryptocurrencies have caused a massive increase in electricity usage. Considering most power comes from sources that warm up the planet,
Bitcoin (BTC)
mining and miners have been argued to be directly contributing to global climate change — but how bad is it? At the time of writing, the entire Bitcoin network is estimated to consume as much electricity as Bangladesh. The country consumes 52.5 TW per year, while Bitcoin is slightly above that at with 53.3 TW per year. The next target is at 56.6 TW per year when Bitcoin will overpass Israel. It does not look good on the ecology front. However, there are a few projects which are trying to solve this and other ecological problems using blockchain technology.
Proof-of-Transaction
TAUcoin is an experimental cryptocurrency that is trying to find a way to make transactions themselves secure the network, eliminating the need for proof-of-work without sacrificing
security
. TAUcoin is directly influencing the above-mentioned power consumption issue, and if the project manages to dutifully work towards a great product, "proof-of-transaction" can grow to become a widely accepted consensus protocol.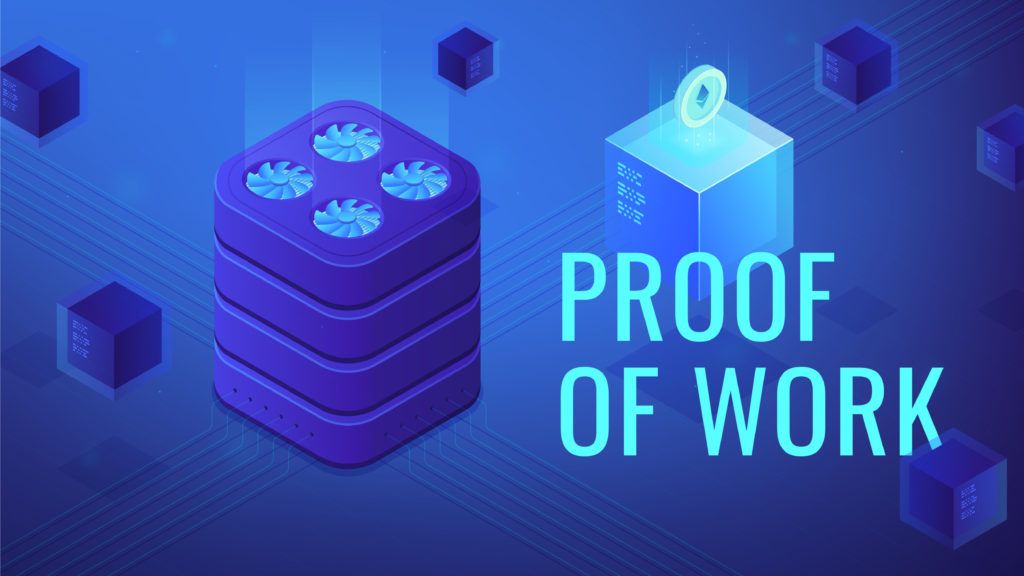 Emission Units on the Blockchain
South Korean project W Green Pay is helping nature prosper by increasing the level of incentive for companies to apply better technologies to mitigate the release of greenhouse gasses. South Korea's government has a scheme where it enables the indexed trade of so-called "emission units," and this blockchain project makes them available to individuals. Previously, it was only available for institutional traders. On top of that, W Green Pay makes it possible for citizens to include themselves in environmental tasks and get rewarded for their participation. Through its proprietary HOOXI app, consumers can get access to more than 450 retailers that accept the WGP token. Eventually, the team will produce a globally-accepted debit card.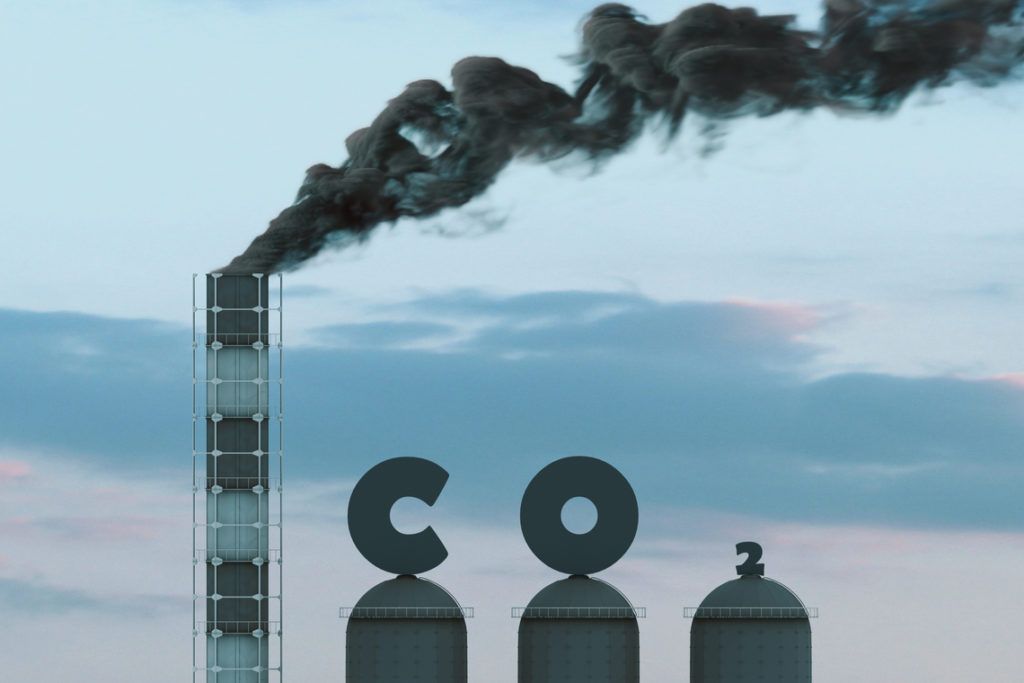 Rewarding Electricity Producers
A third project is SolarCoin, which works to turn the proof-of-work (PoW) upside down. Instead of rewarding electricity spenders (like
Bitcoin
does), SolarCoin rewards electricity producers with its SLR tokens. This project exclusively collaborates with producers of renewable energy— further incentivizing citizens and governments to focus on building renewable sources as a long-term solution.
How do you feel about Bitcoin's role in global climate change? Let us know in the comments below! 
Editor's Note: BeInCrypto is independent and has no relationship with any of the companies or projects mentioned in this article. It is for informational and educational purposes only.
Disclaimer
All the information contained on our website is published in good faith and for general information purposes only. Any action the reader takes upon the information found on our website is strictly at their own risk.