Amid a massive rally to the $29,000 price point, the Bitcoin market cap has overtaken that of Berkshire Hathaway.
In the early hours of Dec. 31, Bitcoin managed to set another new all-time high of $29,300 before pulling back slightly.
Its market cap grew to $539.8 billion, enough to squeak past Berkshire Hathaway which currently sits at $538.8 billion. This development caused Bitcoin to enter into the top-ten assets by market cap, an incredible feat considering that it was ranked #15 at the beginning of December.
Bitcoin's next target is the Taiwan Semiconductor Manufacturing Company (TSM), which holds the number nine spot with a market cap of $564.7 billion. Apple currently sits at the top of the list with a market cap of $2.27 trillion. It has a comfortable $600 billion lead over the number two seed Microsoft.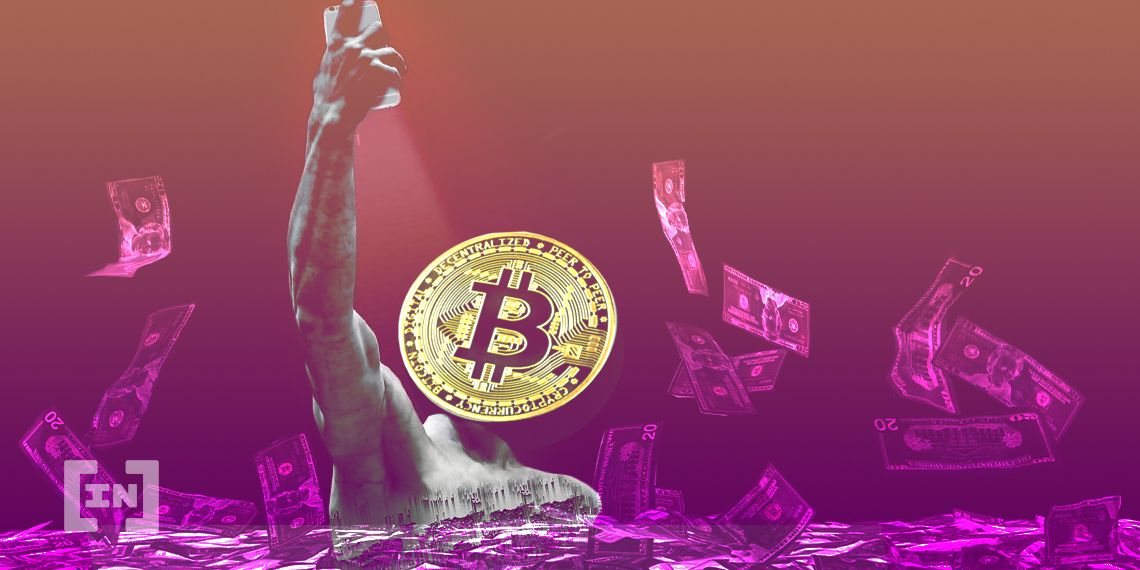 Bitcoin Hit List
Berkshire Hathaway is currently led by infamous investor Warren Buffett, who, over the years, has openly professed his distaste for Bitcoin and the digital asset class.
In an interview during the 2018 cryptocurrency bear market, Buffett famously referred to Bitcoin as "rat poison squared." Buffett concluded by adding, "I can say with almost certainty that [cryptocurrencies] will come to a bad ending,"
While Buffett remains steadfast on his views of BTC, many of his contemporaries and peers have begun to change their tune.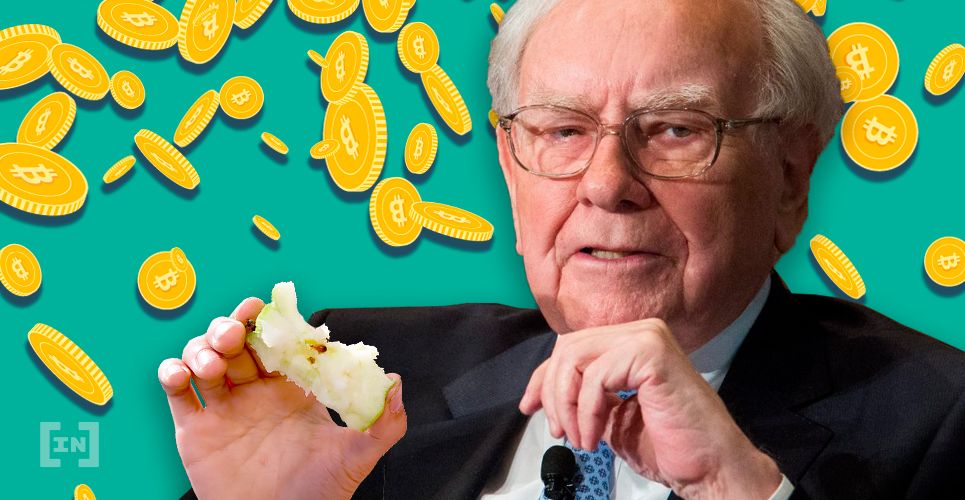 The Driving Forces
2020 has seen a massive surge in institutional and retail investors buying up all the BTC that they can get their hands on.
With fiat currencies faltering, many large financial institutions are opting to convert their cash reserves into Bitcoin. This is a strategy that is paying off huge for MicroStrategy, which purchased more than $1 billion in Bitcoin throughout 2020.
This week it was even announced by Pro-Bowl champion Russell Okung that he would be receiving more than 50% of his $13 million football salary in Bitcoin.
Disclaimer
BeInCrypto has reached out to company or individual involved in the story to get an official statement about the recent developments, but it has yet to hear back.