In the wake of famed gold bug and
Bitcoin
basher Peter Schiff tweeting that he
lost all his Bitcoin
, blaming the coin and the ecosystem for the mishap, the CEO of
Binance
, Changpeng Zhao, has weighed in. Zhao claimed that centralized exchanges remain the best route for most crypto users.
The pros and cons of decentralized and centralized exchanges hinge on safety and usability. For the majority of people entering the space, holding onto one's own private keys offers immense safety, but these new users often cannot be trusted to handle their own keys. Thus, for Schiff and the like, centralized exchanges are the best bet — but this outlines the work that needs to be done with wallets.
Many hardcore crypto ogs advocate storing your own keys. But the truth is, today most people are not able to secure a key even from themselves (losing it). A trusted centralized exchange is #SAFUer for most people. The numbers speak for themselves.

Need to work on wallets. https://t.co/bsX3Ea5WCD

— CZ Binance (@cz_binance) January 19, 2020
However, Zhao's thoughts on Schiff changed when the Bitcoin basher admitted to using a "simple numeric password" that he had not forgotten. The Binance CEO's parting advice to Schiff was "Stay in fiat."
Oh man, this is wrong on so many levels…

I am not sure even a centralized exchange can help him secure his coins.

I can't believe I am about to say this, but maybe "stay in fiat"? https://t.co/LZqDhlI25n

— CZ Binance (@cz_binance) January 19, 2020
Bitcoin: Safer to Stay Centralized
Zhao's assertion that centralization is the way to go will certainly rub a lot of hardcore cryptocurrency enthusiasts the wrong way. The notion of trusting one's cryptocurrency to a third-party exchange that holds the private keys is akin to using a bank — which is what Bitcoin is supposed to be countering. More so, the adage "not your keys, not your coins" rings loudly, especially in the wake of the events that have befallen Schiff. If Schiff had held his private keys, he would not be facing this problem. Yet, Zhao's point is a legitimate one and outlines deeper issues in the ecosystem. For the majority of cryptocurrency users, the responsibility and difficulty of remaining totally decentralized and being in control of one's own private keys is a bridge too far — and they would probably cause more damage. By remaining centralized, there is a higher risk of hacks and other issues that can arise from the third party. However, the ease of use is far greater and far more welcoming. It becomes a balancing act between
security
on one side and user experience on the other. With the majority of crypto users entering the space as a pastime, the user experience side would often outweigh the increased security side of things. This, as Zhao points out, is an issue that wallets need to address.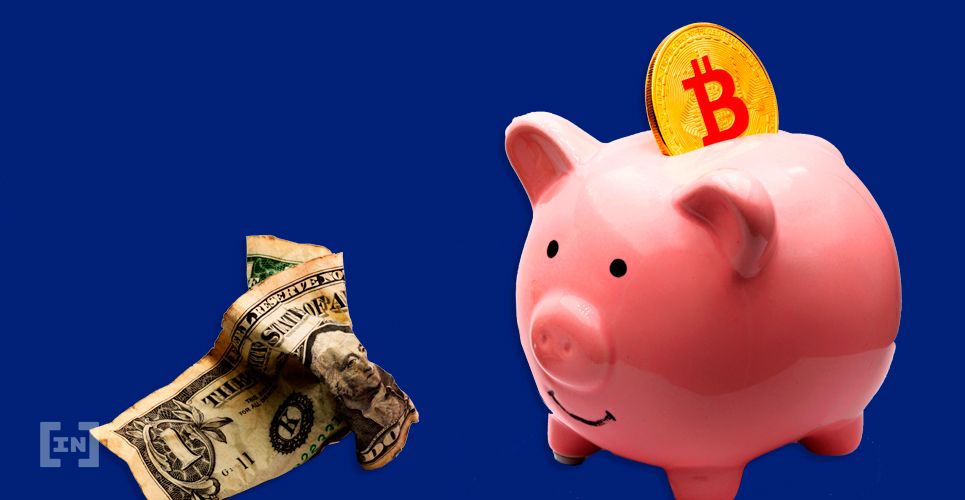 Hopeless Cases
However, it appears that Bitcoin and the like may not simply be for everyone. Aimed at being a fully inclusive financial system that does not exclude on any basis, it appears as if Schiff may be one of the outliers who does not fit into the cryptocurrency space. His admission of using a basic password to protect his coins led to Zhao metaphorically throwing his hands up in the air in resignation.
Disclaimer
All the information contained on our website is published in good faith and for general information purposes only. Any action the reader takes upon the information found on our website is strictly at their own risk.