The social networking website Meetup is a great way to measure community support in various industries and fields. In fact, a recent analysis of cryptocurrency groups on the site has revealed a massive network dominance for Bitcoin (BTC) and Ethereum (ETH).
The group analysis was shared via Twitter and makes clear that fork coins and altcoins are merely less popular. Of particular note was the particularly low number of groups for Bitcoin SV (BSV).
The value is the network; you can't fake network effects.

BSV:
11 groups
1,427 membershttps://t.co/P6E4qRCTp9

— Jameson Lopp (@lopp) August 17, 2019
Network Matters
Bitcoin and other cryptocurrencies exist because of transactions created by the community. Therefore, a dearth of networking groups reveals a low level of network utilization—a sure sign of trouble for a cryptocurrency.
When network use drops off, and transactions decline, the network becomes less viable. This inevitably leads to a drop in prices. While investor speculation may keep an altcoin afloat, eventually the lack of users will end in closure.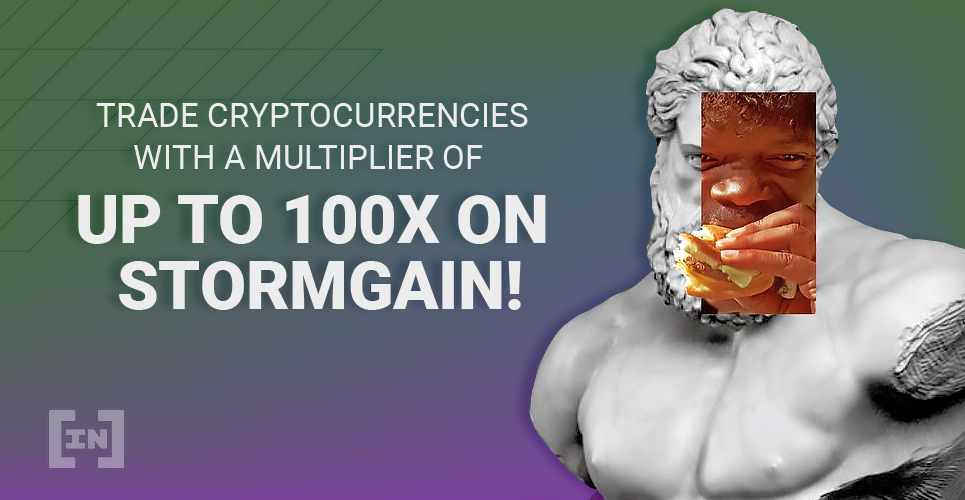 Numbers and Facts
BTC and ETH had well over a million members in a large number of groups. Bitcoin Cash (BCH) and LTC were both exponentially lower, and BSV was an order of magnitude lower still.
Some may argue that the shortage of users and groups is due to a lack of longevity and mindshare. For example, BSV a recent network, and BCH and LTC are both newer networks than Bitcoin.
However, the argument doesn't hold water when considering ETH. The Ethereum network began in 2013—nearly two years after LTC. The attention is undoubtedly due to the utility and diversification that Ethereum provides, particularly for other coins that run on the blockchain.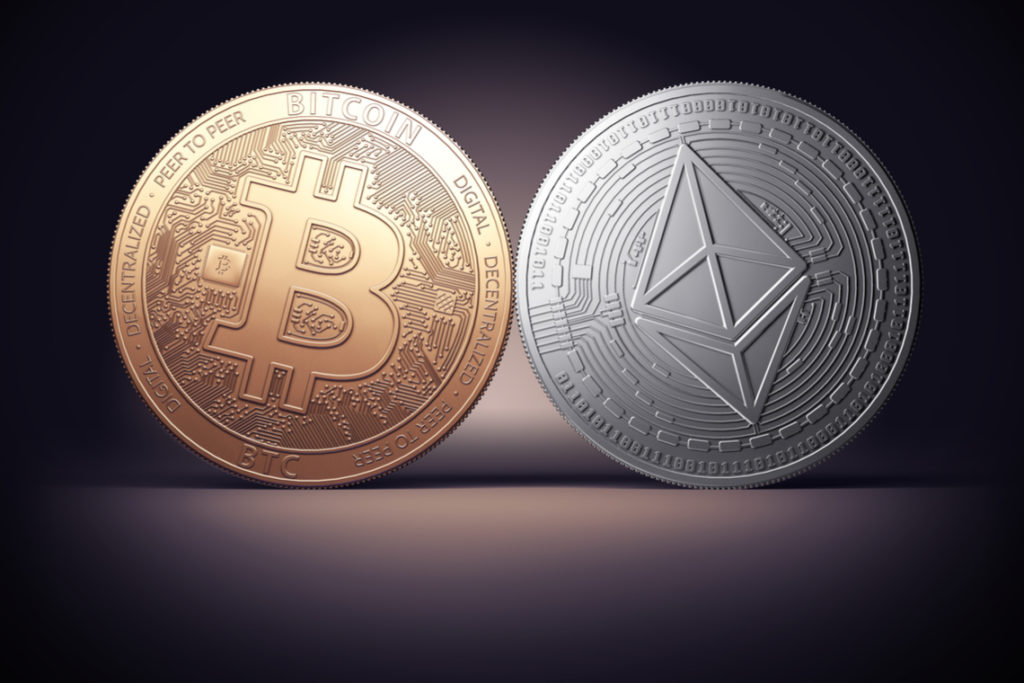 Bitcoin Dominance or Maximalism?
The dominance of Meetup groups does not necessarily mean that the other coins are non-viable. One could argue that the Meetup groups could have many members, but low interaction. This would contradict the user number statistics.
However, the dramatic support for BTC and ETH is reflected in the network pricing as well. It should be no wonder that these coins have dominated the market for the past several years.
Devotees may argue that Ethereum is more of an experiment, while Bitcoin is the first and best network. This maximalist position may prove right, as the market continues to move users onto various systems through adoption.
Think Bitcoin is will eventually dominate the cryptocurrency world, while altcoins fall by the wayside, or are these statistics essentially meaningless? Let us know in the comments below!
Buy and trade cryptocurrencies with a 100x multiplier on our partner exchange, StormGain.
---
Images are courtesy of Shutterstock and Twitter.
---
Do you want to BeInCrypto? Join our Telegram Trading Community for exclusive trading signals, educational content, discussions and project reviews! Images courtesy of Shutterstock, Trading View and Twitter.