Cryptocurrency adoption continues to expand in France. Several partner companies from the digital payment sector have planned to altogether equip 25,000 stores to begin accepting Bitcoin.
Many retail giants in France will soon start accepting Bitcoin thanks to payment processing companies announcing their support for cryptocurrencies. The massive expansion is planned to take place by the end of Q1 2020.
Over 25,000 Locations to Accept BTC in France
East2PlayPayment and EasyWallet are announcing a new partnership with Global POS to expand Bitcoin adoption to over 25,000 locations. This means that Bitcoin will be available at some 30 franchises in France including big names like Foot Locker, Decathlon, Conforama, Sephora, and Intersport.
The financial operations of these chains will not be affected, according to French outlet Le Figaro. Instead, the Bitcoin will be converted to euro on the backend which will allow for companies to much easier do their bookkeeping. If successful, we will likely see enormous growth in the number of stores that accept cryptocurrency payments.
Announced at Paris Retail this week, Global POS has claimed that this is a concrete step to "go safely into the world economy 3.0." The company plans to expand to other cryptocurrencies besides just BTC in the future. In effect, the company is trying to overcome the challenge of retail companies adjusting to Bitcoin by doing the conversion for them. So, these retail giants will never even need to 'manage' any BTC — as it will all be converted to euros and done on the backend by Global POS itself.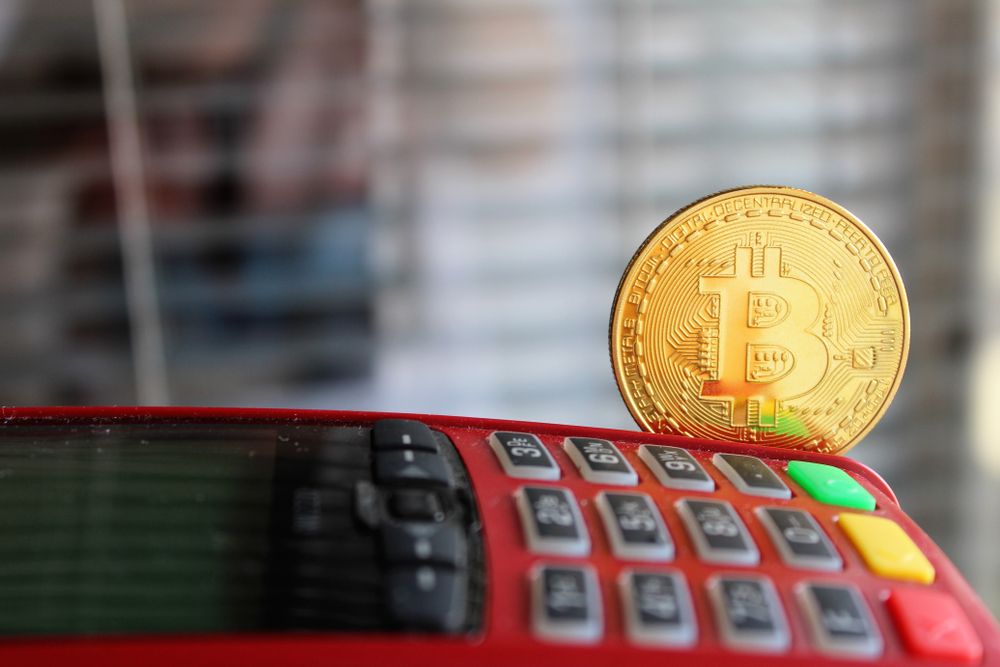 Similar Trends Take Root in the U.S.
The idea bears some resemblance to a similar plan rolled out in the United States last year. Flexa and the cryptocurrency exchange Gemini announced in May of this year that many major retail stores could now accept BTC and other cryptocurrencies just by utilizing a simple QR code, like for Apple Pay. The conversion to dollars is instant, with Gemini handling the custody and conversion of the cryptocurrency.
It seems, now, that the trend is for payment processing companies to convert any cryptocurrency payments on the backend rather than make the retail industry create alternative solutions. So far, it seems to be working — but we will have to see how adopted the Bitcoin option by Global POS is. If successful, we could see a further wave of point-of-sale systems including Bitcoin in their accepted payments, thus opening the door to millions of retailers accepting BTC as well.
Do you believe we could see a new wave of adoption as a result of this retail push? Let us know your thoughts below in the comments. 
Buy and trade cryptocurrencies with a 100x multiplier on our partner exchange, StormGain.
Disclaimer
All the information contained on our website is published in good faith and for general information purposes only. Any action the reader takes upon the information found on our website is strictly at their own risk.