Binance
has put out a statement announcing that this quarter's burning of BNB tokens will soon commence. 808,888 BNB will be burned, currently worth around $23,838,000.
Binance has announced it will soon begin its
token burn
, keeping to its commitment of burning 100M BNB in total. One change, however, is that Binance will be giving up its own BNB supply for the token burn. The team's BNB
wallet
will thus contribute to this quarter's token burn. Going forward, future token burns will first go through the team's wallet. In total, around 808,888 BNB
will be burned
this quarter which is valued at close to $24M. According to the Binance whitepaper, the token burns will continue every quarter until there is only 100M BNB left in circulation. As it stands now, the total supply of BNB is around 189M which means that 89M tokens have yet to be burned. In the announcement, Binance is making it clear that the team will burn its 80M BNB
first
before the remaining 9M BNB is purchased off secondary markets and burned.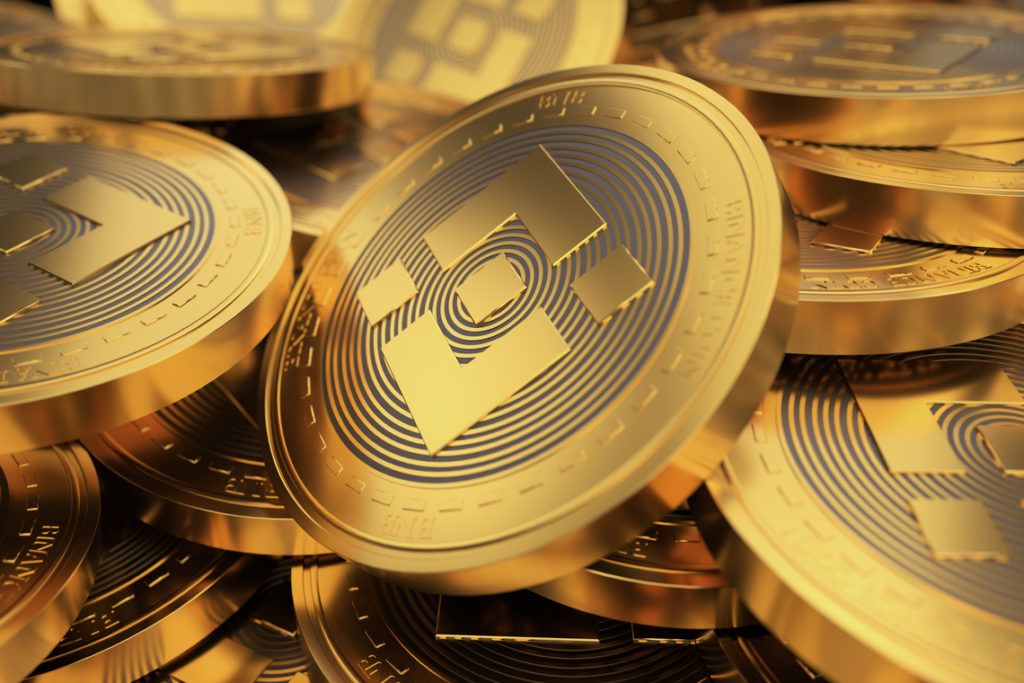 When the token burn is complete, Binance's team wallet will hold 0 BNB from the original supply. All BNB that the team will hold thereafter will either be earned through the exchange services or purchased with its own money. According to Binance, the exchange raised $15M worth of cryptocurrencies during its
ICO
. That $15M in BNB two years ago is now worth $4,200,000,000. In total, the team will be letting go over $2,400,000,000 worth of value, burning it to reduce the supply to 100M by its conclusion. According to the Binance, its efforts show that the team is not just "money-driven." "We are here on a mission," it reads. Binance token burns are usually preceded by a significant price spike. At the time of writing, Binance Coin has stabilized at the $30 price point and is up 2% on the daily. However, bear in mind, the token burn has not yet occurred which could further push up the price.
Do you feel that Binance is being especially transparent with this new announcement? Let us know your thoughts in the comments below.
Disclaimer
All the information contained on our website is published in good faith and for general information purposes only. Any action the reader takes upon the information found on our website is strictly at their own risk.