Popular cryptocurrency exchange
Binance
has
officially announced
a partnership with international regulation technology company Coinfirm in an effort to deal with new guidelines pertaining to the Financial Action Task Force's anti-money laundering (AML) rules.
The new partnership will see Binance make use of Coinfirm's AML Platform — which is "blockchain-agnostic" — in its well-known cryptocurrency exchange services. Binance currently operates its cryptocurrency exchange in 180 countries and regions around the world. The new partnership with Coinfirm's compliance solution will ensure the FATF's rules are followed in all of these regions by utilizing real-time risk score analysis, alerts, and investigations systems.
No Money Laundering on Binance
According to the official announcement, these solutions "will help Binance thwart money laundering attempts and allow the exchange to take quickly informed decisions on transactions to better protect the crypto economy as a whole." Coinfirm Co-Founder and CEO Pawel Koskowski stated in the announcement:
We're excited to be working with an industry leader like Binance to boost its AML and risk analysis capabilities with our proprietary technology and widest blockchain coverage. Coinfirm and Binance have mutual values in ensuring trust and security for cryptocurrencies and we are confident in bringing that to the market together. With Binance's focus on providing the best user experience while attaining the highest AML and security standards, this partnership marks another step forward in their leadership in the market.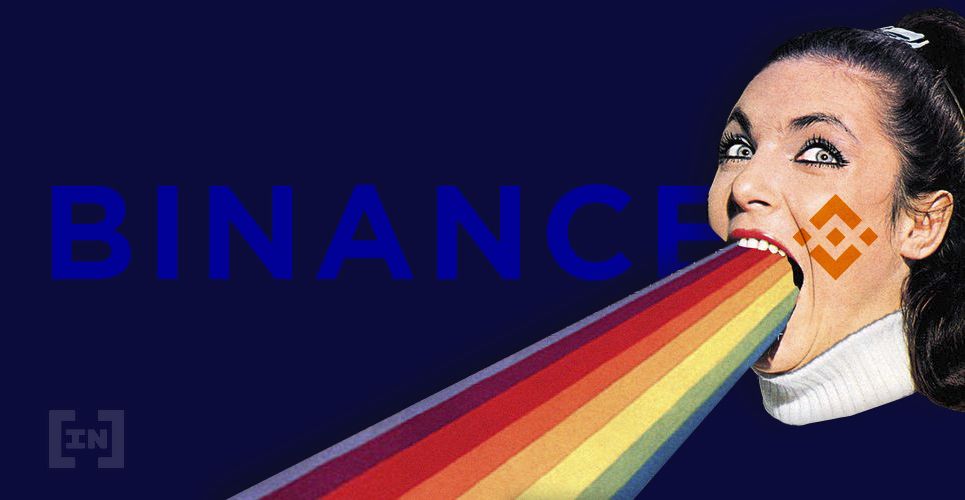 The Days of No Regulation Are Well and Truly Over
While many cryptocurrency proponents will likely find this news unpleasant — as the space has a certain aversion to centralization and
regulation
— AML and risk-analysis solutions are often seen as vital aspects of ensuring mainstream adoption and integration into the global financial framework. Binance's Chief Compliance Officer, Samuel Lim, explained:
With new and more expansive AML and regulatory standards being put in place across the globe and governmental bodies such as the FATF placing new rules on the market in order to ensure sustainable growth of the market, we are looking forward to our collaboration with Coinfirm. We trust that Coinfirm and its leading solutions will help us and the industry evolve in a fast-changing and developing market while allowing for comprehensive and institutional growth in a compliant and safe manner.
The partnership might not go over well with those who have used Binance in the past for its largely KYC-free low-level trading but will certainly protect the exchange from any regulatory misfires going forward.
What do you think of Binance's partnership with Coinfirm? Let us know in the comments below! 
Disclaimer
All the information contained on our website is published in good faith and for general information purposes only. Any action the reader takes upon the information found on our website is strictly at their own risk.