Leading cryptocurrency exchange Binance says it has succeeded in tracing and retrieving funds stolen by the architect of Wine Swap, a DeFi exit scam.
According to a blog post published on November 4, Binance has reportedly been able to recover nearly all the stolen funds — an estimated 99.9% of $345,000 worth of cryptocurrency taken by purported automated market maker Wine Swap last month.
As the post described events, after raising money at launch on Binance Smart Chain — a platform that enables the creation of smart contracts for tokens on the Binance-branded blockchain — the fraudster fled with users' cryptocurrency "within an hour."
The so-called "rug pull" was executed quickly, with the perpetrator moving the 19 different cryptocurrencies held in Wine Swap's address to a personal address. The various coins involved were relocated via cross-chain transfers from Binance Smart Chain to Binance Chain and then to Ethereum.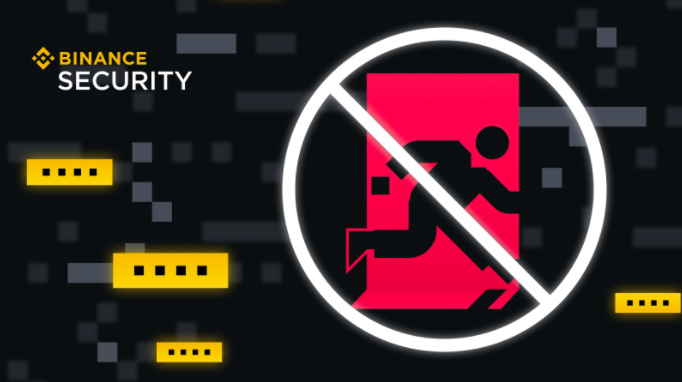 After the incident, the Binance security team was alerted and took immediate action, following the flow of funds from Wine Swap:
"We observed a small portion of the scammer's funds move to two exchanges, as well as Binance Bridge, and funds were successfully frozen in these centralized exchanges after making contact."
Further analysis allowed the exchangesc to identify which users had been victimized (and for how much) and figure out the identity of the operator of the project itself. Binance reportedly made contact with the operator and having been caught in the act, they agreed to cooperate and return the funds.
The Binance team is in the process of converting the funds back to their original form in preparation for the refund:
"we expect our team to complete the transfers to the victim addresses within the next several days."
Binance had previously come under fire after it was claimed that such a scam originated from its platform. For its part, the exchange concluded the blog post with some takeaways for DeFi, which included a statement addressing such criticism:
"with new DeFi products emerging daily, it is difficult to verify the legitimacy of every project. We will continue to emphasize the importance of conducting individual due diligence and research before participating to avoid cases such as Wine Swap."
As of this writing, there is no indication as to whether or not Binance plans to turn the operator of Wine Swap into law enforcement.
Disclaimer
All the information contained on our website is published in good faith and for general information purposes only. Any action the reader takes upon the information found on our website is strictly at their own risk.