Binance has announced it is increasing the max limit for cross-collateral loans for its futures exchange to $1M. However, the exchange is still suffering from a USDT shortage for its loans.
When you bet on a cryptocurrency's future price on a futures exchange, you need to put up collateral. A contract on future-value, futures markets are thus closely tied to lending markets and, in the case of Binance, Tether (USDT).
New Limit on Cross-Collateral Binance Futures Loans
Binance recently upped its limit on cross-collateral loans for its futures market. Cross-collateral loans essentially allow users to take the initial loan as collateral for a second loan. The limit for cross-collateral loans is now $1M and there is room for valid criticism. In effect, it kicks debt-based trading to another level with a loan on top of a loan. Many traders consequently find the practice too risky.
The announcement of the new $1M limit on cross-collateral loans on Binance Futures was made earlier Friday.
#Binance Futures Increases Maximum Cross Collateral Loan Limit to 1 Million $USDThttps://t.co/dLZixNlj5U pic.twitter.com/RG6chTmqLz

— Binance (@binance) February 14, 2020
Given that the limit is so high, it seems clear that Binance is confident in its ability to meet liquidity demands. This seems to run counter, however, to the reported USDT shortages on the exchange which is preventing users from taking out loans for margin trading. That's why the timing of this announcement is curious.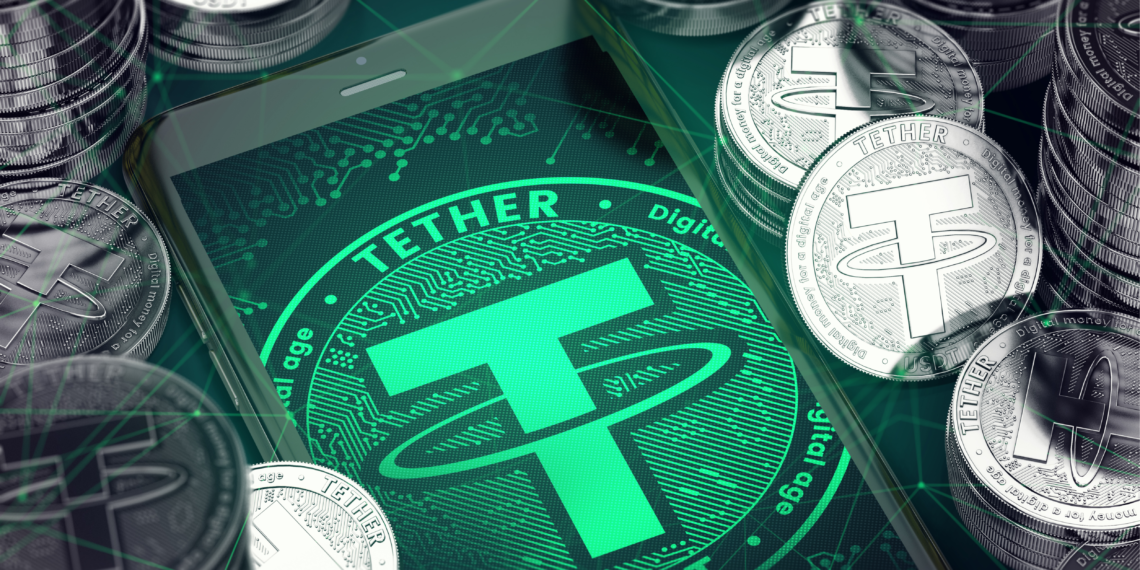 USDT Shortage Continues
As BeInCrypto reported on earlier this week, Binance is frankly running out of USDT loans for longs. Many traders have reported that they have been unable to place longs on the platform due to the shortage.
Although exchange CEO Changpeng Zhao has come out to calm concerns, the problem is still ongoing. Traders are expecting some market choppiness for Bitcoin (BTC) until this issue gets sorted out fully.
There is a slight delay in the order book display across some trading pairs. Team are working on it. Funds are #SAFU.

— CZ Binance 🔶🔶🔶 (@cz_binance) February 13, 2020
Despite the ongoing USDT shortage on Binance, the exchange has decided to increase the riskiest loan it offers: cross-collateral loans. This likely won't have any immediate consequences, but it underscores the dangerous tradeoff the platform is making between offering more financial services and refining its existing ones. Binance would be smart to exercise caution until the USDT issue is sorted out.
---
Do you want to BeInCrypto? Join our Telegram Trading Community for exclusive trading signals, educational content, discussions and project reviews! Images courtesy of Shutterstock, Trading View and Twitter.