Did Binance CEO Changpeng Zhao just intimidate The Block's Larry Cermak to not spill the beans about an unholy nexus between cryptocurrency exchanges and Chinese government officials? 
Well, call it intimidation or a friendly suggestion, the Binance CEO was certainly not very appreciative of the way Cermak unfurled certain details that Zhao thinks "are better left unsaid." 
The original tweet that sparked the whole controversy has since been deleted, which expectedly raised the question if Cermak gave in to the pressure coming from bigger, more powerful forces at play.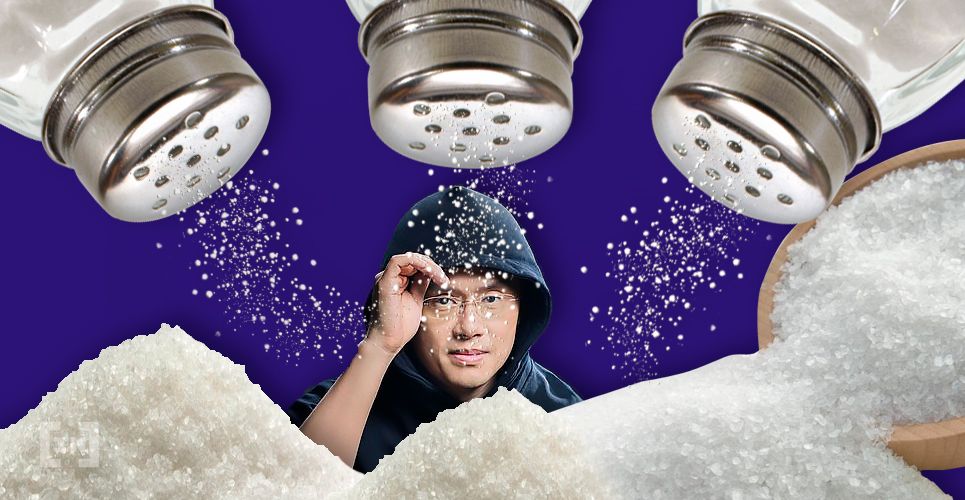 Shady Government Link of
Cryptocurrency Exchanges
Alipay officially confirmed yesterday that the company was committed to cracking down on all over-the-counter (OTC) cryptocurrency transactions on its platform.
There're several reports about @Alipay being used for bitcoin transactions. To reiterate, Alipay closely monitors over-the-counter transactions to identify irregular behavior and ensure compliance with relevant regulations. [cont'd…]

— Alipay (@Alipay) October 10, 2019
The Shanghai-based online payment platform tweeted that shortly after Zhao announced that
Binance now supports cryptocurrency purchases via Alipay
and WeChat Pay, as reported by BeInCrypto earlier in the week.
Alipay's public stance eventually forced the Binance CEO to issue a clarification saying the exchange didn't have a direct relationship with Alipay and WeChat, adding that Binance users could use these platforms only for P2P transactions.
Some confusion by some news outlets. @Binance is not working directly with WeChat or Alipay. However, users are able to use them in P2P transactions for payment.

Still not a small feat. But words/meaning get twisted as they are passed around. https://t.co/uQ8KmD1TQB

— CZ Binance (@cz_binance) October 9, 2019
Amid all these developments, Larry Cermak, Director of Research at The Block, took to Twitter claiming that a lot of shady deals go under the radar in China's cryptocurrency space. He alleged that companies like Alipay and WeChat are well aware of the fact that OTC Bitcoin transactions are rampant on their respective platforms.
Per their official policy, Alipay and WeChat should freeze any account found to have indulged in cryptocurrency transactions. However, according to Cermark, exchanges can easily circumvent this ban by using political sway to pull strings in the government. 
While he didn't name any exchange in particular, Cermark did mention that at least some of the larger Asian cryptocurrency exchanges have what he calls "dedicated unfreezing teams." The job of these teams is to use their government connections to persuade Alipay and WeChat to unfreeze their clients' accounts.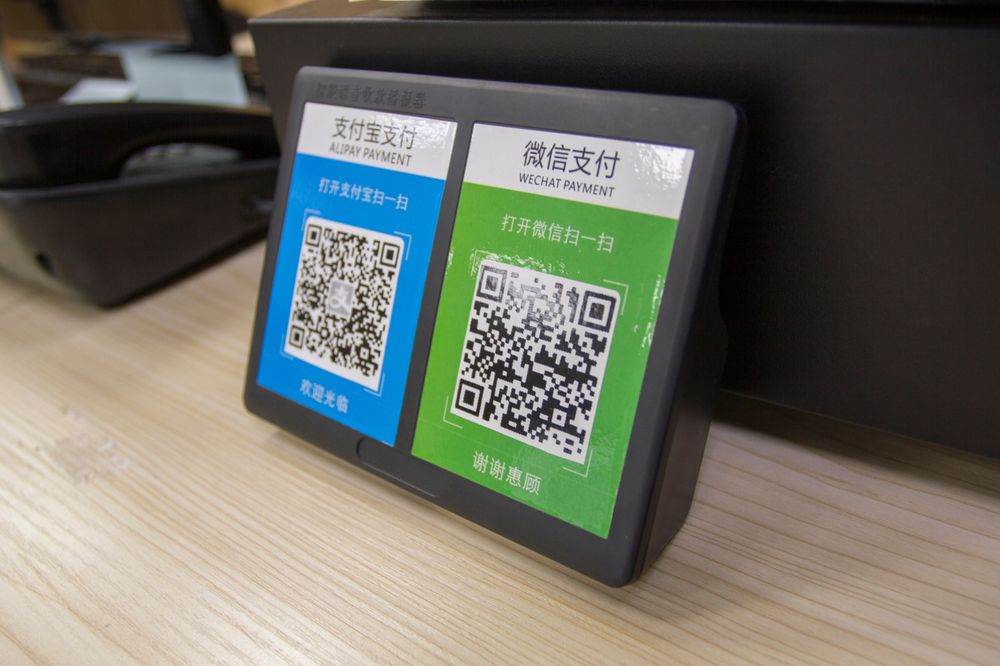 Zhao Didn't Appreciate the Whistleblowing
The revelation, which apparently is common knowledge among industry insiders working with cryptocurrency exchanges in Asia, seemed to have irked the Binance CEO. He responded by saying: 
"Something are better left unsaid. Recommend no more news like these, for the sake of the people, our industry (and your business)."
Shortly after this, Cermark deleted his tweet. (BeInCrypto has reached out to Cermak to find out what exactly prompted him to delete the tweet and is currently awaiting a response.)
Update:
Larry Cermark went on record saying that although he stands by the content of his now-deleted tweets, he didn't fully comprehend the sensitivity of the issue at hand. 
I didn't realize how sensitive this issue is given that people talk about it very openly privately. But a story like this deserves a proper treatment from a journalist rather than three half baked tweets. I stand by everything in those tweets though

— Larry Cermak (@lawmaster) October 11, 2019
What's your take on this whole controversy? Do you buy Zhao's advice that some things are better left unsaid for the greater good of the industry? Share your thoughts in the comments below.
Disclaimer
All the information contained on our website is published in good faith and for general information purposes only. Any action the reader takes upon the information found on our website is strictly at their own risk.