The advanced projects seen only in Sci-Fi movies might soon become a reality thanks to blockchain technology. At least, that is what Binance CEO, Changpeng Zhao, believes.
Humanity always liked to dream big, and futuristic plans such as creating a giant elevator that could connect Earth to space were mostly seen as fantasies that will never become true. However, according to experts, this very example could become a possibility with the technology available today.
Binance CEO's Big Dreams for Blockchain
That is not all, however, as the CEO of the Binance cryptocurrency exchange, and one of the most influential people in the cryptocurrency industry, Changpeng Zhao (also known as CZ), believes that such projects are possible and that they should be fundraised on the blockchain, globally.
These are the kind of projects that should be fundraised on the blockchain globally, and all expenses tracked on the blockchain transparently.

Also need to be careful not to smash your drone into it.

— CZ Binance (@cz_binance) October 7, 2019
It is unknown whether Zhao sees real potential in a giant elevator that could connect Earth and space, but a lot of scientists and space-tech enthusiasts seem to believe that it could be done. The reason for this is a study published earlier this year, in September, by two graduate students. The students proposed a concept of creating a 'space elevator' that would stretch from the moon to Earth's satellite-level orbit.
Supposedly, the technology available right now could be used to pull it off. While many have approached the study with skepticism, people like the president of LiftPort Group — a space-elevator development firm — Michael Laine, believe that the students are right.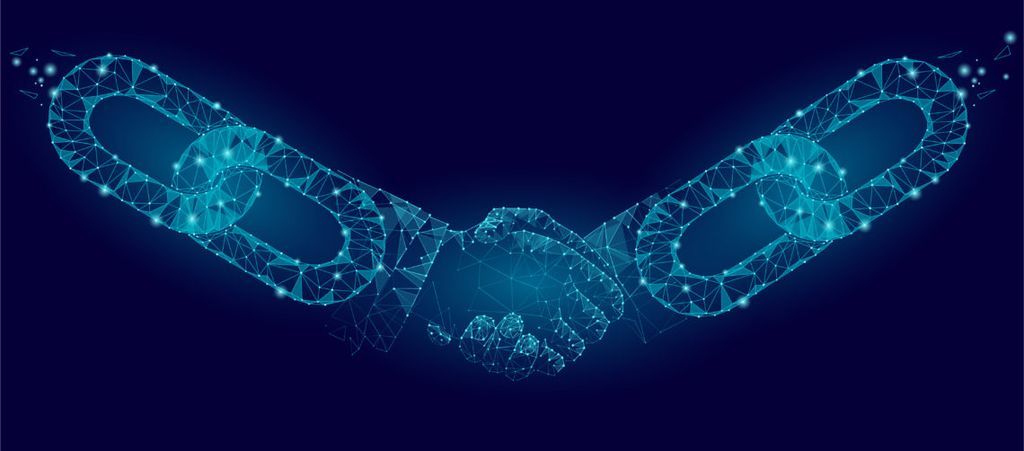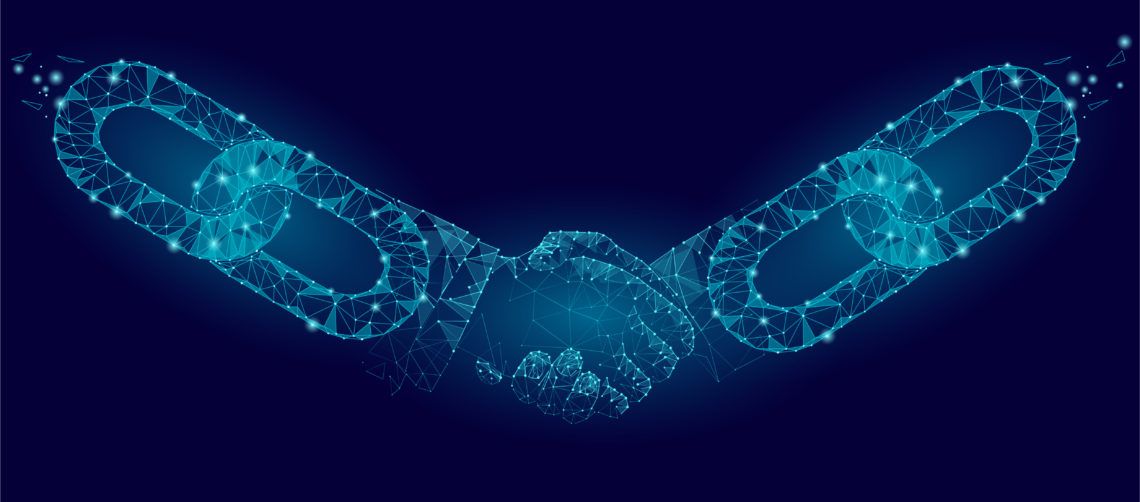 Not the First Bold Blockchain Idea
Similar plans have been proposed before, and a Japan-based Obayashi Corporation has estimated that it could be done for around $90 billion. Furthermore, the firm has estimated that it can be done by 2050. Even NASA made calculations regarding such projects and did the calculations. However, as far as it is known, the Agency never decided to create one such elevator.
Obayashi, on the other hand, does plan to try and pull this off, believing that the right materials are a key problem. However, some space-elevator advocates think that carbon nanotubes might be the answer. Whether these people will be called visionaries or not remains to be seen, but CZ is right about one thing — the idea certainly sounds interesting.
In more grounded Binance news, the platform is looking to add XRP trading pairs and tokens onto its platform, as BeInCrypto reported recently.
What do you think about creating a space elevator? Do you think that it can, or should be done? Let us know in the comments below.
---
Images are courtesy of Shutterstock, Twitter.
Disclaimer
All the information contained on our website is published in good faith and for general information purposes only. Any action the reader takes upon the information found on our website is strictly at their own risk.