If you are looking to get started with Dash, you will need to get your hands on a suitable Dash-compatible
wallet
. Our handy guide will help you accomplish that.
Digital Cash, or Dash (DASH), is a decentralized cryptocurrency designed to improve on the feature set offered by Bitcoin. Dash allows anybody to make private, near-instant payments to anyone in the world without requiring any intermediaries.
Dash
currently implements two special types of transaction options —
InstantSend
and PrivateSend. InstantSend allows transactions to be confirmed almost instantly by using a random selection of master nodes to essentially fast-track the transaction, making it ideal for in-store purchases and retail transactions. PrivateSend, on the other hand, uses a special mixing feature to mix your transaction with several others to obfuscate its origin, providing an increased level of privacy. PrivateSend allows you to control the number mixing rounds applied but takes longer than a standard transaction. Having reached as high as $1,400 in the past, DASH has shown itself to have extraordinary
potential for growth
and may be capable of significant returns in the long-term. Currently the 16th largest cryptocurrency by market capitalization, DASH has a large community of avid users behind it.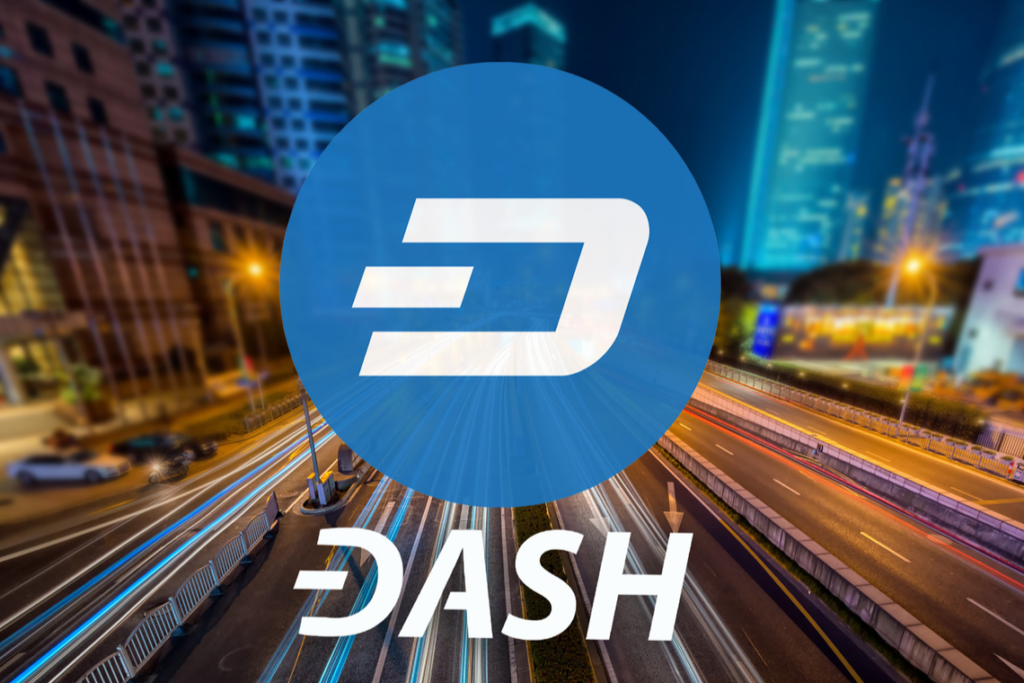 Storing, sending and receiving DASH requires the use of a wallet compatible with the Dash protocol. These come in a variety of different forms, each of which has its pros and cons. Most wallets can be divided into one of four major categories; hardware, desktop, mobile and web wallets. Of these wallet types, web wallets tend to be the least secure with the worst feature set. Mobile and desktop wallets offer a good mix of
security
and features, while hardware wallets are usually considered a premium option — offering great features and security at a cost. Though there currently exists no universally agreed DASH wallet, we'll run through the ones that stand out — allowing you to choose which is best for you based on the features they offer.
[Editor's Note: The content of this article is provided for informational purposes only. BeInCrypto is independent and has no relationship with any of the provided products or services described below.]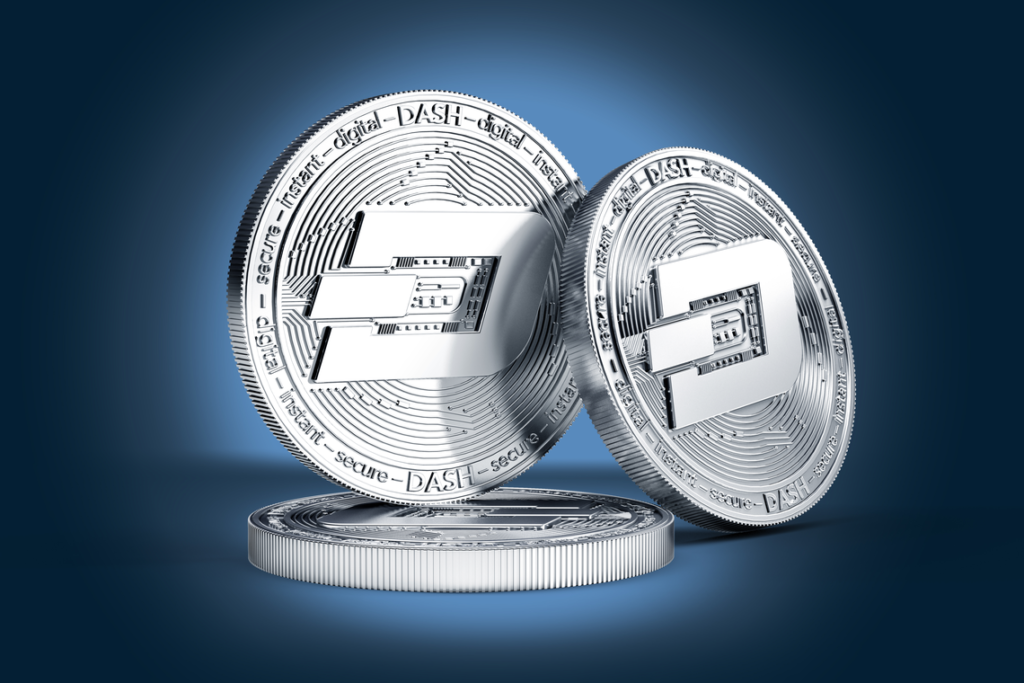 Ledger Nano S
By far the most popular
hardware wallet
, having sold over 1.3 million units worldwide, the Ledger Nano S has largely become known as the gold standard of cryptocurrency wallets. Initially launched in 2016 with support for just a few cryptocurrencies including Bitcoin (BTC), Ethereum (ETH) and Litecoin (LTC), the Ledger Nano S has now expanded to support just over one thousand digital assets, including Dash (DASH), Zcash (ZEC) and more recently, Monero (XMR). As a hardware wallet, the Ledger Nano S is one of the only wallets available that let you run a Dash master
node
from the device by using the Dash master node tool. In terms of security, the Ledger Nano S is able to physically isolate your private keys from the rest of the device and any connected computers through its special "secure chip", ensuring it is practically impossible to extract your keys, regardless of the method. Besides the secure chip, the Ledger Nano S also protects your portfolio using a personal pin, two-factor authentication and multi-signature support (if enabled). All in all, if security is your primary concern, then the Ledger Nano S or another hardware wallet should be your first choice.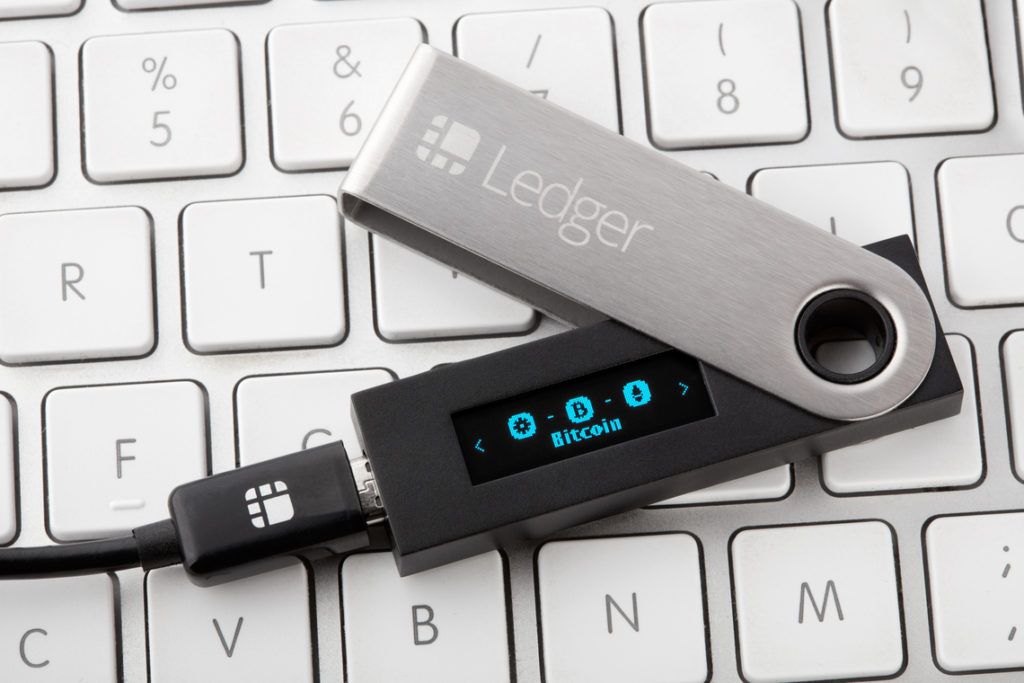 Trezor
SatoshiLabs' Trezor wallets are another popular choice for cryptocurrency users, offering a level of security and simplicity that are simply unmatched by desktop and mobile equivalents. Similar to the Ledger Nano S, the Trezor wallet is a small device featuring just two buttons and a screen. While the device might seem overly simplistic, this minimalistic approach actually protects the device against keyloggers and attempts at physical cracking. The Trezor wallet is compatible with close to 700 digital assets and was one of the first hardware wallets to support Dash back in Jan 2017. Like other hardware wallets, the Trezor wallet allows you to run a Dash master node, though 1,000 DASH must be staked to do so. As a hardware wallet, Trezor wallets are among the most secure Dash wallets available, offering a security sealed enclosure to prevent tampering, an offline private key environment, and two-factor authentication to further protect your portfolio.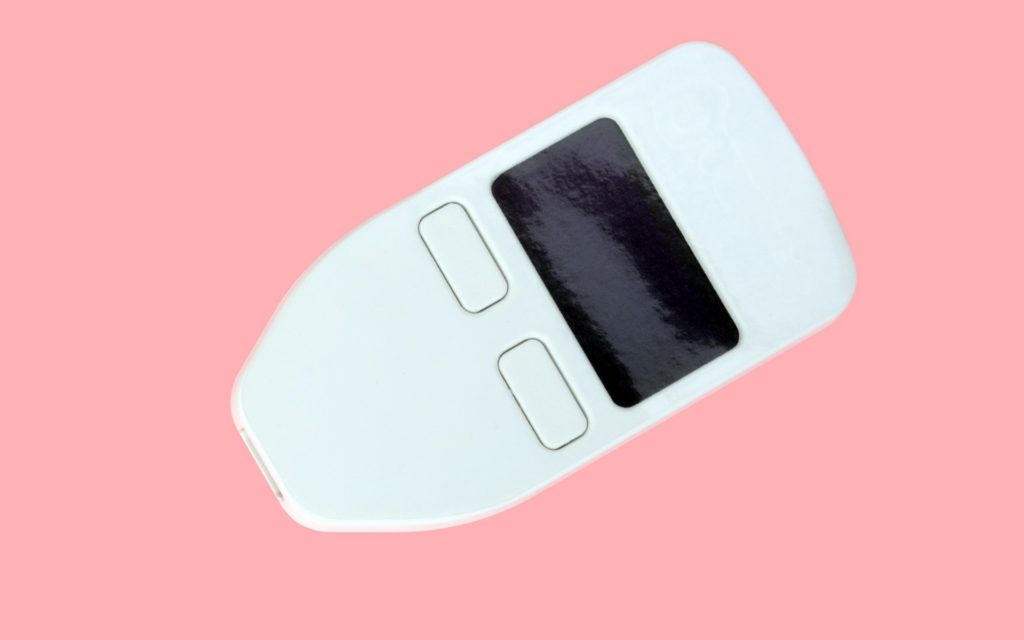 KeepKey
KeepKey is the final hardware wallet on this list and is one of the newer hardware wallets on the scene. The KeepKey wallet doesn't quite match the Trezor or Ledger Nano S in terms of popularity but remains a viable alternative for those who prefer its features. Being much larger than most other hardware wallets, the KeepKey is slightly less portable, but benefits from improved usability due to the much larger screen it includes. KeepKey works with wallet software on Windows, MacOS, Linux, and Android, and currently offers support for different 54 coins and tokens, including Dash (DASH) and Bitcoin (BTC), which can also be exchanged using the built-in Shapeshift app. KeepKey recently implemented the Dash InstantSend feature for near-instant payments, and like the Ledger Nano S and Trezor wallets, allows you to run a Dash master node on the device.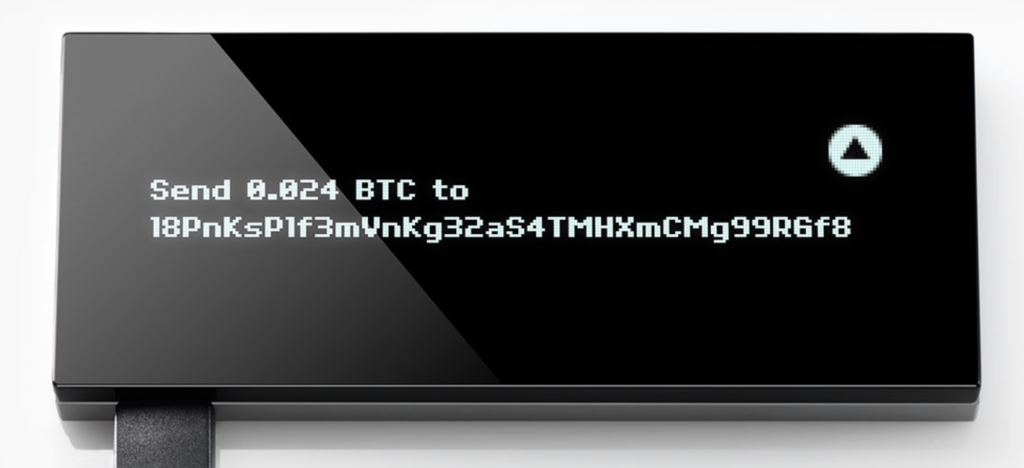 Dash Core
The Dash Core wallet is the official Dash wallet client, compiled by the project's core team and considered by many to be the best Dash wallet available. The Dash Core wallet is the only heavy wallet on this list, requiring you to download the full Dash blockchain from other nodes and allowing you to run a full node. After this has been downloaded, you will need to synchronize to the latest version of the blockchain when the client is launched. Downloading a full node also enables a P2P distribution feature, which helps other users download the latest version of the Dash Core wallet without needing to connect to a centralized server. Though downloading and synchronizing with the Dash blockchain is heavy on computer resources, requiring several gigabytes of free space, it does offer the complete Dash experience, allowing you to access PrivateSend, InstantSend, Governance, and Master node management features. If you're looking to fully explore and utilize Dash to its maximum potential, then Dash Core is definitely your best option — as it is currently the only wallet that offers every Dash feature as soon as it is released.
Dash Electrum
If you have ever used the Electrum Bitcoin (BTC) wallet, then Dash Electrum will immediately feel familiar to you, since it is heavily based on the original Electrum source. Unlike Dash Core, Dash Electrum is known as a light wallet, meaning it does not need to download the entire Dash blockchain to operate, instead referencing the blockchain from a selection of remote servers. This makes Dash Electrum far faster and simpler to use, though this comes at the cost of slightly reduced security. Despite this, Dash Electrum does not store your seeds or private keys on a server, offers cold storage features and allows you to recover your private keys using a recovery phrase, making it no slouch in the security department. Dash Electrum is currently available for Windows, MacOS, Linux, and Android (as an APK) and also enables you to automatically sync your wallets across several devices if required. As one of the simplest wallets on this list, Dash Electrum has a limited feature set, only offering basic transfer functionality and an address book. If simplicity is your priority, then Dash Electrum is worth a look, otherwise, a full-featured wallet may be best for you.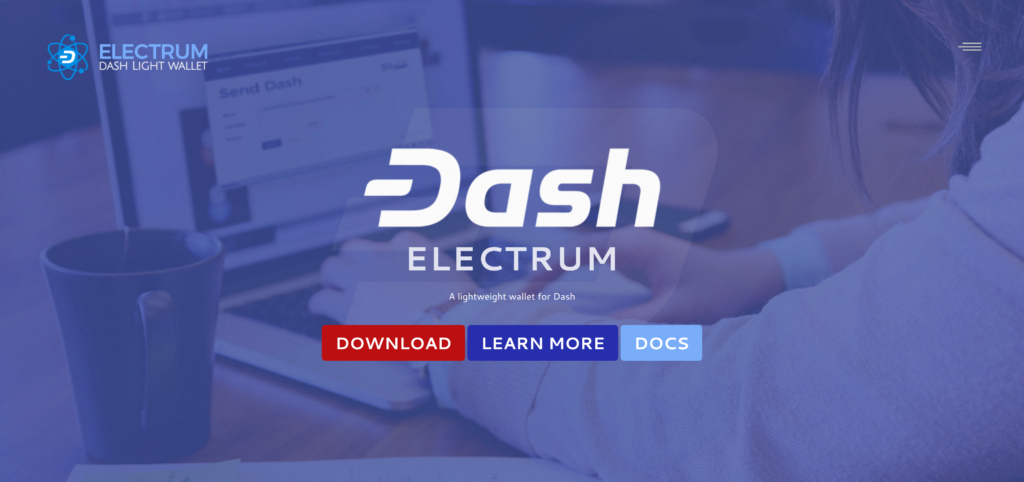 Exodus
Exodus is one of the most popular multi-asset wallets available for Dash and was the first multi-asset desktop wallet to feature ShapeShift implementation, allowing digital assets to be easily exchanged in-app. The Exodus wallet is designed to be as user-friendly as possible, catering to a large variety of cryptocurrency users, whether they be casual investors or die-hard cryptocurrency enthusiasts. Unlike many light wallets, Exodus also allows you to easily track the performance and value of your portfolio over time, by implementing useful statistics within the portfolio tab. In total, the Exodus wallet offers support for over 90 digital assets, including Dash (DASH), Bitcoin (BTC), and other privacy coins, including one of DASH's major competitors — Zcash (ZEC). Like other desktop clients, Exodus is not quite as secure as a hardware wallet but does take security seriously by encrypting both your private keys and transaction data locally, ensuring your funds remain protected.
Jaxx Liberty
The Jaxx Liberty was is probably best known for its chrome extension and mobile app, but is also available for Windows, MacOS, and Linux. As it becoming common nowadays, Jaxx Liberty gives users full control over their private keys, with device-side encryption protecting them from unauthorized access. Jaxx Liberty is what is known as a hierarchal deterministic wallet, which essentially means it supports a 12-word recovery seed to generate your private keys if you ever lose your device. Like Exodus, Jaxx Liberty feature ShapeShift integration, massively simplifying the process of exchanging digital assets, and requiring very little knowledge of how the process works behind the scenes. Currently, Jaxx Liberty is compatible with a wide range of digital assets, including the basics such as Bitcoin (BTC), Ethereum (ETH) and Dash (DASH), as well as a variety of ERC20 tokens. Unlike many other Dash or multi-asset wallets, Jaxx Liberty is one of the few wallets that provide easy access to block explorers, allowing you to search for your transactions in the blockchain within the app — perfect for those who like everything neatly organized in one place.
Guarda
Guarda is a multi-asset light wallet offered in a variety of formats, including desktop, mobile and web wallets, as well as a simplified chrome extension wallet. Despite being relatively new, the Guarda wallet has quickly become one of the most popular wallets not only for DASH but for also for several other cryptocurrencies due to its extensive feature-set. Currently, Guarda supports relatively few digital assets, only being compatible with 36 different cryptocurrencies plus any and all ERC20 tokens that are manually added. What Guarda lacks in supported assets, it makes up for elsewhere. Currently, Guarda is the only wallet on this list that allows you to purchase Bitcoin (BTC) using a variety of fiat currencies. Besides this, the in-built exchange feature allows you to swap dozens of cryptocurrencies without the hassle of registering at a dedicated exchange.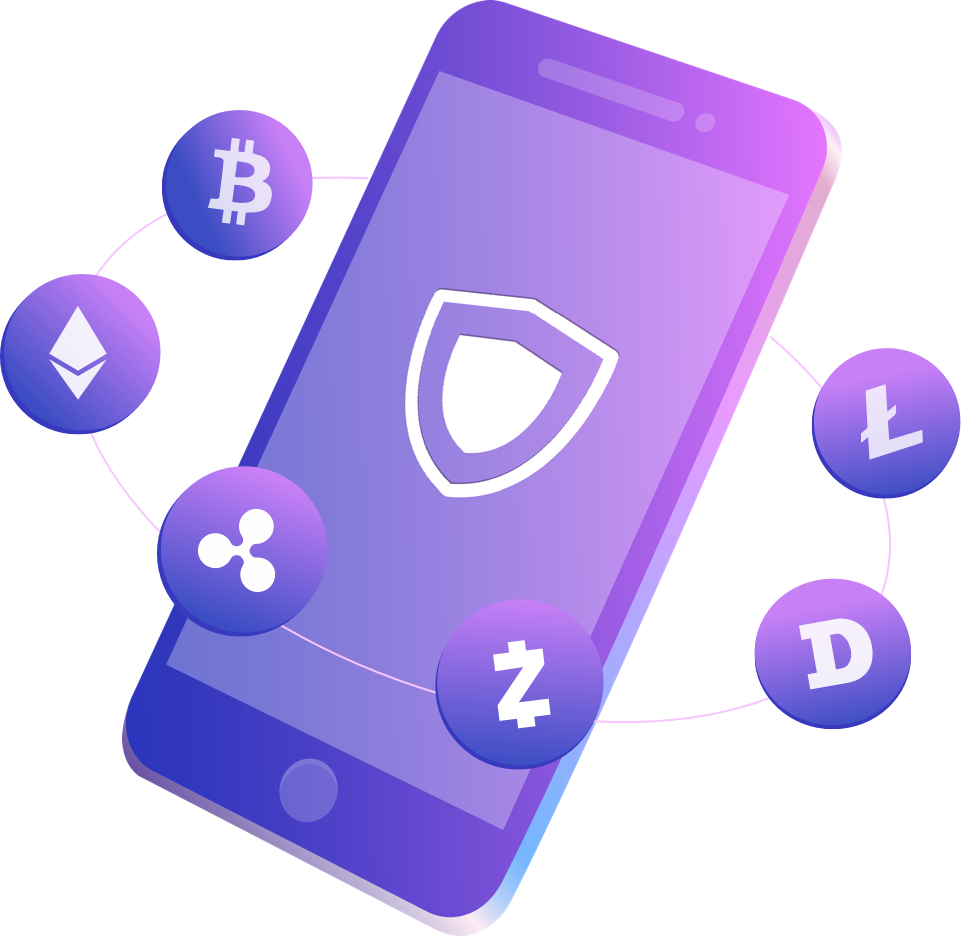 Coinomi
Having launched in 2014, Coinomi is widely considered to be the oldest multi-asset wallet ever made. Being the oldest kid on the block, Coinomi has had the time to develop a substantial user base, with over one million people using the wallet worldwide. When it comes to security, Coinomi is one of the best in the industry, offering strong device-side encryption of your private keys. To-date, no Coinomi wallet has ever been hacked or compromised, which is an impressive measure in our books. Right now, Coinomi is only available for mobile devices, being offered on the Android Play and Apple App stores. However, Coinomi has recently announced that they will be extending support to desktop devices in the near future. Currently, Coinomi features support for exactly 507 different digital assets, including 125 different blockchains — more than any other mobile wallet on the market! Including Dash (DASH), Bitcoin Private (BTCP) and Zcash (ZEC). Coinomi is also one of the few Dash wallets available in a variety of languages, including English, Chinese, Spanish, French, German, with support for more languages coming soon.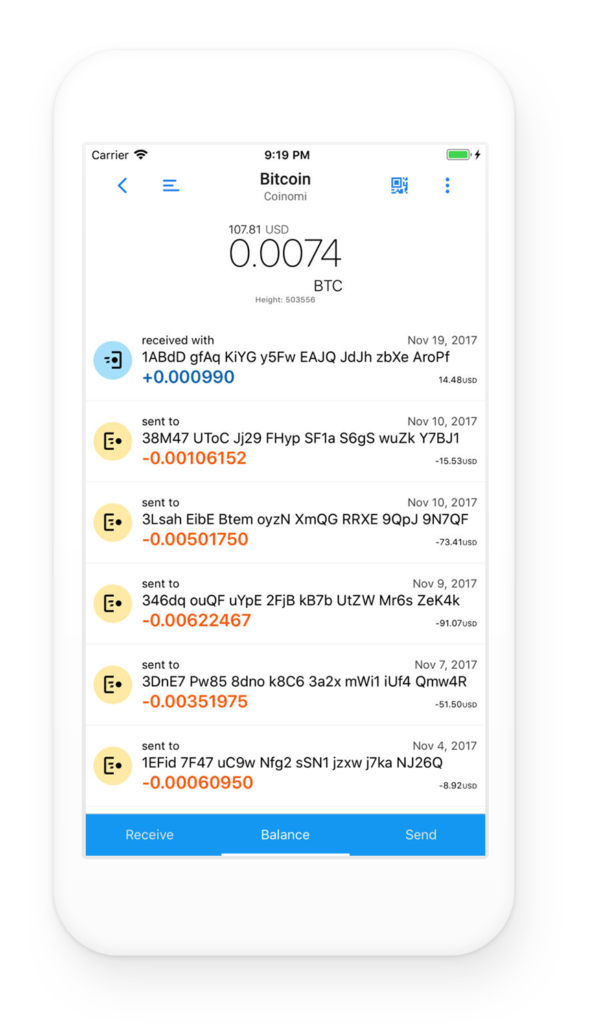 Ethos
The Ethos Universal Wallet is a mobile wallet, currently available for both Android and iOS devices. Right now, the app has excellent reviews, scoring over 4.5/5 on both stores. Ethos is one of the most feature-packed entries on this list, offering several features you might struggle to find elsewhere — including portfolio tracking, in-app coin profiling and more. Ethos is working on implementing a number of additional features in the future that could propel this wallet to even greater heights, including access to fiat services and the addition of custom wallet domains to simplify payments. Through their partnership with Fusion — an automated investment advisory service — Ethos hopes to soon allow its users to easily create a diverse investment portfolio. Featuring support for over 150 digital assets, including Dash (DASH), Ethos has all the major blockchains covered and is adding support for new assets regularly. It also offers a simple recovery system known as the SmartKey, which allows you to recover your balances on another device should you lose access to your phone.
Which Dash (DASH) wallet is your favorite? Do you think another wallet deserves a place on this list? Let us know your thoughts in the comments below! 
Disclaimer
All the information contained on our website is published in good faith and for general information purposes only. Any action the reader takes upon the information found on our website is strictly at their own risk.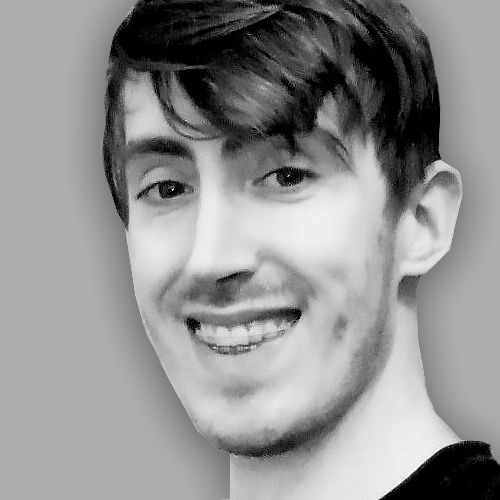 After obtaining a Masters degree in Regenerative Medicine, Daniel pivoted to the frontier field of blockchain technology, where he began to absorb anything and everything he could...
After obtaining a Masters degree in Regenerative Medicine, Daniel pivoted to the frontier field of blockchain technology, where he began to absorb anything and everything he could...
READ FULL BIO
Sponsored Sponsored