Banksters is a unique blend of gaming and trading that offers players a social and entertaining platform to navigate the crypto market.
With its Play & Earn PVP (Player versus Player) game, players compete with each other using their trading skills to earn real crypto prizes. The game is designed to bring traders into the crypto gaming world and provides an atmosphere of competition and excitement to avoid trading distress.
One of the key features of Banksters is the ability of players to influence market flow by applying the abilities of their NFT-Bankster characters. This allows players to use their knowledge of crypto market trends to gain an edge over their competitors.
Another distinct aspect of Banksters is that it is self-funded and focuses on building the product before asking for investments. This approach sets the project apart from traditional gaming projects and ensures that the end product is of the highest quality.
Moreover, Banksters offers users the unique opportunity to access and use the product without any investment. This means that traders and gamers can experience the full range of features and benefits without having to risk their own money.
The Banksters Beta Testing is now live! To celebrate, players can participate in a contest in which more than 250 winners will be rewarded from a prize pool consisting of 10,000 BUSD!
In conclusion, Banksters is a social-fi game that provides players with a platform to compete, earn real crypto prizes, and influence the market flow using their NFT characters. With its focus on product quality, self-funding, and accessible gameplay, Banksters is changing the game for crypto traders and gamers alike.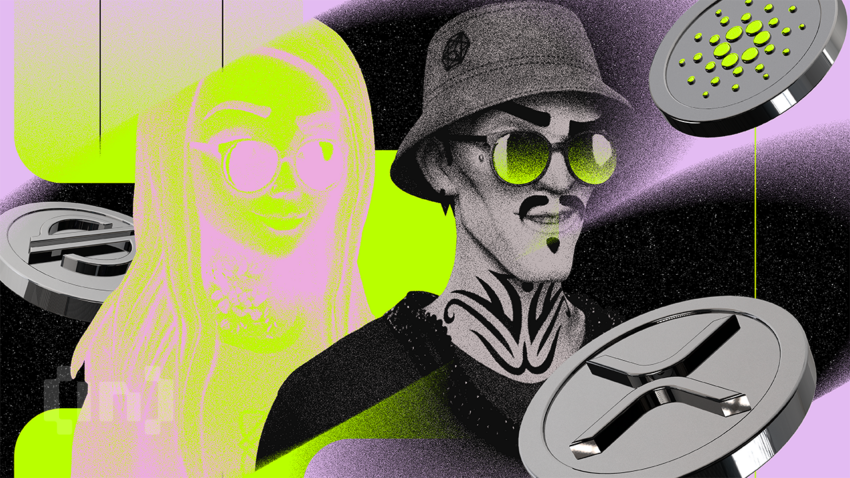 Frequently Asked Questions
How is Banksters different from traditional trading?
How can I participate in the 10,000 BUSD prize pool?
Who is partnered with this project?
What are Investment Runs and how do they work?
Can I start playing Banksters for free?
What are NFT characters and how do they play a role in Banksters?
What is the purpose of having different characters?
How does Banksters help reduce the stress of traditional trading?
For who is Banksters suited?
Links:
Twitter | Website | Telegram | Medium
Disclaimer
All the information contained on our website is published in good faith and for general information purposes only. Any action the reader takes upon the information found on our website is strictly at their own risk.