After a slow start, Bakkt seems to be slowly picking up pace — despite allegedly helping drag Bitcoin prices down to the low-$8,000s yesterday. The progress has been incremental but sluggish so far, certainly not enough to justify all the hype it had created pre-launch.
Nonetheless, it is still an improvement as 217 contracts were traded on the platform on its second day, compared to the 105 from the previous day. As of the first five hours on day three, Bakkt traded more than 50 contracts. While critics wouldn't perhaps be wrong to suggest that those figures are far from being impressive, the more optimistic ones on the cryptocurrency side of Twitter aren't losing hope yet.
Does anyone have any patience. Want back to pump billions through daily. Not gonna happen in the first week . Lol

— Truth Down Under 🌏 (@TruthDownUnder9) September 25, 2019
Is it Fair to Compare Bakkt with Cboe and CME?
Betraying all hopes,
Bakkt's first day
saw only 72 BTC trading on the platform. That's way less compared to the first-day-trading figures of both Cboe and CME, at 3,969 and 5,270 BTC respectively. While Cboe
pulled the plug on its Bitcoin futures market
in March 2019, CME's cash-settled product is faring pretty well and went on registering a 130% year-on-year trading volume surge last month. Some Bakkt supporters argue that it's unfair to compare the ICE-owned platform with Cboe and CME, both of which made their debut on the backdrop of a hype-driven market. In comparison, Bakkt launched in the middle of a relatively quiet market. So was it just a matter of bad timing? In all likelihood, that might have played a part, but it must not have been the only factor that led to Bakkt registering a 73x less trading volume on debut compared to CME.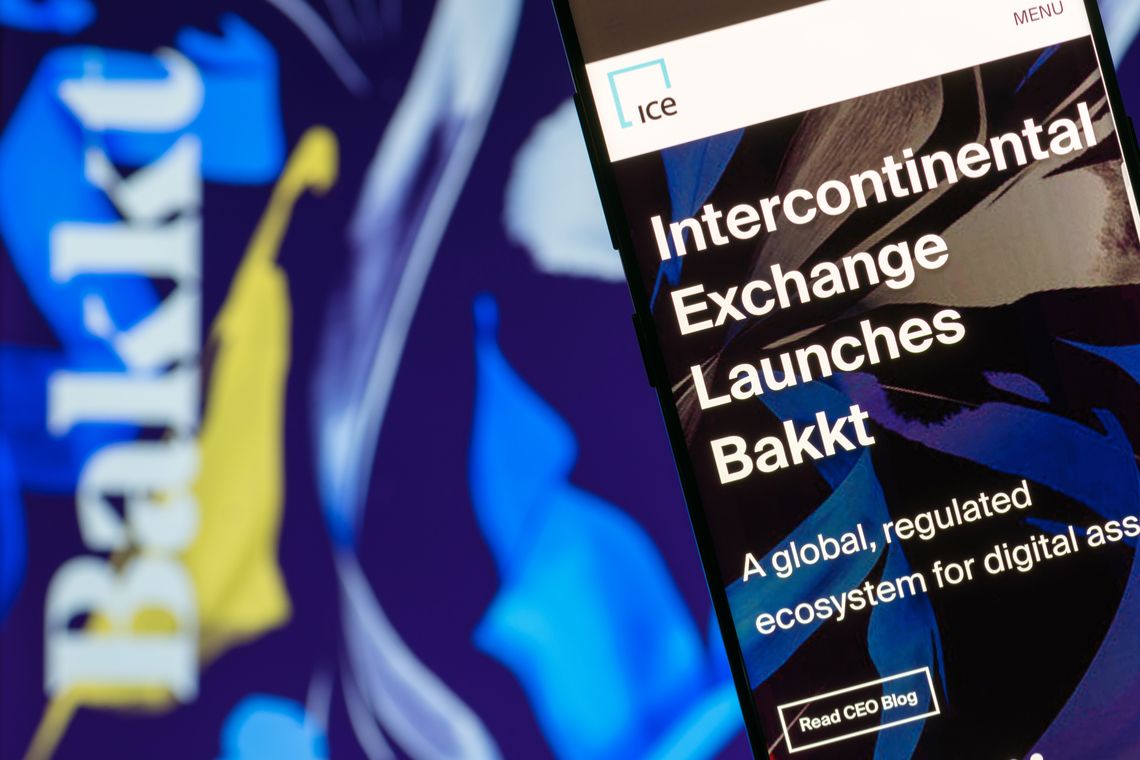 Other Influential Factors
Bakkt is unique in the sense that it offers physical delivery of Bitcoin at the closure of a contract whereas CME is cash-settled. Alex Kruger, a familiar name in the cryptocurrency circles, recently pointed out that as much as 98% of all
futures
contracts in the world of finance are cash-settled.
In finance, 98% of futures are not physically settled as traders do not want to take delivery, even for physically settled contracts.

=> comparing Bakkt with the CME is perfectly fine, particularly so with Bakkt's monthly contract.

— Alex Krüger (@krugermacro) September 24, 2019
From the perspective of Bitcoin's value as an asset, physically settled contracts seem more useful to serious market participants. As Genesis Capital CEO Michael Moro had previously argued, physically-settled contracts could also manage to charm the SEC as a "good hedge," thus working in favor of the asset class in the long run. However, as pointed out by Kruger, most institutional investors, who Bakkt was primarily counting on, are still inclined more towards cash-settled contracts. Perhaps more so in the case of Bitcoin futures as digital assets generally tend to be highly volatile and speculative by nature. Also, there is also the possibility that the hype about Bakkt was a bit over-the-top right from the very beginning — especially considering that it is offering a product that is more tuned towards making a gradual impact rather than changing things overnight.
What's your view on Bakkt's performance so far? Do you think it will recover from the sluggish start and live up to the expectation of the broader community? Share your thoughts in the comments below.
---
Disclaimer
All the information contained on our website is published in good faith and for general information purposes only. Any action the reader takes upon the information found on our website is strictly at their own risk.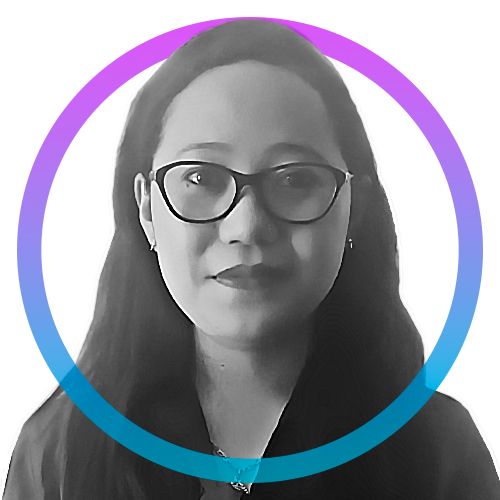 Shilpa is a freelance tech writer and journalist who is deeply passionate about artificial intelligence and pro-freedom technologies such as distributed ledgers and...
Shilpa is a freelance tech writer and journalist who is deeply passionate about artificial intelligence and pro-freedom technologies such as distributed ledgers and...
READ FULL BIO
Sponsored Sponsored