According to an update posted on October 24 by @BakktBot, the physically-settled futures contracts were able to sell 640 units on Wednesday — marking a new all-time high. The Twitter account also showed that the daily peg bested the previous day pretty convincingly, marking a 652 percent increase over Tuesday's peg of just 85 BTC.
Daily summary of Wednesday's Bakkt Bitcoin Monthly Futures:

💸 Traded contracts: 640 (+653%) (New ATH 🚀)
📈 Day before: 85
🚀 All time high: 640

Follow @BakktBot for realtime updates. pic.twitter.com/c8LvcnVyoa

— Bakkt Volume Bot (@BakktBot) October 24, 2019
Smooth Sailing for Bakkt From Now On?
Considering how woefully Bakkt's futures performed in previous weeks, the news of their steady growth is music to the ears of Bitcoin enthusiasts. However, it wouldn't be so surprising to see them slump again — as we've witnessed some inconsistency in the past. Two weeks ago, the account reported that Bakkt had sold 224 contracts on the day — up about 796 percent from the previous day's 25 contracts. Then, the plunge in trading volumes came.
∙ Today's volume so far: 92 BTC
∙ Last traded price: $7,425.00
∙ Trading day progress: 3%
∙ Today's forecast (beta feature): 3067 BTC

— Bakkt Volume Bot (@BakktBot) October 24, 2019
For some, the new rally in daily volumes suggests a new dawn for Bakkt. @BakktBot even estimates that up to 3067 BTC could be sold today, alone. While it is still a long shot from the
current
level of 92 BTC, it seems that Bakkt has woken up from its slumber.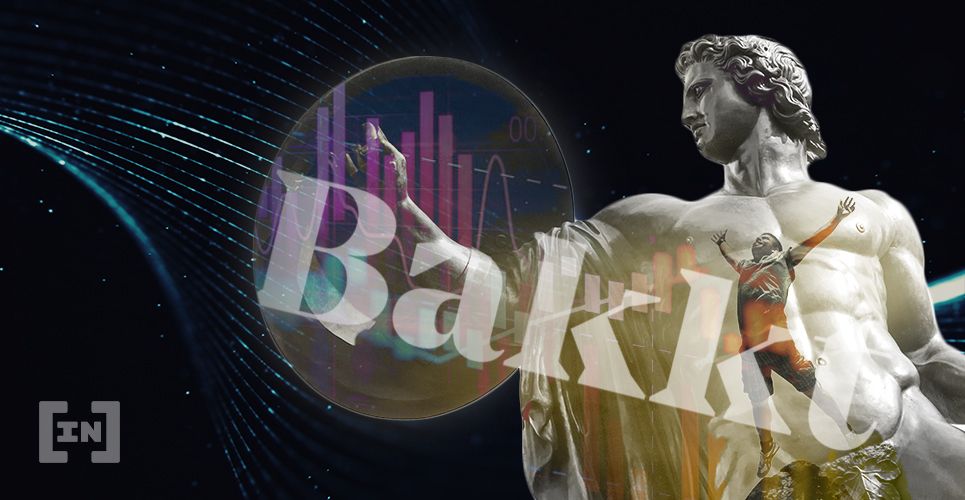 Institutions Are Propping up the Market
It's rather interesting that the increase in Bakkt volumes is coinciding with a new report which shows that institutional interest in the Bakkt futures products themselves is high. As
BeInCrypto
reported, institutional investors had made long positions in Bitcoin futures worth over 1,000 BTC in October alone — worth about $8.2 million at the time — a statistic which was up from less than 500 BTC the previous month. Given the data shown, it is noteworthy that futures have begun to surge thanks to renewed activity in the space fuelled by these institutions. However, it is also worth noting that this increase is different from the one reported last week based on its correlation to the Bitcoin price. The spike from last week coincided with an increase in Bitcoin's price from $8,200 to $8,600. On the other hand, this surge is coming despite a continued drop in the price of the asset. Bitcoin has steadily dropped since Tuesday, moving from $8,234 to $7,484 at press time.
---
Did you know you can trade sign-up to trade Bitcoin and many leading altcoins with a multiplier of up to 100x on a safe and secure exchange with the lowest fees — with only an email address? Well, now you do! Click here to get started on StormGain!
Disclaimer
All the information contained on our website is published in good faith and for general information purposes only. Any action the reader takes upon the information found on our website is strictly at their own risk.