Australia's Department of Treasury plans to set a limit on all cash payments over $10,000. However, the newly-proposed guidelines will not affect cryptocurrencies, leading some to believe that the digital assets have been given a 'green light' by the Treasury.
Cash payments in Australia will soon be limited to $10,000 according to new guidelines issued by the Department of Treasury. The limits,
published recently, 
will apply to goods and services.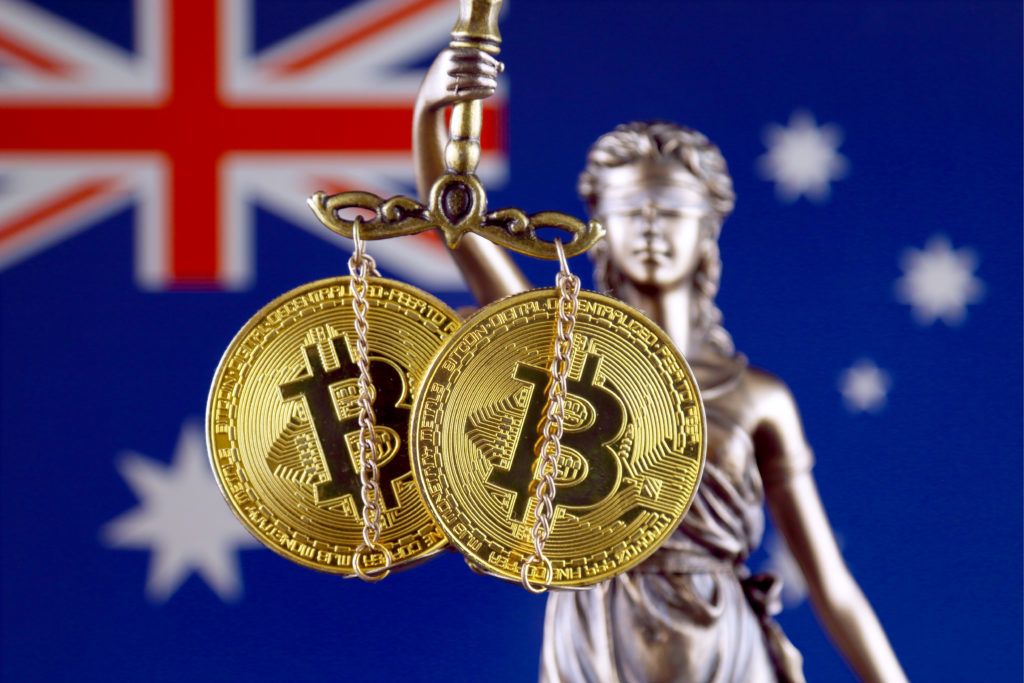 The real story, however, is the section dedicated to cryptocurrencies in the Treasury's guidelines. In fact, according to the document, cryptocurrencies are completely exempt from the limitations. It reads, "it [is] difficult to apply the cash payment limit in a way that would not largely prevent the use of digital currency in Australia or significantly stifle innovation in the sector." Judging from this section, it seems clear that that the Treasury believes cryptocurrencies to be a source of future innovation in the country. Moreover, the document makes clear that cryptocurrencies do not have a "firmly established regulatory framework or industry structure," yet. Regardless, they should not be considered like cash according to the Treasury and instead should be regulated as an entirely separate sector. In the document, cryptocurrencies are grouped with cheques and 'electronic payment systems' (like debit cards) as being exempt from the $10,000 limit. The report also affirms the Treasury's belief that digital currencies are presently not being used to facilitate the black market. "Given this, the Government has decided at the present time to effectively carve digital currency out from the cash payment limit," the document reads. As it stands now, cryptocurrencies have a marginal impact on both the economy and illicit markets within Australia. The situation regarding cryptocurrencies in Australia is still unclear, but it seems that regulators are siding with the idea that they should legally be considered somewhere in between property and currencies. The limits are expected to go into effect starting January 1st 2020.
Do you believe cryptocurrencies will be assigned an entirely new legal category in Australia someday? Let us know your thoughts in the comments below.
Sponsored