Art Can Die — now that's probably an ironic name for a project that aims to breathe new life into the art industry. That said, it is admittedly a pretty catchy name that represents an elaborate and multi-layered ecosystem looking to bridge the gap between art, artists, and the masses.
For those reading about it for the first time, Art Can Die is a decentralized autonomous organization (DAO). It leverages the power of blockchain, DeFi, tokenization, NFTs, and cryptocurrencies to help artists get efficient financing without losing their creative autonomy.
At the same time, it also promises to offer a safe and efficient platform where art lovers, crypto enthusiasts, and investors can invest in quality artwork.
We'll be covering all of that and more in this early review of Art Can Die. But let's first have a quick look at the specific problems the project is trying to solve.
Pain points affecting the art world
Art is today a multi-billion dollar industry with a global valuation that can hover anywhere between $70 billion to 800 billion depending on what you are willing to accept as art. It is arguably one of the oldest industries in the world and probably even predates most of the financial instruments we are familiar with today.
Despite its profound impact on human society, the art industry has been surprisingly slow in evolving with changing times. It still operates in an archaic fashion that leaves a lot to desire — more so if you're outside a tiny band at the peak of the socioeconomic spectrum (read: elite circles).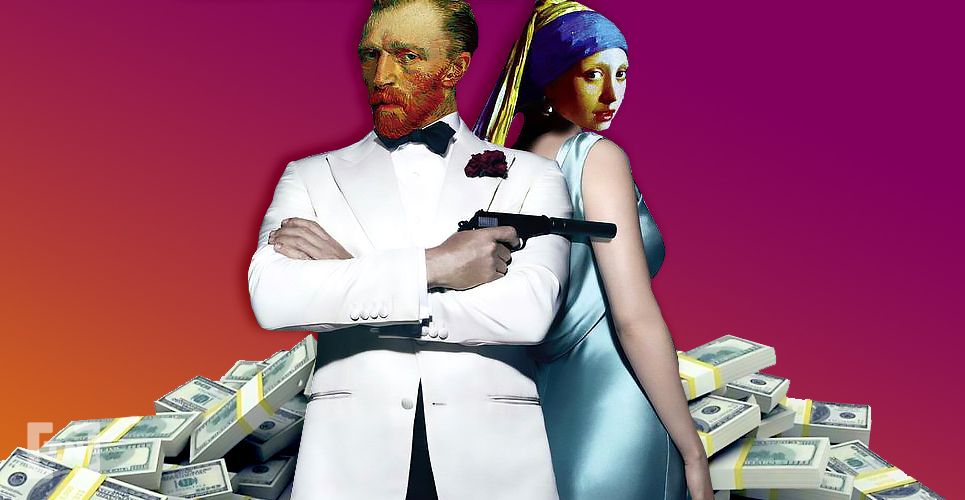 Some of the pain points affecting the conventional art industry include:
It is a heavily illiquid industry.
Access to the art market, for the most part, is limited to only elite circles.
Acquiring art is often a pesky process requiring a lot of paperwork.
There is a large black market for art and it is detrimental to the interest of all rule-abiding stakeholders including artists, collectors, and investors
Extremely high storage, transportation, and insurance costs.
Vulnerable to theft.
Vulnerable to forgery and counterfeiting.
Lack of standardization in determining prices.
Overall lack of diversity.
Art Can Die to the rescue
Art Can Die is basically a fully decentralized art production company that aims to empower users from all backgrounds to participate in the creation, financing, and promotion of promising art projects, whether physical, digital, or both. The ultimate objective of the platform is to ensure that – 
Artists can focus 100% of their efforts on creative parts while Art Can Die helps with the business side of things (including promoting and selling their work).

Artists, irrespective of whether they are new or already established, enjoy fully transparent and democratic access to a global pool of investors willing to invest in quality art projects.

The barrier to entry for investing in quality art projects is set lower. By doing so, the project aims to open the gates for the average crypto user, art lover, and investor so they can play a more assertive role in a market that has been traditionally an almost-exclusive playground for the elites.
How does it work?
Part of the company's mission is to blend both physical and digital worlds. As a decentralized autonomous organization, Art Can Die uses the process of tokenization to convert art into digital assets (NFTs). This applies to all forms of art including paintings, music, sculptures, and movies, to name a few. The DAO also deploys its proprietary blockchain solutions to offer unalterable certification of ownership, storage, and transfer of these digital assets without requiring any third party.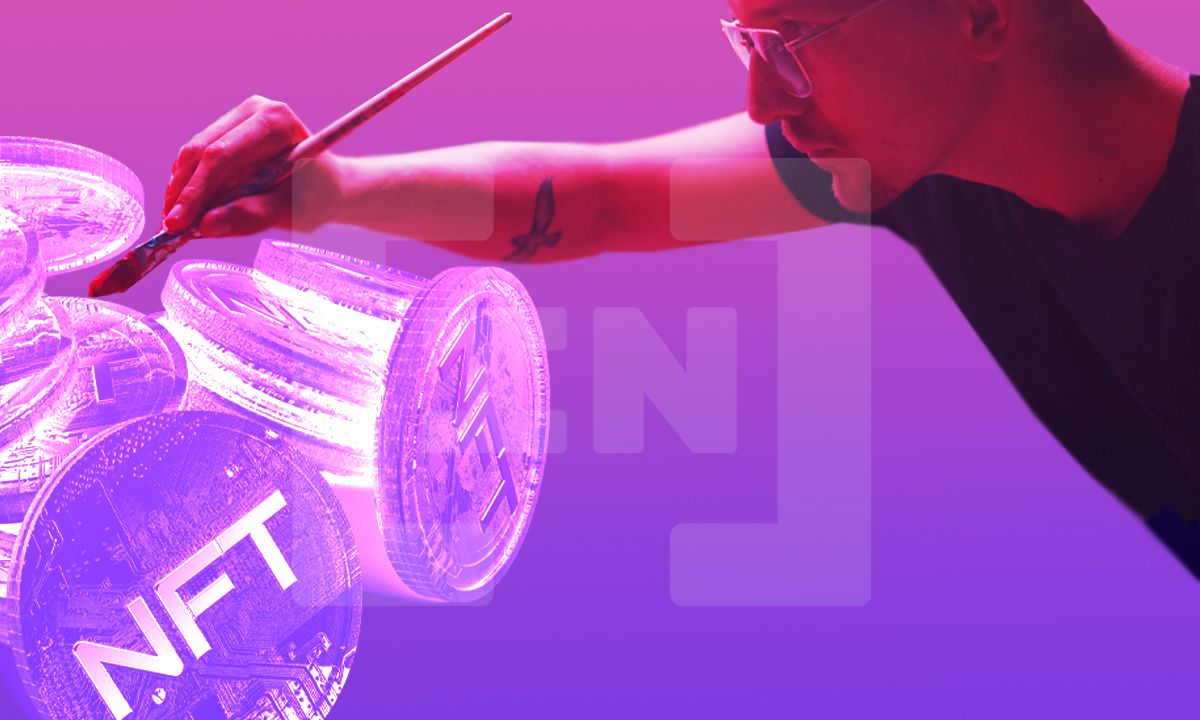 The combination of blockchain and tokenization ensures that –
Artists retain full control over their content/creation.
Users and investors retain full autonomy over their investments and transactions.
The cost of transactions reduces significantly.
Transactions become secure and transparent. (It is worth noting here that while blockchain ensures transparency of transactions, the Art Can Die team will make some exceptions to better accommodate users who prefer some degree of anonymity.)
These benefits then give the stakeholders an ideal avenue to inject more liquidity into the otherwise-highly illiquid art market.
The Art Can Die community will also be privy to a host of additional benefits including a chance to make profits from secondary market trading. Apart from that, the platform promises to hold regular events where users can earn sizable rewards. Additionally, users can also claim a part of the profits from the sale of exceptional artworks in the DAO.
In general, users who stake the $DIE token, Art Can Die's homegrown asset, in the DAO will be privy to many additional perks. More on that below.
DIE token – the native currency in the Art Can Die ecosystem
The DIE token is an inherently deflationary asset given that its maximum supply has been capped at 21 million. It has a multi-chain presence, which enables the token to function smoothly on the Binance Smart Chain (BSC), as well as on the Ethereum blockchain.
$DIE is basically an access and governance token that enables holders to participate in the DAO's decision-making processes. Holers get two types of rights:
Requesting rights, which they can use to ask the DAO to organize special fundraising events.
Consultancy rights, which enable the community to vote on the proposals submitted by the Art Director.
Holders will also be able to trade the token on secondary marketplaces once it is listed on crypto exchanges — presumably some time by the end of Q1 2022.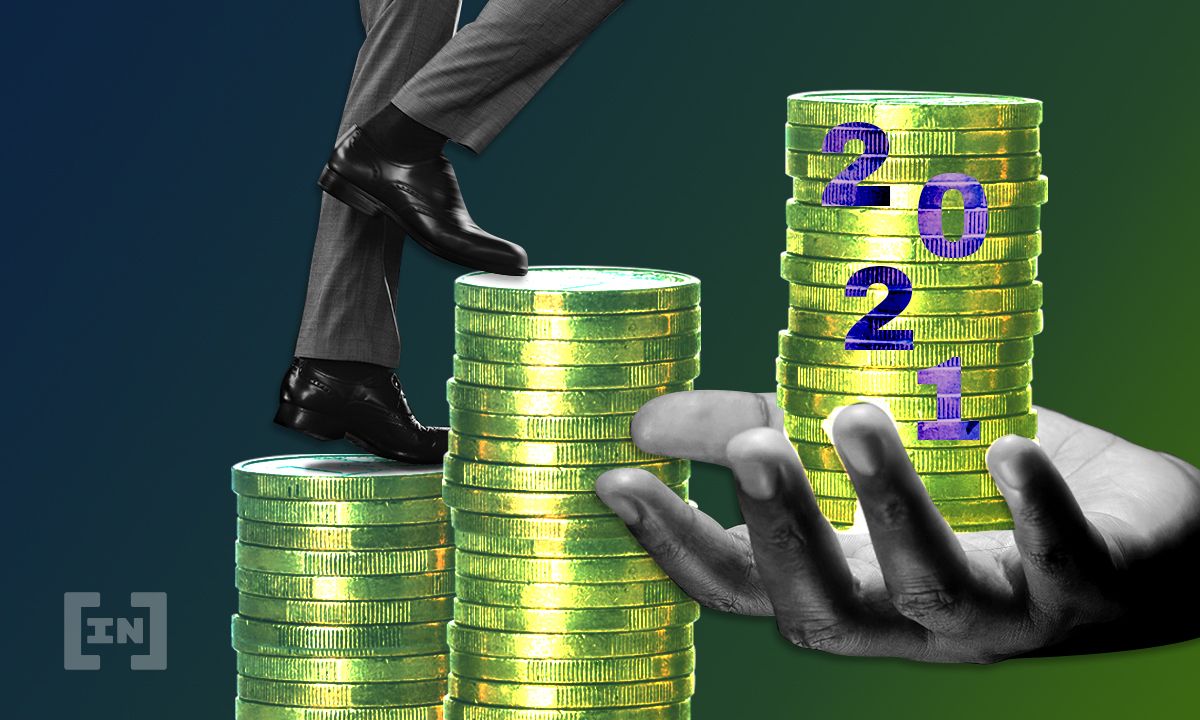 Depending on how much $DIE you stake in the DAO, you may also be able to expand your influence by gradually participating in the governance of other aspects within the Art Can Die ecosystem (for example, in matters pertaining to non-profit management and $DIE reserves).
$DIE public sale begins
The presale of $DIE tokens ($0.20) was largely successful as it raised $400,000 from more than 2,000 registered users in just a few weeks.
On February 2, the project launched the $DIE public sale at $0.40 per token. The minimum investment amount is $100 and there will be no vesting and cliff. Overall, 7.35 million tokens were made available for sale including the 2 million tokens already sold in the presale.
DIE Metaverse
Sometime around 2023, the Art Can Die team will introduce its own metaverse – the DIE Metaverse to give the art community a wider exposure to the fast-growing realm of metaverses. Such alternative digital reality offers new ways to experience art, ever-expanding the current limitations.
While the details are still pretty scarce, odds are high that the DIE Metaverse will focus on partnering with art galleries, museums, auction houses, as well as other like-minded DAOs.
Among other benefits, this will provide artists with multiple new avenues to commercialize their work. For example, they could host their own virtual events in the metaverse and connect with other NFT creators and collectors. But more significantly, they will benefit from a much more secure system that guarantees the authenticity of original artwork free of shipping, storage, and insurance-related hurdles typically associated with physical art.
Conclusion
Some of the key aspects that eventually determine the longevity and profitability of a project include the competence of the team behind it, the problems it promises to solve, and the efficacy with which it goes on tackling those problems.
So far, Art Can Die seems to be doing good on all three fronts. It is driven by a team that collectively exhibits a fairly balanced blend of expertise and experience in various fields relevant to the project, including blockchain, crypto, AI, art, marketing, and so on. You can learn more about the team here.
The project is trying to solve problems that are genuine and if handled competently, could potentially revolutionize how art is created, consumed, and invested in.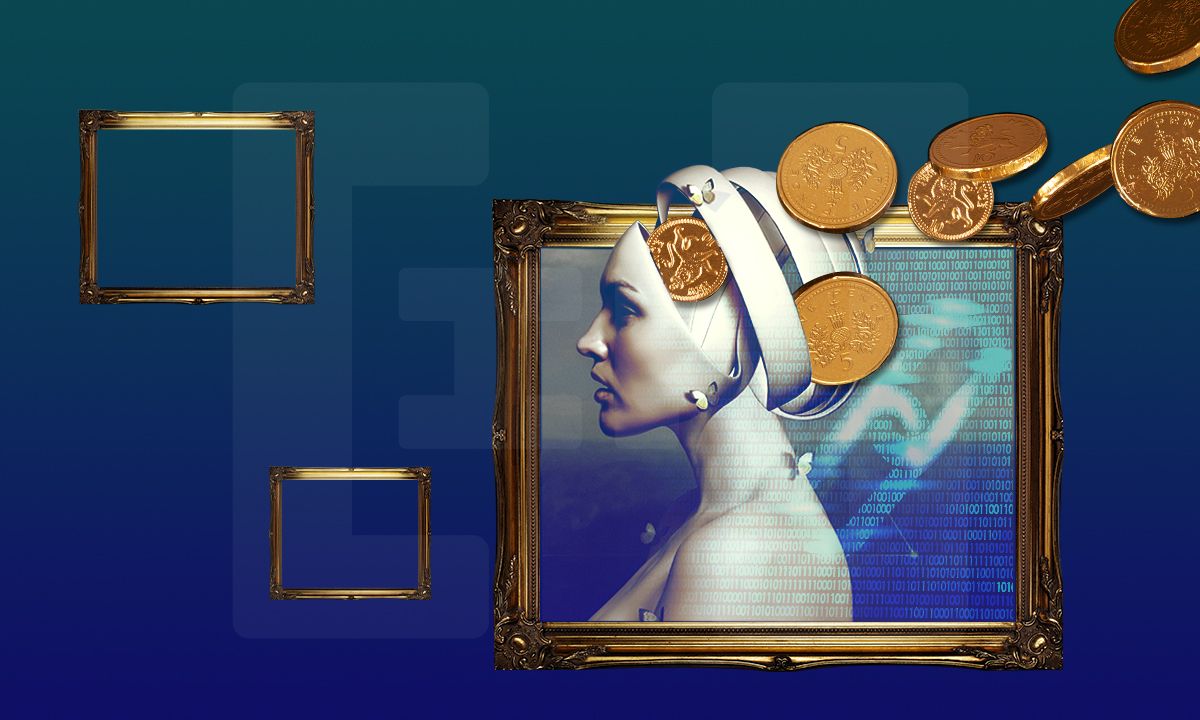 As for the execution part, Art Can Die has so far managed to stick to its roadmap, which is crucial for a project this big and ambitious. The solution they're promising appears promising on paper and the initial implementation has been by and large successful up to this point. So, all things considered, it does seem like one of the most promising next-generation platforms focusing on the multi-billion dollar art market.
Check out this space to learn about some of the widely-appreciated projects to have already come out of the Art Can Die ecosystem.
To learn more about the DAO and how it operates, check out the project's whitepaper.
If you're convinced about Art Can Die's long-term potential and considering participating in the $DIE public sale, just hop over to their official website and click on Buy $DIE.
Disclaimer
All the information contained on our website is published in good faith and for general information purposes only. Any action the reader takes upon the information found on our website is strictly at their own risk.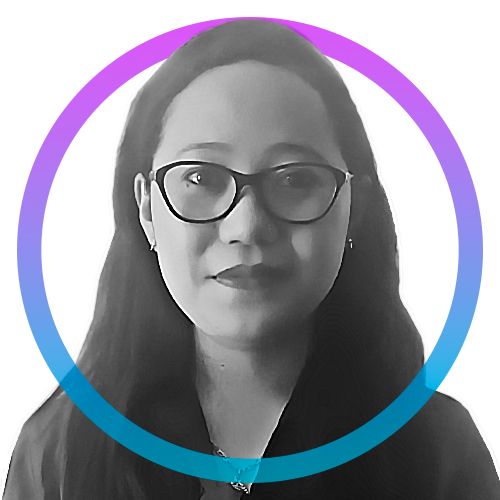 Shilpa is a freelance tech writer and journalist who is deeply passionate about artificial intelligence and pro-freedom technologies such as distributed ledgers and...
Shilpa is a freelance tech writer and journalist who is deeply passionate about artificial intelligence and pro-freedom technologies such as distributed ledgers and...
READ FULL BIO
Sponsored Sponsored