Arcana Network announced earlier this month that the company had scored seven-figure funding from several leading investors. The Bengaluru-based blockchain startup confirmed the new development saying that the net yield from the round stood at $2.3 million. 
Among the investors to have participated in this strategic investment round were Republic Crypto and Woodstock Fund along with Paradigm Shift VC, Digital Currency Group, Fenbushi Capital, and LD Capital.
For those out of the loop, Arcana Network was founded in June 2019 by co-founders Mayur Relekar, Aravindh Kumar, and Abhishek Chaudhary.
Big boost to the Arcana community
Remarkably, this wasn't the first-of-its-kind success for Arcana. Just a quarter ago, in July 2021, the company had wrapped up a seed round that added $375,000 to its valuation. 
The startup now plans on using this new capital to further expand the Arcana Network and the ecosystem surrounding it. Alongside, it has also prepared a roadmap to invest in promising blockchain projects by providing developers with all the resources they need to deploy dApps without hitches. More on that in the following section.
What's Next for the Arcana Network?
The success of the seed round in July 2021 brought a reenergized sense of optimism among investors regarding Arcana's future. The Arcana community also seemed excited to see the startup deploying an EVM-based network to outpace competitors. As you can guess, this would also pave the way for one of the most developer-friendly decentralized storage platforms.
The Arcana EVM network brings along features such as end-to-end encryption, non-custodial key management, and easy-to-use auth that simplifies the user experience by mitigating the need for MetaMask and other wallets.
Besides its next-generation storage solutions, Arcana Network also offers a privacy stack to developers. The objective of this privacy stack is to further empower developers to securely manage user data.
Following the recent fundraising, Arcana co-founder Mayur Relekar underlined that while privacy and data ownership are key necessities for any product, the focus should also be equally on providing developers with easy-to-use and efficient tools to ensure the optimal level of privacy and security in their dApps.
Bringing 'ownership, privacy, and security to user data
Arcana promises to stand out from competitors on that front as the company continues to collaborate with developers representing NFT, fintech, and SaaS industries to help ensure better privacy and security to user data.
Aravindh Kumar, co-founder at Arcana Network, presented a rough estimate outlining how the newly raised capital will contribute to the growth of the company's platform. He noted that more than 60% of the funding would be invested in developing a solid environment for developers to verify users, manage data access, and interact with different applications. The company recently shortlisted more than 300 developers to test-run its SDK.
Expediting the development of dApps
While the Arcana team's main priority is to address the pain points constraining the ability of developers to efficiently manage storage, privacy, and data access requirements, it has been simultaneously working on another objective: to eliminate the complexities associated with building dApps.
For those of you interested in the under-the-hood technology, the Arcana whitepaper would be a good starting point. Arcana promises that as a developer, you will find all the technical details in this document. 
Besides, the company has also designed a new use case for NFTs through its Private NFTs that let only the owner and buyers of a particular NFT access the data within it.
Visit the Arcana Network official website for more details and regular updates
Disclaimer
All the information contained on our website is published in good faith and for general information purposes only. Any action the reader takes upon the information found on our website is strictly at their own risk.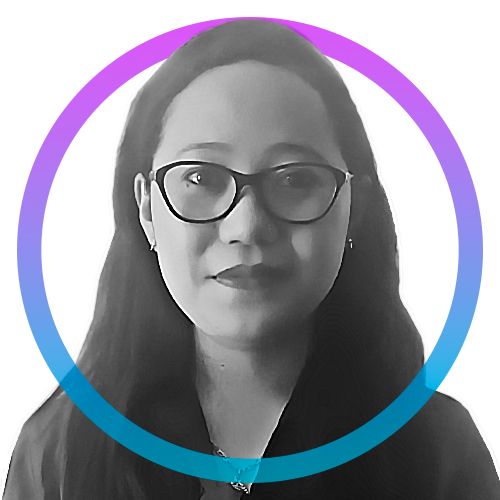 Shilpa is a freelance tech writer and journalist who is deeply passionate about artificial intelligence and pro-freedom technologies such as distributed ledgers and...
Shilpa is a freelance tech writer and journalist who is deeply passionate about artificial intelligence and pro-freedom technologies such as distributed ledgers and...
READ FULL BIO
Sponsored Sponsored