Apple Inc. is coming under some scrutiny from the government of Ukraine after the company referred to Crimea, a peninsula annexed by Russia, as part of the country.
The Crimean Peninsula was annexed by Russia between February and March 2014. The annexation followed an intervention by the Russian military in the aftermath of the Ukrainian Revolution, which saw President Viktor Yanukovych ousted from his position after corruption allegations.
Apple is facing a backlash from Ukraine after marking the disputed territory of Crimea as a part of Russia in its apps for Russian users https://t.co/DmokapXBKW

— CNN (@CNN) November 29, 2019
Ever since then, referring to Crimea and classifying it as a territory has been a sore spot for governments and companies with global reach. While Ukraine and its Western allies have remained resolute in their belief that this annexation was an illegal move by Russia to expand its territories, while nations such as Cuba, North Korea, and Venezuela, believe that Russia has legitimate vested interests in Crimea. The United States also believes that Crimea should be a part of Ukraine, and some companies have even restricted access to services from people in the area.
Capitulating to the Kremlin
However, Crimean users of
Apple services
will find that the region has been marked as a part of Russia when using their Map and Weather apps. On Wednesday, the State Duma, Russia's lower House of Parliament, issued a statement confirming that "inaccuracies with the apps" had finally been rectified. The statement revealed that Apple had been in talks with the government for months over how to work around this situation. While the tech giant suggested that it could show Crimea as an unidentified territory, it would seem that it has finally bowed to the government's wishes.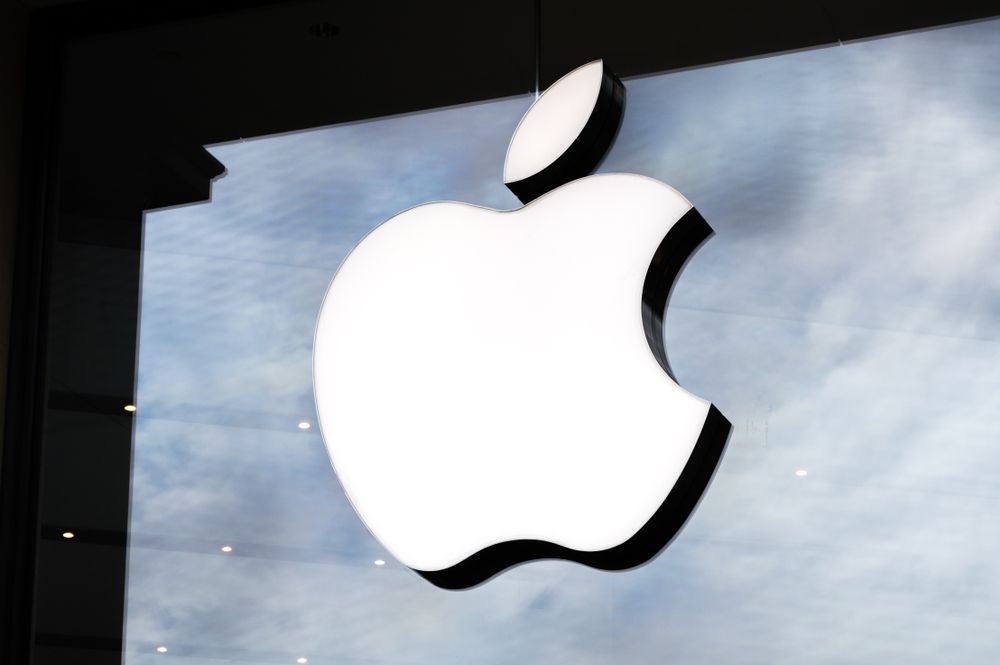 In the statement, lawmaker Leonid Levin stayed that Apple has demonstrated its desire to build its position in the Russian market. "It is noteworthy that mutual understanding was achieved without the use of administrative procedures, in an open dialogue between the State Duma and company representatives," he added.
Ukrainians Aren't Taking the Apple Mistake Lightly
While Russia seems pleased, this entire situation hasn't gone down well with Ukraine or her people. "Imagine you're crying out that your design and ideas, years of work and piece of your heart are stolen by your worst enemy but then somebody ignorant doesn't give a damn about your pain. That's how it feels when you call Crimea a (Russian) land," Ukrainian Foreign Minister Vadym Prystaiko said via Twitter on Wednesday.
IPhones are great products. Seriously, though, @Apple, please, please, stick to high-tech and entertainment. Global politics is not your strong side. #CrimeaIsUkraine

— Vadym Prystaiko (@VPrystaiko) November 27, 2019
Ever since March, Google, which also provides an application for Maps, has shown Crimea as a part of Russia when viewed from the country category.
When the Google Maps app is viewed from Ukraine, the map shows no clear border between Crimea and Ukraine. However, there is no border between Crimea and Russia as well. The blowback for this is sure to stretch longer than just now, and all eyes are on Apple regarding a statement on the issue.
What do you think about Apple's mistake? Let us know your thoughts in the comments below!
---
Images are courtesy of Twitter, Shutterstock, Pixabay.
Disclaimer
All the information contained on our website is published in good faith and for general information purposes only. Any action the reader takes upon the information found on our website is strictly at their own risk.