Ripple's own XRP stash has been on the move more than usual lately. The team just moved another $130M worth of XRP from its Escrow wallet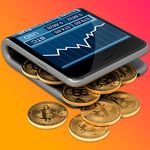 There are many different types of cryptocurrency wallets. Still, unlike the physical wallet in your back pocket, a cryptocurrency wallet... More to its official team wallet.
Although promising to move only 1B XRP from its Escrow service every month, it seems that Ripple is exceeding expectations for all the wrong reasons. According to Whale Alert (@whale_alert), the team has just moved another 500,000,000 XRP (some $130M) from its Escrow wallet to its official Ripple wallet.
🚨 🚨 🚨 🚨 🚨 🚨 🚨 🚨 🚨 🚨 500,000,000 #XRP (130,130,714 USD) transferred from Ripple Escrow wallet to Ripple

— Whale Alert (@whale_alert) September 3, 2019
Alistair Milne, CIO of the Atlanta Digital Currency Fund put it bluntly upon hearing the news:
Imagine holding $XRP while Ripple dump on you https://t.co/iNhKN0OoP2

— Alistair Milne (@alistairmilne) September 3, 2019
Ripple Dumping
By all estimates, it does seem as though Ripple is mass-dumping its tokens on investors more than usual. That's the reason many are giving for it being the biggest loser of 2019 out of the entire top 10 cryptocurrencies by market capitalization.
The selling of XRP by the team has even accelerated since Q1 of this year. As Eric Turner of Messari told Bloomberg recently, "Last quarter's $251.5 million was up almost 50% from the $169.4 million sold in Q1." Moreover, Nic Carter, a co-founder of Coin Metrics, found serious discrepancies between the 'reported figures' and the actual amount XRP on at least two occasions. 
The latest 500M XRP move is just the latest in a string of major transfers made by the team, which has left investors wondering how the team can be this shamelessly selling. Two days ago, another 1B XRP was unlocked from Ripple's escrow wallet, while two days before that another 522M XRP (valued at $132M) was moved to an unknown address.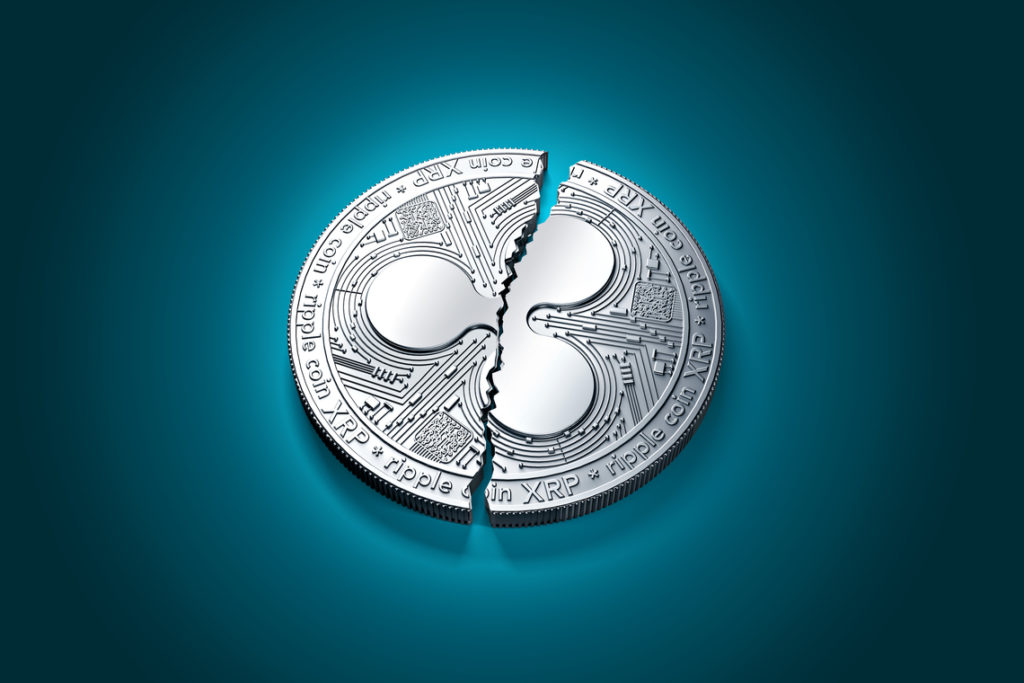 Only Just Beginning
It is reasonable for a cryptocurrency product to sell some of its tokens on secondary markets. However, it seems that Ripple's dumping is exceeding the demand and causing a possible price spiral downwards. Selling some $132M Ripple is sure to cause downward price pressure. Moreover, it's unclear what exactly Ripple is doing that it requires over $250M monthly. If you're an XRP skeptic, this may just be a sign that Ripple is accumulating a war chest before it partly exits the market due to being outmaneuvered by competitors like IBM World Wire.
Regardless of whether Ripple is planning to use these funds for expansion, even the hardline Ripple fan must admit that the mass-selling of XRP is shooting the company in the foot. The longer this continues, the worse it is going to get — and by all estimates, it seems that the team is not done mass-selling its XRP just yet.
Do you believe that the company selling over $250M of XRP monthly is hurting its own future? What are their reasons for this? Let us know your thoughts below in the comments below. 
Buy and trade cryptocurrencies with a 100x multiplier on our partner exchange, StormGain.
---
▶️ Do you want to BeInCrypto? Join our Telegram Trading Community for exclusive Trading Signals, educational content, discussions and Project Reviews! Images courtesy of Shutterstock, Trading View and Twitter.