Amazon Web Services' blockchain service, dubbed Amazon Managed Blockchain, has so far brought onboard some major companies — including AT&T, Nestlé, and Singapore Exchange Limited. Next on the list of big names is the London-based insurance company Legal and General.
Legal and General would be using Amazon's blockchain service to put into motion the world's first blockchain managed corporate pension system. The blockchain system would handle bulk annuities for the insurance firm, including "taking over companies' defined benefit or final salary pension schemes."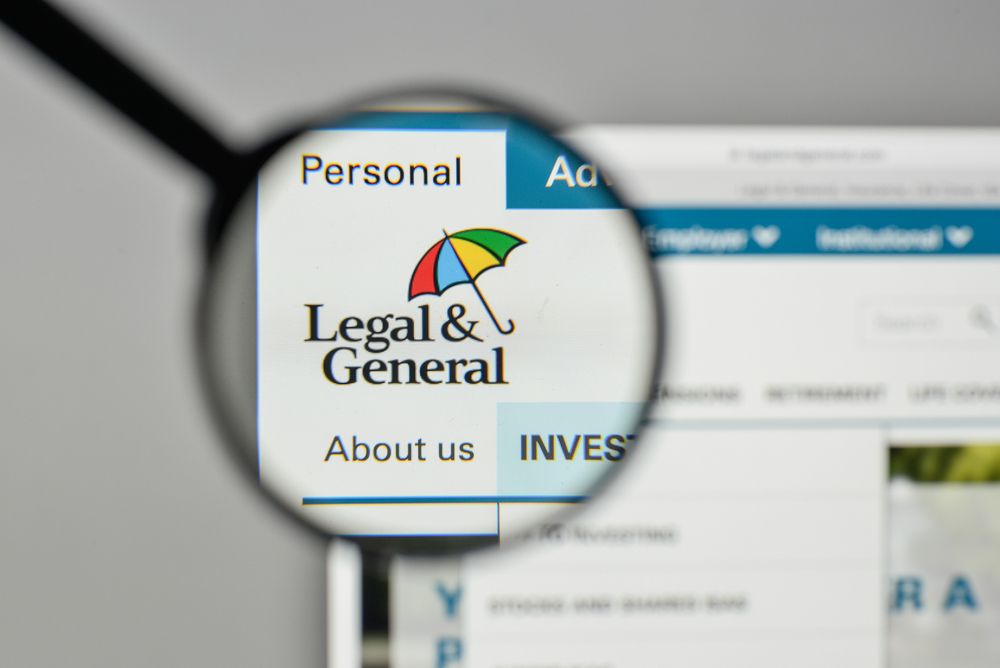 Amazon Blockchain for Long-Term Annuities
Every business that has to record and store data can benefit from implementing blockchain technology.
The CEO of L&G Thomas Olunloyo put forward his thought by saying that — considering the long-term nature of annuities business, which may span to more than 50 years — blockchain technology is best suited for signing, recording, and maintaining all data and transaction details in a permanent and secure manner.
The deal, however, is signed by L&G to launch the blockchain-based platform outside the U.K. and the U.S. — the two major markets for the company. If things take off well, L&G might as well extend the platform to those two markets.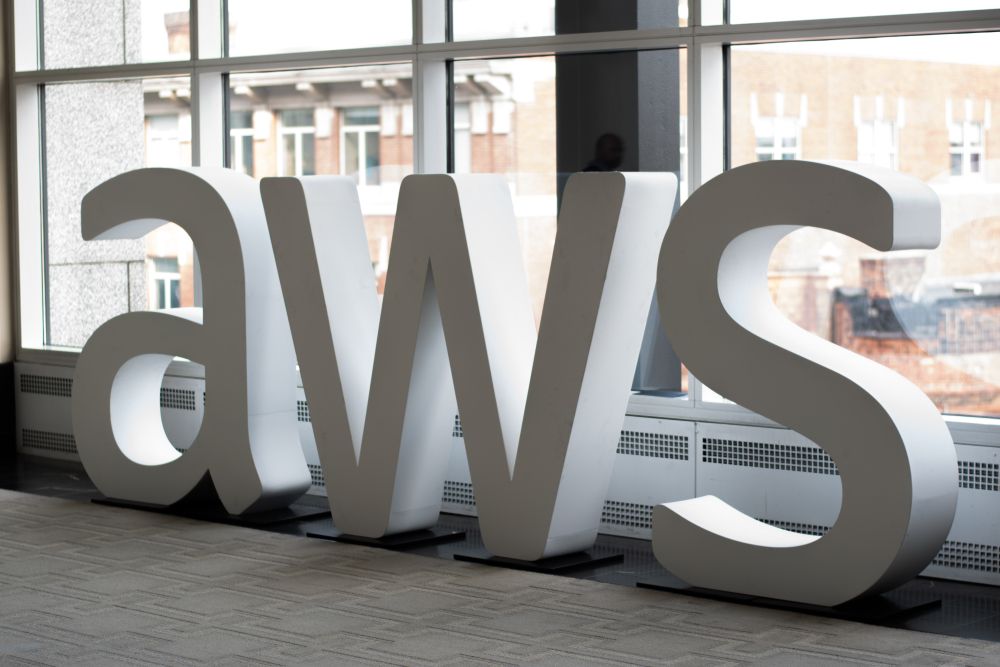 Development Amid Doubt
10 years down the line, blockchain technology still has a lot to prove in order to be implemented on a worldwide scale. While the concern about blockchain transactions being publicly available and the scalability issues of many blockchains have somewhat been dealt with, there are still questions about the technology's reliability and cost-effectiveness.
As is the case today, most blockchains compromise one of the basic features of the blockchain — security, scalability, and decentralization — to leverage the other two. For example, Bitcoin's blockchain is not engineered to be highly scalable but to be completely decentralized. On the other hand, EOS forgoes some of the decentralization in order to attain high scalability.
It's a challenge on the part of the blockchain industry to build a single blockchain that can stick to all the three features.
Also, for wider adoption of the technology, it's important that a workforce is developed that has hands-on experience and knowledge of blockchain.
According to you, what is the currently lacking in the blockchain industry that is keeping some of the major players away from it? Let us know your thoughts in the comments below. 
Disclaimer
All the information contained on our website is published in good faith and for general information purposes only. Any action the reader takes upon the information found on our website is strictly at their own risk.