Around $9,765,000,000 is currently locked up in staking contracts across various cryptocurrency networks. The combined value of all such contracts has been steadily growing since the crash in cryptocurrency prices that bottomed in mid-March of this year.
The current all-time high for staking contracts occurred on Feb 14. At the top, investors hoping to earn a passive income by validating transactions on networks like EOS, XTZ, ALGO, and DASH had almost $13 billion staked.
Staked Cryptocurrency Gains Value Through Market Recovery
The subsequent crash in cryptocurrency prices saw both the global market cap for all digital assets and the total staked bottom around a month after the high. The amount locked in staking contracts fell to about $7.678 billion on March 16.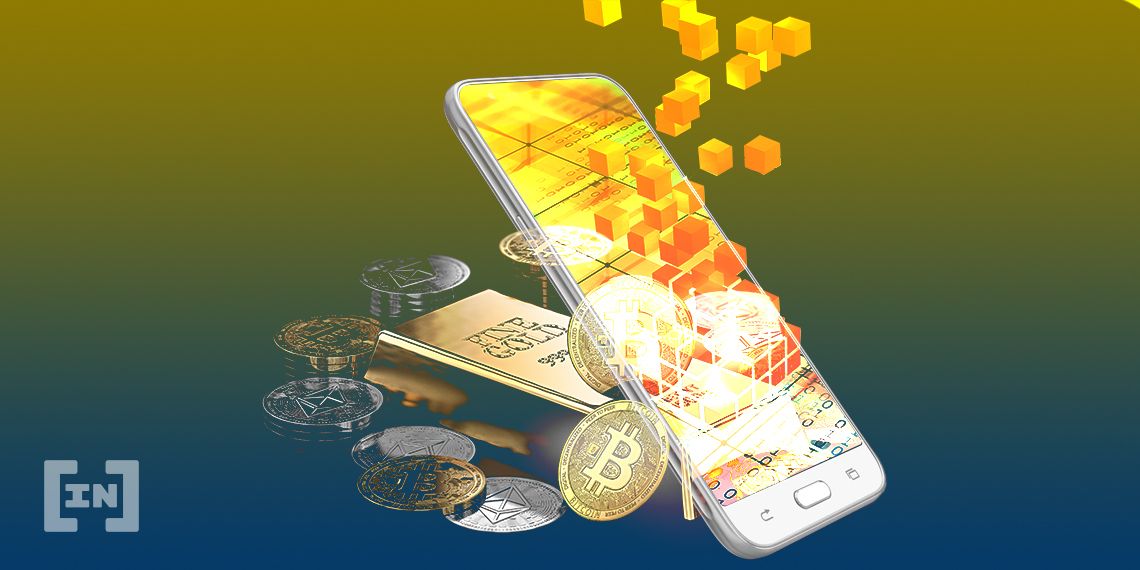 Although the value of staked coins has increased over the last few months, a closer look at the figures suggests that the actual amount of digital assets being staked has fallen slightly. According to data from
Staking Rewards
, since the bottom in March, the combined market capitalization of all staking cryptocurrencies has risen by around 94% (from $8.818 billion to $17.109 billion). Over the same period, the dollar value of those assets being staked has risen by just over 75% (from around $5.666 billion to today's almost $10 billion). Assuming the number of staked digital currencies remained constant, the dollar value of both market capitalization and the total staked should expectedly rise by the same percentage.
Proof-of-Stake Coming to Ethereum
Proof-of-stake
has once again become a hot topic of conversation as Ethereum founder Vitalik Buterin announced that scaling on the network had "
*basically* succeeded
" via Twitter earlier this month. The upgrade to
Ethereum 2.0
appears to be on track and is expected later this year. The upgrade will see the network shift to a
proof-of-stake consensus system
and stakers will apparently require 32 ETH to participate. Data from
Defi
.AI shows that the number of wallets "
ready for staking
" (controlling more than 32 ETH) has been steadily rising over the last few years. There are now 118,382 wallets with 32 or more ETH. Given the obvious interest in staking, the total dollar value of all cryptocurrency locked in staking contracts seems certain to jump when investors start loaning their ether to the network in return for block rewards after the upgrade is live.
Disclaimer
All the information contained on our website is published in good faith and for general information purposes only. Any action the reader takes upon the information found on our website is strictly at their own risk.