RarePorn is a non-fungible token (NFT) marketplace using tech to reroute the adult content industry. The blockchain-based decentralized porn platform is bringing ethics back to a space that has long been shrouded in judgment and controversy. RarePorn raised the largest amount of funding in France this year totaling $5.8 million.
RarePorn is built on the Ethereum Blockchain and the Binance Smart Chain. The platform is the first of its kind in the porn tech industry. Championing ethical porn, RarePorn's vision is to reshape the global porn industry "into a world of fair play" where ethics and decentralization are the core focus.
RarePorn's first adult content NFT sold for $10,000 and featured French adult-content actress Clea Gaultier. To date, six NFTs, also known as non-fungible Pokens (NFPs) have sold on the beta platform, all of which contained content from famous actors in the industry.
The porn industry is often viewed as taboo for many different reasons but particularly for gross human rights violations. The exploitation of women and children, human trafficking, and non-consensual content are prevalent problems. Then there are religious and political views that denounce the industry and what it represents. 
On the other hand, adult content creation is a means to an end for some and a full-time career for others. There is dignity in all jobs and RarePorn wants to give creators of ethical, consensual porn a secure place to exist.
RarePorn's mission is to create a secure and transparent platform for adult content enthusiasts. Through blockchain technology, RarePorn wants to rid the industry of "existing inefficiencies" and bring trust and transparency back into the fold.
Erotic digital assets and blockchain
RarePorn is an ode to the limitless possibilities of blockchain technology. It also represents a new way to create and consume secure, ethical, and authentic adult content.
Similar to NFTs the digital assets on RarePorn will automatically be assigned a unique identity when uploaded. These identities mean ownership is provable and so no one can steal the asset or any revenue generated from it.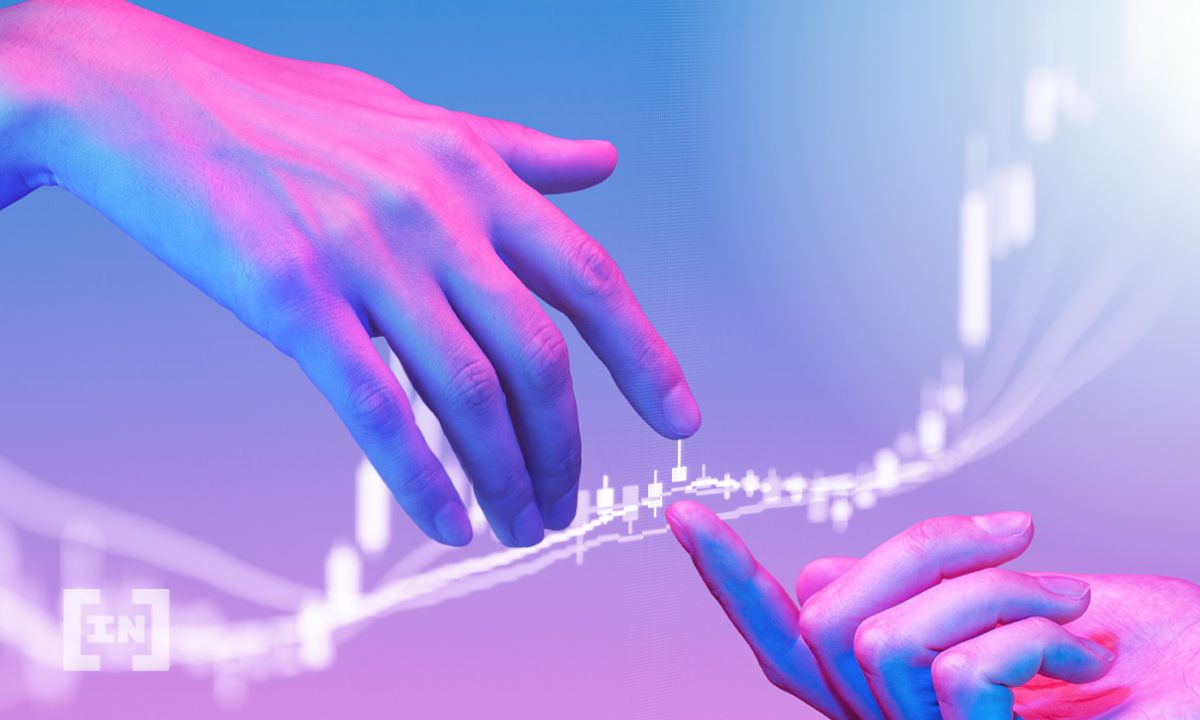 This unique identity also means that uploaders cannot publish content that violates any human rights, such as child, revenge, or non-consensual content because the content will be pinned to this identity.
RarePorn's NFPs will be traded directly between creator and user. Payment transfers can be made through cross-chain smart contracts between BEP-20 and ERC-20.
"There are several issues with the current system of making and distributing adult content which can be eliminated by the use of blockchain," says RarePorn in its white paper.
Decentralized payments, complete audit history of NFP transactions, and guaranteed privacy of viewers and content creators are some of the ways the blockchain will help RarePorn address inefficiencies in the industry.
Poken ($PKN) circulation
RarePorn will use the BEP-20 token standard. RarePorn will also use the Binance Smart Chain Wallet to conduct token minting. RarePorn plans to reward viewers with their cryptocurrency $PKN to watch adult content.
Poken (PKN) is a multi-chain token and the pre-sale round launched on June 22, 2021 and will conclude at the end of July 2021.
Record-breaking token sales
After raising $2 million in a private sale from France-based tech players, RarePorn is currently in token sale/ICO and has raised more than $5.8 million to date. This is currently the largest amount of funding raised in France this year. For those wanting in on the action, it is still possible to invest until the end of July 2021.
Privacy in the adult content industry
Despite the negative aspects of the global porn industry, there is a major market for adult content.
X-videos is the seventh most searched for website in the world and the number one adult-content website. With a total of 3.32 billion visits over the last six months, according to Similarweb, it out-ranks Amazon (11) and Netflix (18).
With the ease of accessibility to adult content, the issue of privacy, underage viewing, and other security matters come into question.
Blockchain technology makes it possible to protect the anonymity of RarePorn content creators and consumers. All payments are made using cryptocurrency and are untraceable to an individual.
"There will be no such issues related to privacy with RarePorn, as it is integrated on the website with the decentralized technology of the blockchain – conducting all payments in cryptocurrencies ensuring that the privacy of the content consumer or content creator is completely safe, as there are no names, payment details, or credit card bills generated in this method," says RarePorn.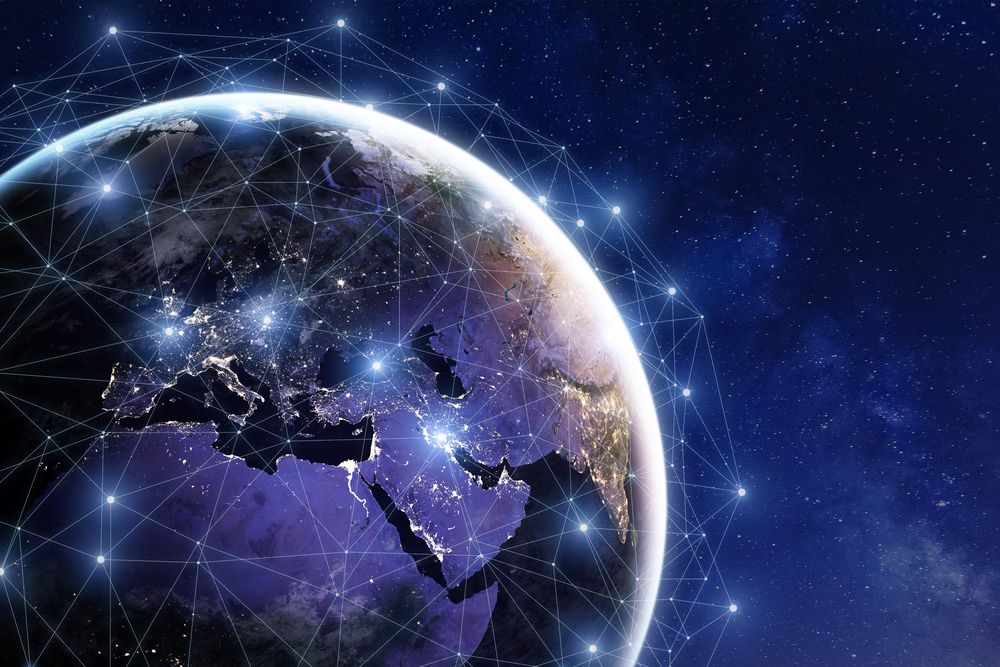 RarePorn is also committed to protecting underage internet users from accessing their content.
"Certifying the age of users is one the most difficult questions to solve for the porn industry. While all websites are compelled to verify that the user is over 18 years old, it is usually certified with a click relying on the good faith of the user. This is a light certification."
RarePorn says it will use a state-of-the-art artificial intelligence (AI) method to prevent underage children from viewing their content. 
RarePorn also plans to roll out a moderation process that prevents unlawful content from being published. Through blockchain and AI, RarePorn can guarantee the content's unity as well as Copywrite ownership. Additionally, the moderation process will identify content that is in breach of its terms of use, including revenge, child, or non-consensual content.
"This use of technology will be central in guaranteeing instantaneous and efficient moderation ascertaining a clean roster of porn content," says RarePorn.
Ethical adult-rated content
RarePorn is committed to creating an environment of ethical adult content only. Manuel Ferrara, a famous director, and actor in the industry is a RarePorn ambassador. He will contribute to the educational messaging around the industry, informing users around the reality versus perception of porn.
RarePorn is also committed to many social causes such as:
Women's rights and creating a safe environment in the industry for female creators.
Creating a friendly and fair place for artists to perform their craft.
Inclusivity of the LGBTQIA+ community
Creating awareness about STDs by displaying a message that states having unprotected intercourse can expose you or your partner to STDs.
The Rare Foundation: 1% of every transaction will be allocated to our foundation supporting various causes, chosen by the community of Poken holders. This is a lifetime allocation, hard coded in RarePorn's smart contracts.
RarePorn's ecosystem
Stakeholders in RarePorn's ecosystem consists of:
NFT creators and holders: Pokens will be awarded to NFT creators and holders based on their popularity on the platform
Sponsors: These will be chosen by the community
Viewers: Fractions of Pokens will be paid out to viewers based on the time spend watching content
Token utility
RarePorn users will be able to buy NFPs as Fan Token, which can be done using Pokens. NFP value is susceptible to fluctuations, depending on the rarity, the number of views, and the creator's notoriety, explains RarePorn. NFP owners can trade or hold their assets within the marketplace.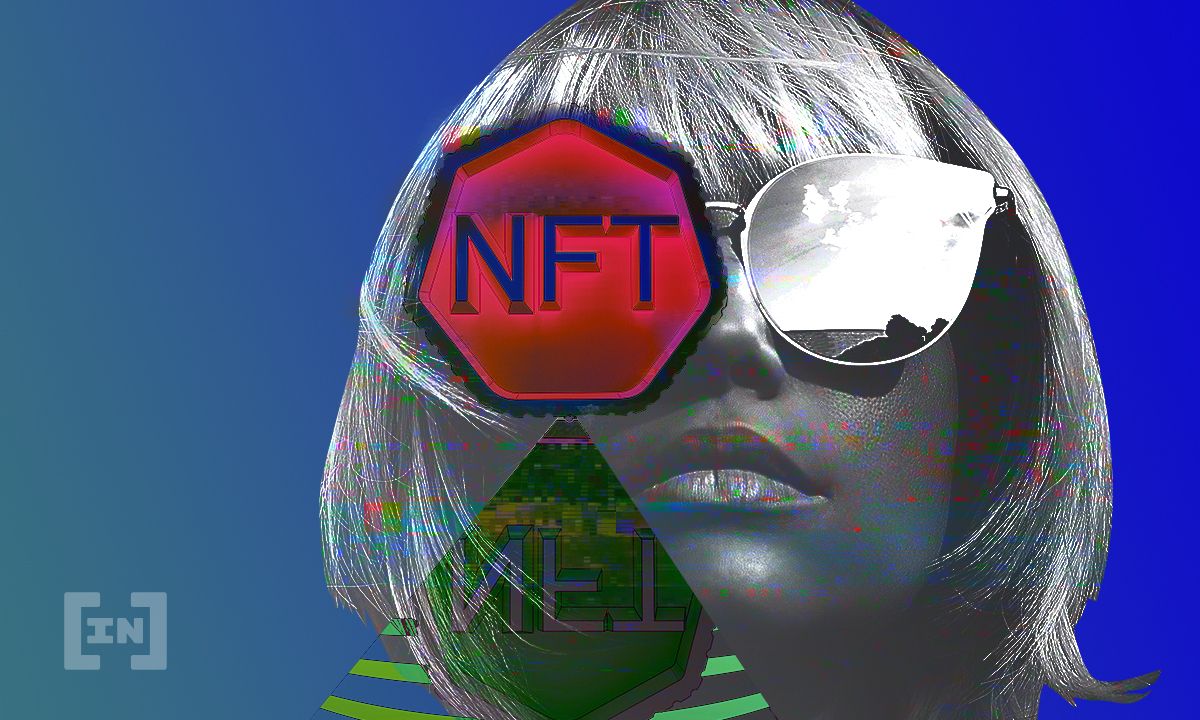 RarePorn allows members to unlock unique content in three ways:
Fan membership subscription: a monthly membership allows fans of specific creators to access content that is created exclusively for subscribers
Content exchange: users can request content from a specific creator that "matches their taste"
Stack and watch: RarePorn will allow content creators to set a number of tokens to be stacked to unlock unique content
Other ways to spend pokens
Tip live stream performers in pokens
Skip ads
Governance rights: based on the number of tokens a member holds, different rights will be given. More tokens mean more governance rights. The longer tokens are held, the more value will be added to the rights holders.
RarePorn features
NFP platform
Users can upload erotic NFTs as well as sell and buy them with Pokens. Content creators can hold auctions to maximize revenue, sell for a fixed price or receive offers. They are also able to set a royalty fee which allows the creator to receive a percentage on all future sales and transactions of their content.
Collectible NFPs
Users will be able to collect exclusive and unique NFTs.
Exclusive unlockable content
Creators can offer fans exclusive content through an auction process.
Tube
Live
Fan section
Private messaging
RarePorn takes a 5% fee on transactions to keep the platform running. This includes the sale or purchase of NFPs. The earnings will be reinvested into AI and security.
Hardcoded into every smart contract is a 1% lifetime allocation that is donated to the RareFoundation, which supports various social causes. 
Improving the user experience with technology
Using the Binance Smart Chain in addition to the Ethereum Blockchain was a strategic decision.
"There are several issues with the current system of making and distributing adult content which can be eliminated by the use of blockchain," says RarePorn.
Decentralized payments, complete audit history of NFP transactions, and guaranteed privacy of viewers and content creators are some of the ways the blockchain will help RarePorn address inefficiencies in the industry.
Ethereum's blockchain means reduced transaction time, among other perks for RarePorn users. Binance Smart chain offers a high-speed, low-cost alternative to Ethereum's pricey transaction fees. The Binance Chain Wallet is compatible with various cryptocurrencies and other blockchain wallets too.
RarePorn team and partners
Among the co-founders of RarePorn, there is the former MarketPlace expert from Amazon, the former COO of Meero, a French unicorn, and Fred Copulla, the biggest French adult film producer, holding more than 17 Hots Golden. Read more on the team here.
Manuel Ferrara, one of the biggest names in the industry, is one of RarePorn's ambassadors. Other major partnerships have been signed with French and international actresses, including Cléa Gauthier, Tiffany Leiddi, Anissa Kate, Lola Bellucci, Emily Willis, and more.
Reshaping the X-rated content industry with technology
RarePorn is undoubtedly blazing a new trail for adult-rated content.
This unique business model exists because of blockchain, AI, and web technologies. RarePorn is a testament to the future of technology.
RarePorn was created by a team of experts, with the perfect balance of diverse backgrounds.
RarePorn has taken the user experience, for content creators and viewers, to a new level with the decentralized features and benefits that are synonymous with blockchain.
Privacy, dignity, respect, and ethics are the cornerstones of RarePorn. With all the controversy and human rights violations coming from leaders in the online porn industry, RarePorn is a breath of fresh air. The obligation to verify one's digital identity also prohibits various human rights violations from happening, such as revenge, child and non-consensual content from being created and distributed. 
To stay in the loop with RarePorn: website, white paper, Twitter, and Telegram.
Disclaimer
All the information contained on our website is published in good faith and for general information purposes only. Any action the reader takes upon the information found on our website is strictly at their own risk.