Users of the mobile cryptocurrency investing application Abra can now buy Apple and Facebook shares with digital coins.
Quality shares have always been considered a lucrative investment options and a reliable source of non-volatile passive income. However, many people, especially in emerging economies, are deprived of the access to these investment opportunities either due to high minimum investment requirement or lack of accredited investor status. Moreover, everyday people without a financial background often find stock investments too complicated and have to rely on local financial institutions if they want to give it a try. Abra's new offering will change this status quo by allowing cryptocurrency users from all over the world to
invest their digital currency
in traditional financial instruments like high-value stocks and Exchange-Traded Funds (ETFs).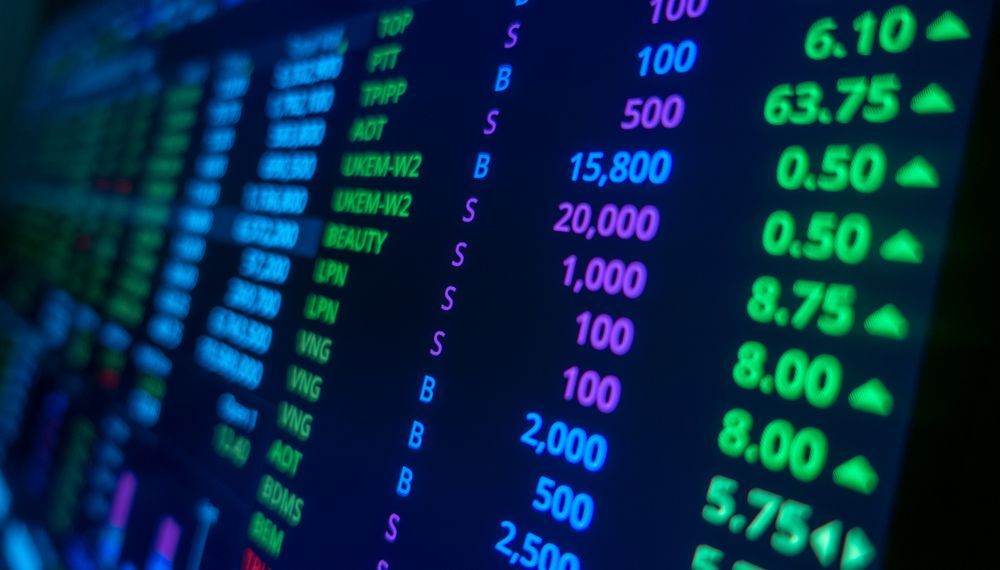 Abra's New Offering
At the initial stage, the offering will be available in 155 countries. Abra's users will be able to choose from 50 additional investment options, including giants like Apple and Facebook along with
various ETFs and stock indices
like the SPDR Gold Trust, Vanguard Growth, S&P 500, Russell 2000, and use any of 30 digital assets or 50 fiat currencies available on the platform to finance the investment. With the minimal investment requirement as low as $5, Abra makes it affordable for everyone, irrespective of their income level. Moreover, according to the company's announcement, those who sign up for the service before the official launch can trade stocks and ETFs free of charge until the end of 2019. According to Abra's CEO Bill Barhydt, apart from global reach, financial products should be "simple to use and easy to understand." Which is why the company put particular emphasis on user experience and broad functionality that helps investors make informed decisions. Barhydt believes that access to the best investment opportunities should never depend on your income or on the place you live.
How it Works
Abra is a non-custodial service, so it does not store users' assets. Abra uses the Bitcoin blockchain to register the transactions and ownership rights as the decentralized ledger technology makes transactions more secure and private, compared to the rival applications that use centralized databases. Meanwhile, traditional financial assets are not blockchain-based, so Abra uses crypto-collateralized contracts to add them to the platform. The new product employs the same technology which Abra uses to provide cryptocurrency and fiat money trading services, Barhydt explained in the interview with Forbes. Basically, you make a contract to peg a certain amount of cryptocurrency (or other assets you use to fund your investment) to the value of the investment asset — be it fiat currency or Facebook shares. Thus, if the price of the asset goes up, so does the balance of your funding currency. To start using the app, you need to submit an application and wait. At the time of writing, there were over 14,500 applications on the waiting list.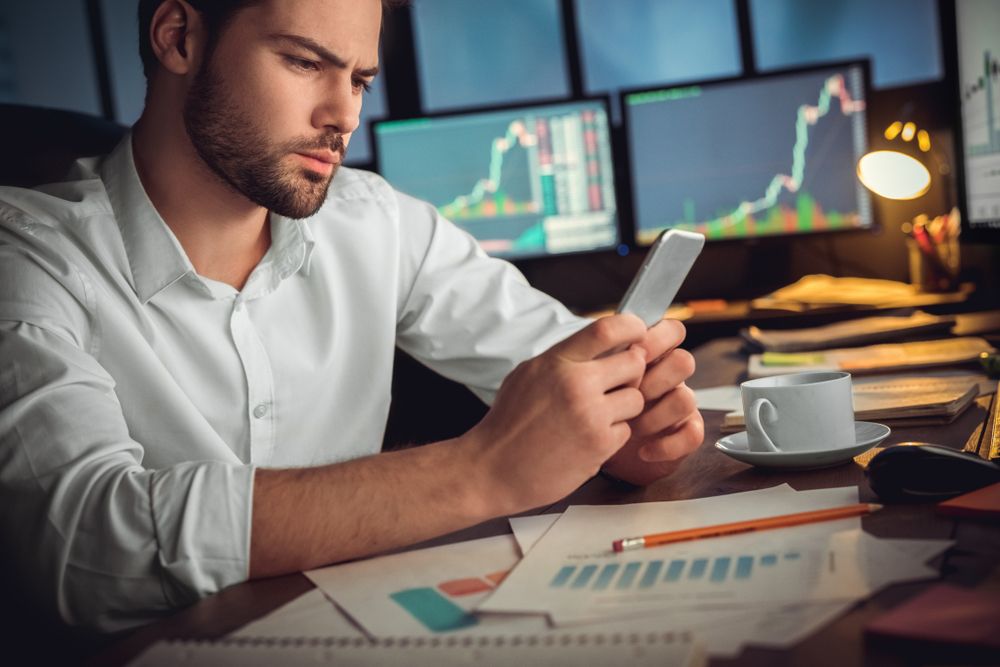 Will you use Abra's new service to get exposure to the stock market? Is this the future of investing? Let us know what you think in the comments below!
---
Disclaimer
All the information contained on our website is published in good faith and for general information purposes only. Any action the reader takes upon the information found on our website is strictly at their own risk.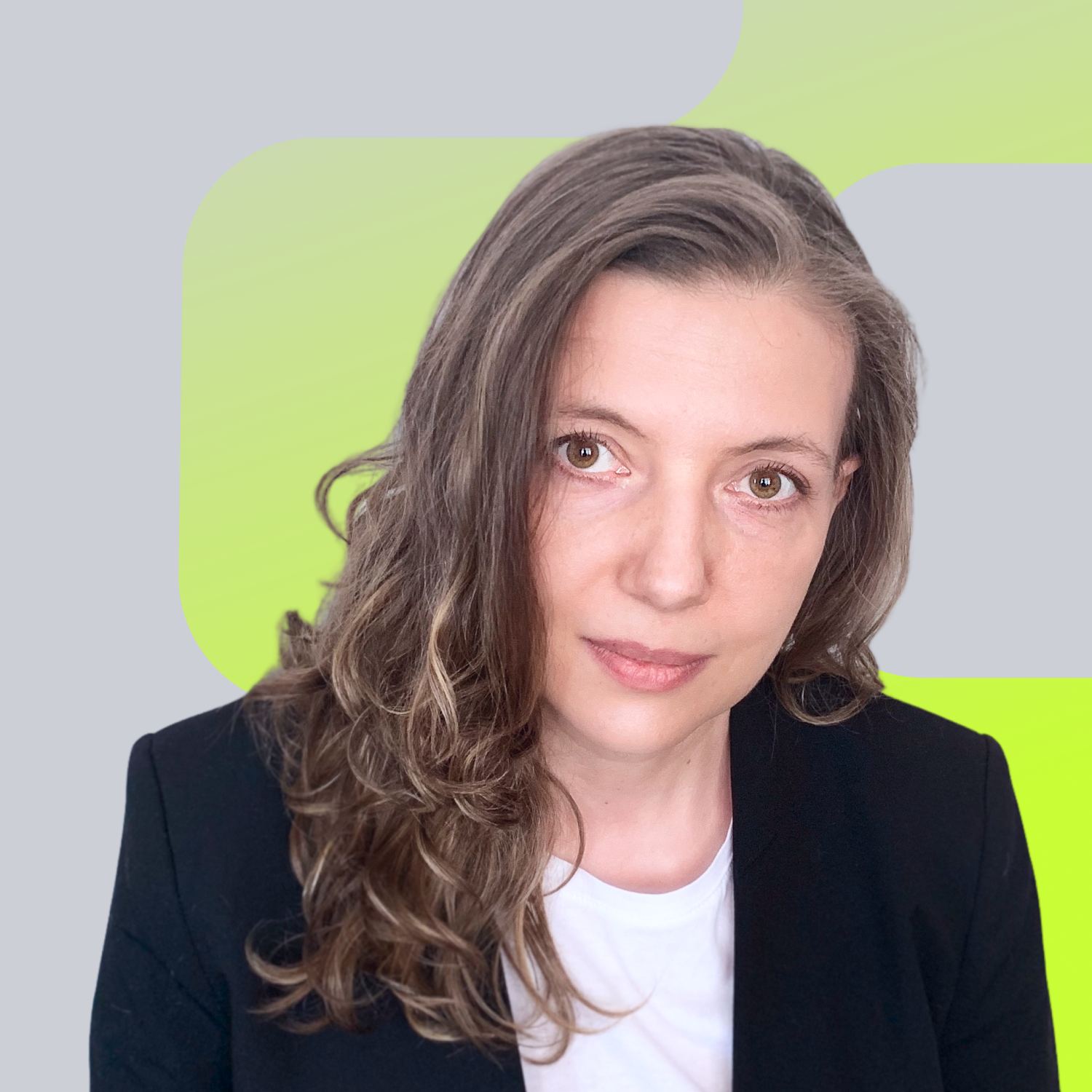 Tanya started as a financial news feed translator and worked as a financial analyst, news editor and content creator in various Russian and Foreign media outlets. She came to the...
Tanya started as a financial news feed translator and worked as a financial analyst, news editor and content creator in various Russian and Foreign media outlets. She came to the...
READ FULL BIO
Sponsored Sponsored