It appears that almost all cryptocurrency exchanges in South Korea are in serious jeopardy of going bankrupt as the vast majority of them suffer from abysmally low trading volume.
South Korean blockchain companies are leaving the country in droves, preferring to be listed on foreign exchanges due to an unwelcoming regulatory regime in the country. With
97%
near bankruptcy, most local exchanges are struggling with low trading volume and are barely breaking even. Only five or so South Korean cryptocurrency exchanges rank in the top 100 in the world by trading volume — the rest are in serious jeopardy. The shocking statistic was recently reported by
Business Korea
, one of the leading news portals in the country for business-related news.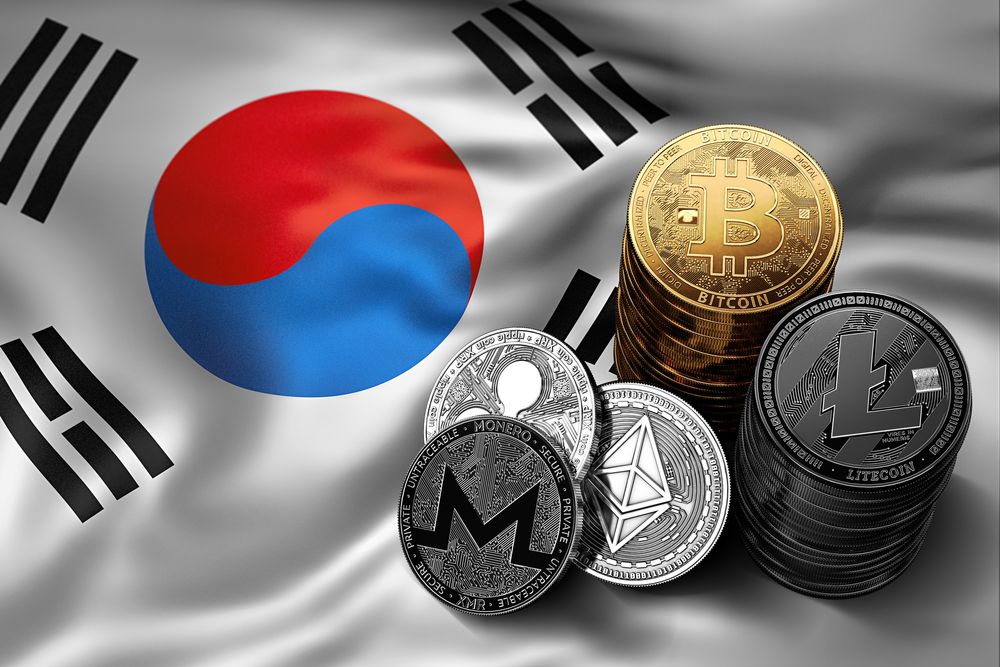 South Korean Cryptocurrency Businesses Prefer Foreign Exchanges
The development is a strange one given that the same report also mentions how South Korean blockchain-based companies are increasing. Yet, the problem is that the vast majority of them are opting to list their tokens on foreign exchanges first. Some of these exchanges, like
Binance
, are not only listing South Korean-based projects but are also incubating their development via Binance Labs. Chinese-based cryptocurrency exchange BW.com has also been attracting South Korean projects, much to the expense of local exchanges.
If you would like to open a free Binance account to buy, sell, and trade cryptocurrencies, and wish to support BeInCrypto, use our affiliate link here!
The reason for this mass exodus of sorts is largely due to the regulatory chokehold authorities have placed on both cryptocurrency exchanges and domestic blockchain projects. The harsher regulations have made it harder to withdraw or make deposits in Korean won on domestic exchanges. As a result, some "200 smaller exchanges cannot open real-name virtual accounts" according to
Business Korea
. It is due to this simple fact that "97 percent of domestic exchanges are in danger of going bankrupt." By all estimates, this seems to be an artificial problem spurred not by lack of demand, but instead by regulatory mismanagement.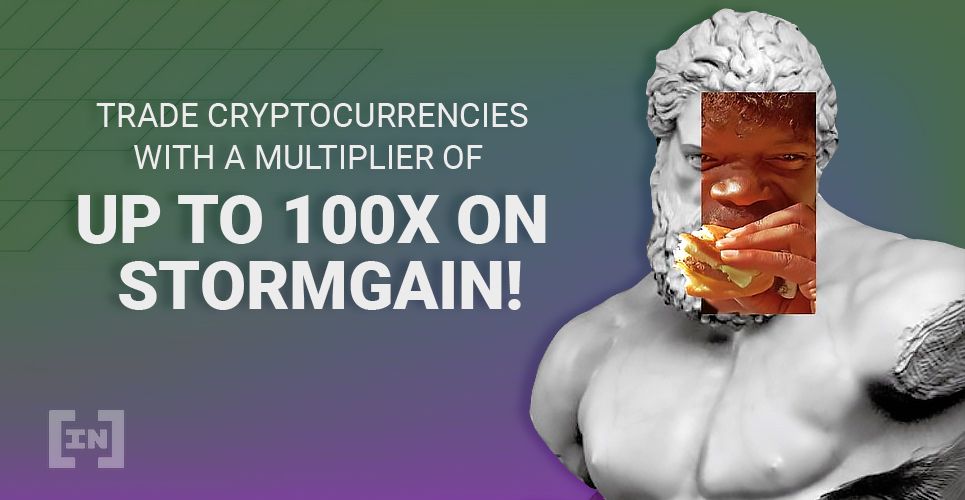 Regulations Backfire
In the wake of the 2017 bull market, South Korean authorities decided to protect the public from itself. It was then that South Korean markets often had a significant premium in cryptocurrency prices compared to the rest of the world. The often referred to 'kimchi premium' has since evaporated via a crackdown to prevent another 'gambling epidemic' relating to cryptocurrencies. However, the regulations have proven to have the opposite effect. South Koreans are trading cryptocurrencies like before, but are merely moving to foreign exchanges. The only real impact South Korea's regulatory regime has had is pushing South Korean blockchain companies away from local exchanges. As a result, we may continue to see capital flight unless earnest steps are taken to ease the current regulatory burden. On August 9, the South Korean exchange Prixbit closed its doors due to bankruptcy, and could very well be a bad omen of what's to come in the country.
Do you believe the South Korean government is largely to blame for local exchanges shutting their doors? Let us know your thoughts in the comments below. 
If you would like to trade Bitcoin against Tether with a multiplier of up to 100x, do so on the exchange with the lowest fees — StormGain!
---
Disclaimer
All the information contained on our website is published in good faith and for general information purposes only. Any action the reader takes upon the information found on our website is strictly at their own risk.