The state of the blockchain industry in South Korea has thus far been poor. It seems that the vast majority of these businesses are on the precipice of going bust over lack of sales.
The blockchain industry in South Korea is struggling as it fails to compete with larger conglomerates and integrate itself into the economy at large.
Business Korea
is reporting that only 2 in 10 blockchain-related businesses generated sales last year.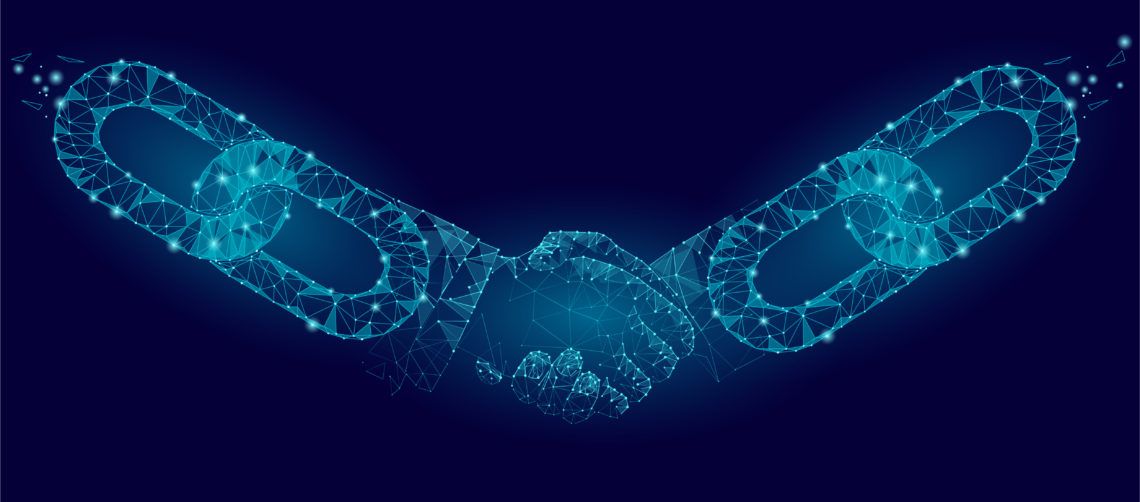 South Korea's Struggling Blockchain Industry
According to data released by the Software Policy & Research Institute, only "44 out of 198
blockchain businesses
in South Korea generated any sales from their newly developed offerings last year." This is in stark contrast to other tech industries. For example, around 50 to 70 percent of South Korean firms in cloud computing, big data, or the internet-of-things (IoT) reported increased sales during the same period. In total, the blockchain industry had around 127.40 billion won (US$106.03 million) in sales last year. Notably, around 86% of this figure comes from established conglomerates. SMEs paled in comparison and only brought in 2.80 billion won (US$2.33 million) in sales. This is concerning given that, out of 198 blockchain companies in Korea, around 183 are considered 'small,' having only 5 or so employees. These small businesses are now in serious danger of closing their doors in mass numbers. The state of South Korea's cryptocurrency exchanges is not much better, either. Last month, it was reported that around 97% of the country's trading platforms
are in danger of being completely insolvent.
In fact, most South Korean token issuers are opting for foreign cryptocurrency exchanges due to the stifling regulation.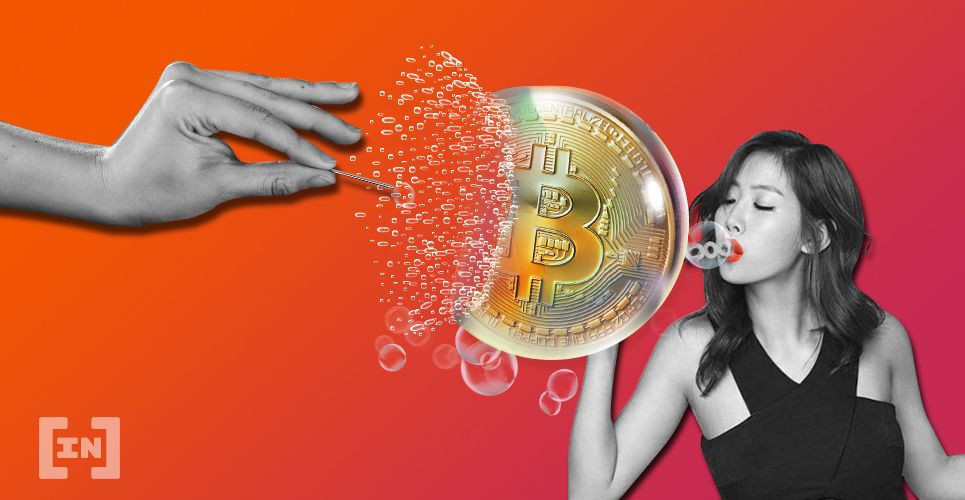 Playing Catch-up
Why does the blockchain industry seem to be falling behind and unable to keep up with the rest of the tech sector in South Korea? It's largely a consequence of regulation, brought on by the fallout of the 2017/18 cryptocurrency boom. South Korean traders were almost always
 trading cryptocurrencies
at a premium during the bull cycle, which caused many regulators and officials to perceive the digital currency sector as a
new way to gamble
. The regulatory pressures since then have been extreme, with all blockchain companies being tightly monitored and exchanges struggling to remain solvent. In the past year, there has been a mass exodus of blockchain-related businesses resettling from South Korea to other Asian nations, like Singapore or Hong Kong. Once considered to be a 'blockchain leader,' the fear is that the highly-developed country could see its entire blockchain industry dry up. South Korea has to update its regulatory regime if it wishes to stay competitive.
Do you see South Korea losing its place as a leader within the blockchain industry in the near future? Will its situation improve? Let us know your thoughts below in the comments.
Buy and trade cryptocurrencies with a 100x multiplier
on our partner exchange, StormGain
.
Disclaimer
All the information contained on our website is published in good faith and for general information purposes only. Any action the reader takes upon the information found on our website is strictly at their own risk.