Around $7M in USDT has been moved from the Teather Treasury, perhaps indicating that someone wants to keep Bitcoin's price afloat.
Tether's wallet movements and minting can often be linked to Bitcoin's price movements, largely due to the fact that its trading volume is the most traded pair for BTC. In fact, Tether's total trading volume has been higher than Bitcoin's for months now.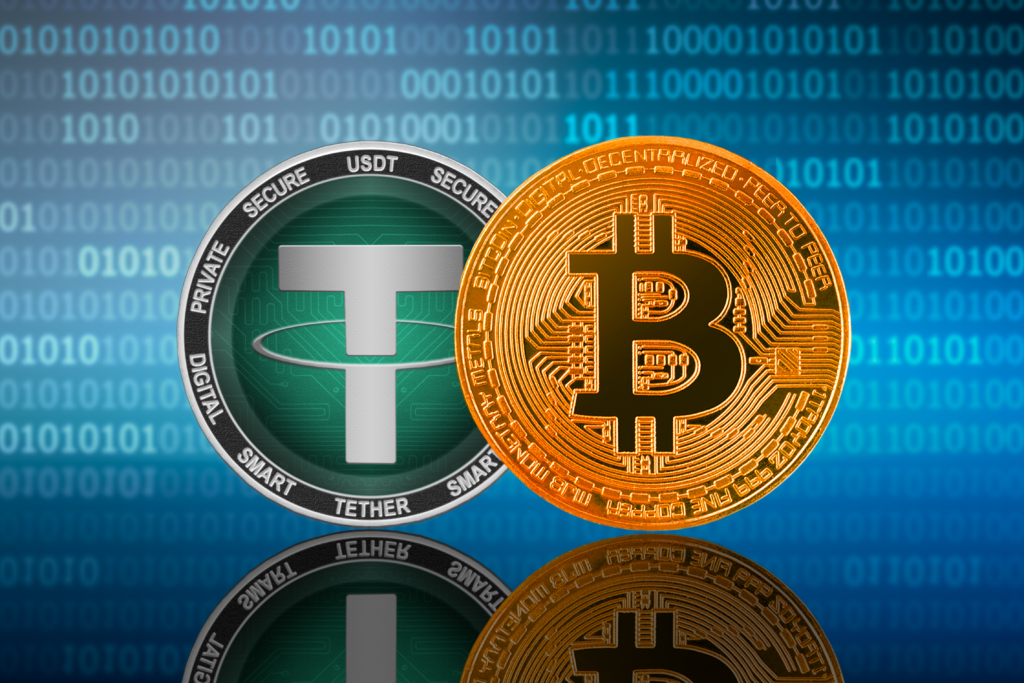 A Correlating Pair
Now, just like how Tether's declining trading volume was blamed for Bitcoin's recent price correction, traders are now calling for a Bitcoin price boom over large USDT movements recently made. Whale Alert (@whale_alert) is tweeting that $7M from Tether Treasury has just been moved to an external wallet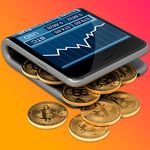 There are many different types of cryptocurrency wallets. Still, unlike the physical wallet in your back pocket, a cryptocurrency wallet... More address. This could potentially indicate a large price movement for Bitcoin is coming.
7,000,000 #USDT (7,014,281 USD) transferred from Tether Treasury to unknown wallet

— Whale Alert (@whale_alert) September 2, 2019
Additionally, Whale Alert also documented a minting of $10M USDT at Tether Treasury just an hour later. This is yet another sign that major funds might be coming into the BTC market shortly.
💵 💵 10,000,000 #USDT (10,031,651 USD) minted at Tether Treasury

— Whale Alert (@whale_alert) September 2, 2019
Interestingly enough, this is all happening on the day of Bitfinex shutting down its entire platform 'for maintenance.' For a few hours, all trading and wallets on Bitfinex were frozen completely.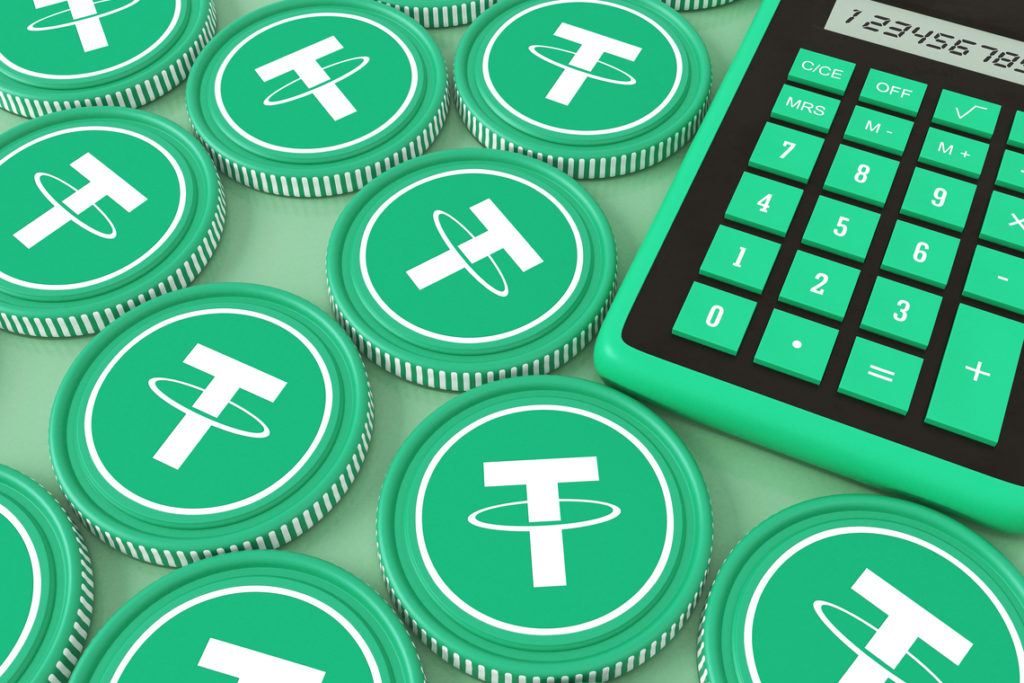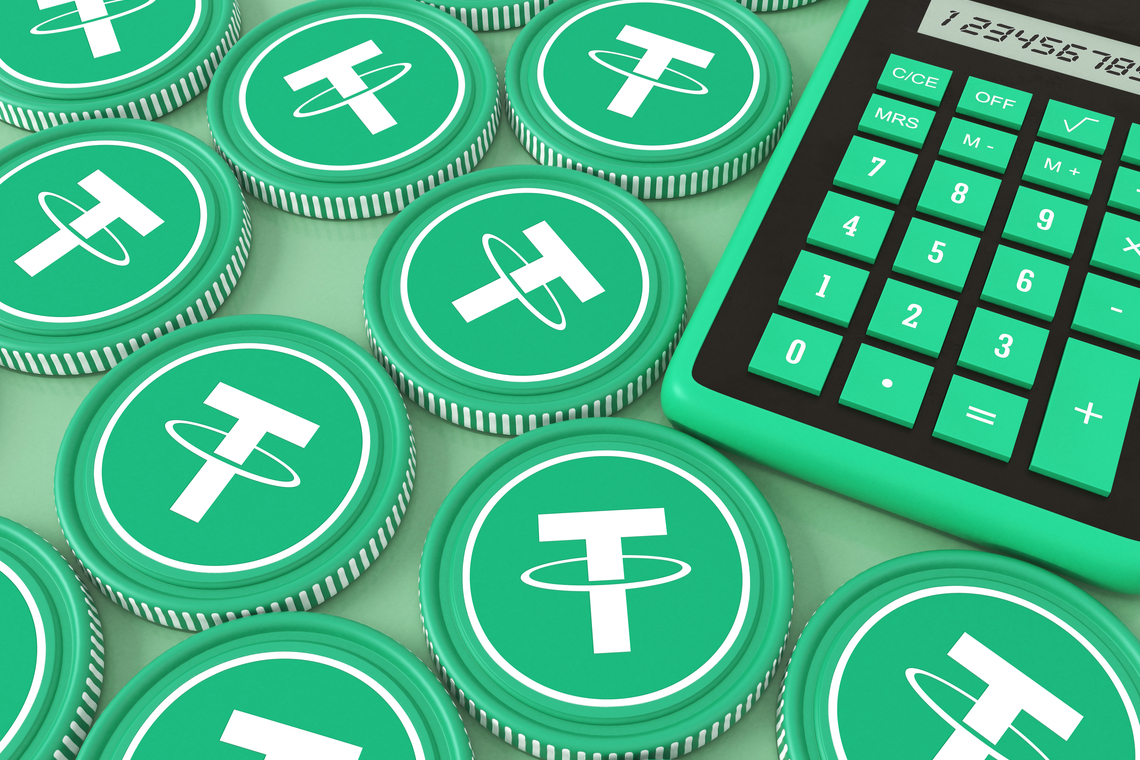 Is Tether Keeping Bitcoin Afloat?
At the time of writing, Bitcoin is trading at $9919, rebounding from the $9500 price point. With 'extreme fear' reaching the absolute lowest on the Fear & Greed Index in August, many were fearing a further correction. However, the recent moves of Tether (USDT) might indicate that someone is trying to keep Bitcoin's price afloat.
Also, it should be noted that the USDT transferred was not moved to an exchange, only to an external wallet. So, it remains to be seen whether this particular whale is just waiting for the next major dip to buy up more BTC or will try to keep the current price point stable. Either way, Tether on the move generally means a major change is coming in either direction.
Do you think that Bitcoin will continue past $10k in this short-term bounce? Let us know your thoughts in the comments below. 
Buy and trade cryptocurrencies with a 100x multiplier on our partner exchange, StormGain.
---
Images are courtesy of Twitter, Shutterstock.
---
Do you want to BeInCrypto? Join our Telegram Trading Community for exclusive trading signals, educational content, discussions and project reviews! Images courtesy of Shutterstock, Trading View and Twitter.