Coin Metrics research has revealed that 68.1% of DOGE's supply is concentrated in the hands of the top 100 wallets, proving previous claims by Elon Musk.
Investors are piling onto Dogecoin (DOGE) to elevate its price, but data pointed out by Coin Metrics shows that the supply is heavily concentrated in favor of whales. The top-100 wallets hold 68.1% of the 128 billion DOGE in circulation.
Elon Musk, who has made headlines in the crypto space over the past few months, recently referred to this centralization in a tweet. On Feb. 15, Musk said that Dogecoin would receive his "full support" if major holders were to sell their holdings. He went on to say that he would "pay actual $ if they just void their accounts."
From another perspective, the top 1% of addresses hold over 94% of the total supply. However, many of these addresses are exchanges. Even considering this, over 2.7 million addresses hold at least 1 DOGE. In other words, there is some weight to Musk's claim.
The data certainly corroborates it, and should put a damper on investors. DOGE has since dropped by over 20% in the few days since the tweet — though there is no way of telling if Musk had a direct influence on this. Some have even speculated that Musk is responsible for buying DOGE en masse.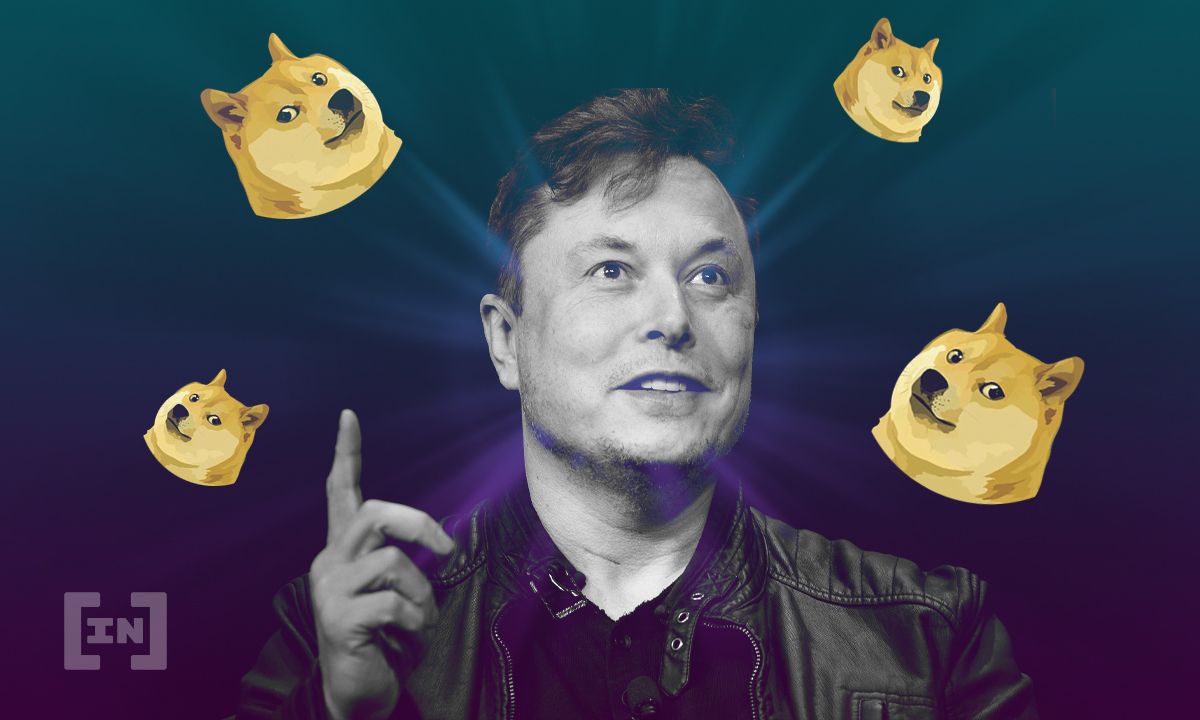 Regularly tweeting about Dogecoin did help spur the token to an all-time high this month, but the unusually large supply of DOGE makes it difficult for the asset to reach a relatively high value. The coin was designed to be a joke, and it appears that it will continue that way.
Several investors, even those outside the crypto space, have entered the market simply to try and make profits off of Dogecoin.
Musk was informally made "CEO of Dogecoin" and has referenced the meme coin in several tweets, often pushing the price up as a result. The crypto community takes his words to heart, but this can also have a detrimental effect on assets.
One of the biggest decisions was to have Tesla earmark $1.5 billion for Bitcoin — one of many reasons as to why Bitcoin crossed $50,000. Musk has also added "Bitcoin" to his Twitter bio, which caused a stir of its own.
As further proof, one study carried out by the Blockchain Research Lab showed that Musk's tweets would have an "abnormal effect" on prices.
Disclaimer
All the information contained on our website is published in good faith and for general information purposes only. Any action the reader takes upon the information found on our website is strictly at their own risk.