Gogo Air, the largest provider of on-air internet services to several US airlines, recently announced their plans to start offering 5G high-speed internet soon.
According to the announcement,
Gogo Air
will be upgrading its nearly 250 existing towers to begin offering its clients — which include Delta, American, United, and Frontier Airlines with high-speed in-flight internet and entertainment services. The announcement should come as welcome news for travelers that have suffered from the frequent network outages and dreadful internet speeds typically associated with in-flight internet. Travelers that rely on 24/7 connectivity for their professions, such as bankers, online traders, and remote workers should find the availability of high-speed internet a godsend, particularly for long haul flights that would otherwise leave them disconnected.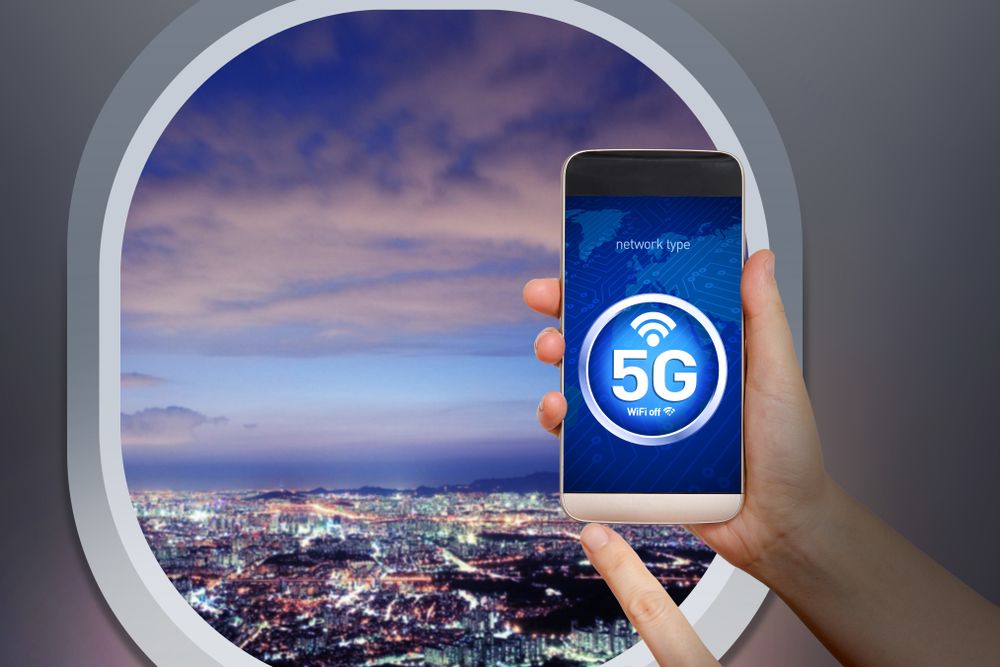 5G and the IoT
Could 5G internet service have any other application beyond its immediate use in the cellular network industry? The truth is, while 5G technology does reduce the friction that many with remote internet access face — its utility extends much further. Instead, 5G technology may instead find its acclaim by integrating the blossoming
Internet of Things (IoT)
and
distributed ledger technology
industries. Currently, one of the biggest challenges faced by devices in the current IoT infrastructure is cost-effectiveness, since every device in the network has both power and data requirements. For an interconnected network to be truly functional, every device must be connected in such a way that power consumption and data transfer is optimized.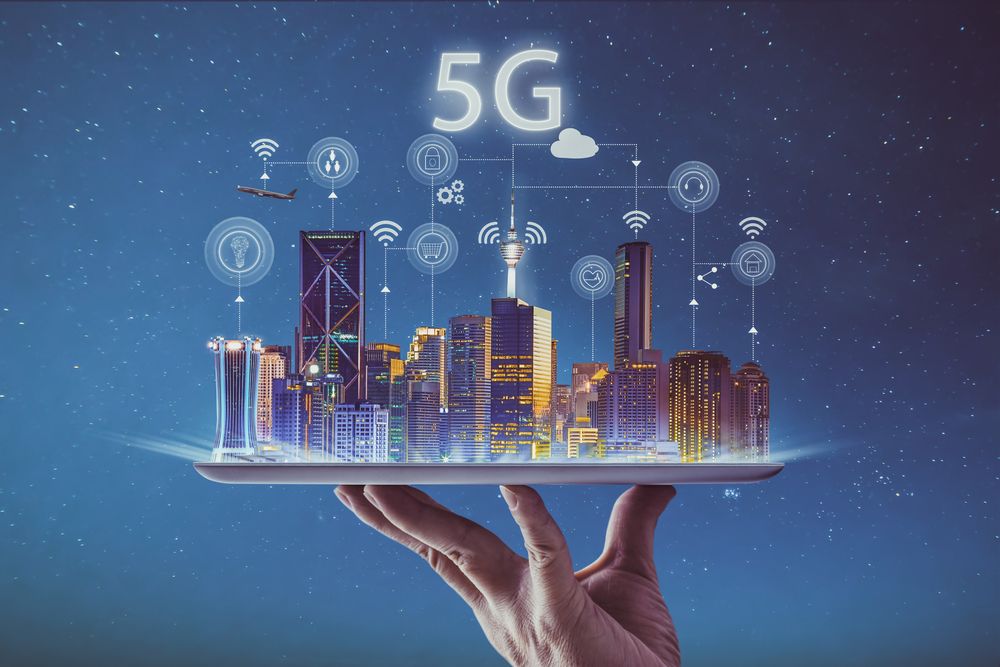 A Technology Trinity
As of yet, the underlying technology has failed to achieve a truly cost-effective solution, though blockchain-based data handling has been projected as one potential solution (ergo
IOTA
). Blockchain appears to be the ideal candidate for the distribution and storage of IoT data, however, up until now, internet connectivity between IoT devices was still a limiting factor. This is where high-speed 5G technology can step in since it offers a generational leap in both power efficiency and speed over the previous 4G standard. Combining this with blockchain technology could, in theory, allow IoT devices to securely connect over the blockchain on the cheap, and help to push the mainstream adoption of IoT networks. Beyond this, blockchain technology and 5G can also help solve one of the IoT's other major challenges, data integrity. By allowing information relayed by IoT devices to be independently verified by decentralized
oracles
in almost real-time the IoT may finally find itself at the heart of several industries where information fidelity is paramount.
Has 5G arrived in your city yet? How do you think 5G and blockchain will intersect in the future? Let us know your thoughts in the comments below.
Disclaimer
All the information contained on our website is published in good faith and for general information purposes only. Any action the reader takes upon the information found on our website is strictly at their own risk.