Omni, a startup that Ripple had funded with $35 million, has shut down and many of its engineers acquired by Coinbase after failing to make its business work.
Omni was a startup that existed as both as a physical storage provider as well as offering equipment rental services. TechCrunch reports quote sources saying that the $35 million startup had difficulty scaling its business model,
"They realized that the core business was just challenging as architected. The service was really great for the consumer but when they looked at what it would take to scale, that would be difficult and expensive."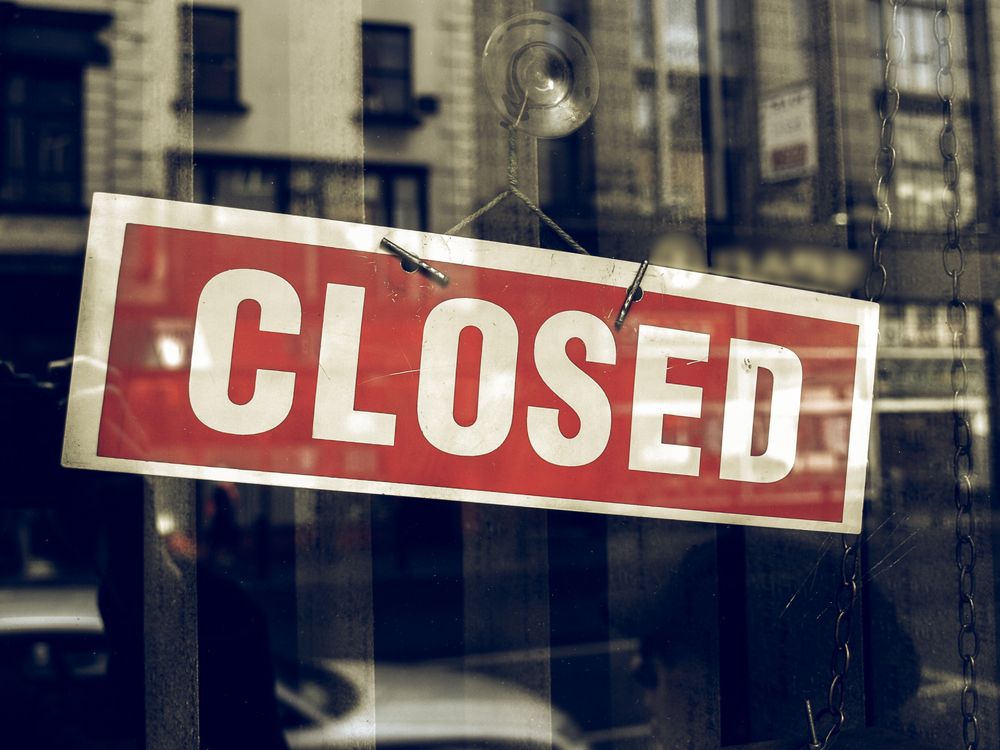 Omni Fails to Make Ends Meet
Over the course of the startup's existence, several factors have made operations difficult and contributed to its closure, including increasing on-demand storage prices and the logistics of renting items.
TechCrunch had previously reported that Omni was struggling and that it had let go of many of its engineering team. This was also the time when it was in talks with Coinbase to have the latter hire its engineering team, of which Coinbase has hired 'roughly 10 members.'
Ripple had funded Omni with $35 million in early 2018, along with other major investors including Flybridge, Highland, Allen & Company, and Founders Fund.
Ripple Still Has Many More Investments Up Its Sleeve
Ripple has invested heavily in startups both inside and outside of the cryptocurrency space. Xpring, Ripple's 'open developer platform for money,' has budgeted $500 million towards XRP-related projects.
Other notable endeavors include a $50 million investment in MoneyGram, which uses Ripple's on-demand liquidity services, a $25 million investment in a venture capital company called Blockchain Capital; and the Forte gaming platform, with which it announced a $100 million fund.
Through Xpring, Ripple hopes to build an 'extremely healthy and robust XRP ecosystem,' and targeted industries include real estate, gaming, digital identity, and micro-payments, among others.
Ripple eyeing 'multiple' deals after MoneyGram investment

"We're in a very strong position, our business is growing strongly, we have a strong balance sheet, and I intend to press our advantage," Brad Garlinghouse, the CEO of Ripple, told Yahoo Finance UK https://t.co/rq5va5GVy5

— 𝗕𝗮𝗻𝗸 𝑿𝑹𝑷 (@BankXRP) August 9, 2019
In an interview with Yahoo! Finance in August, Ripple CEO Brad Garlinghouse, said that Ripple intends to press the advantage that the company has with its strong position,
"We're in a very strong position, our business is growing strongly, we have a strong balance sheet, and I intend to press our advantage…We're probably the largest investor in blockchain and crypto on the planet. We've publicly announced we've made about $500m [of investments] in the space over the last 18 months."
---
Did you know you can trade sign-up to trade Bitcoin and many leading altcoins with a multiplier of up to 100x on a safe and secure exchange with the lowest fees — with only an email address? Well, now you do! Click here to get started on StormGain!
Disclaimer
All the information contained on our website is published in good faith and for general information purposes only. Any action the reader takes upon the information found on our website is strictly at their own risk.