India's Central Bureau of Investigation (CBI) has performed a 
targeted
 raid on about 170 of the country's banking locations in an attempt to crack down on fraud, which is reportedly rife in the banking sector. This once again leads to thoughts on how
Bitcoin
could be a financial alternative that avoids this – especially in a country which is anti-cryptocurrency.
It is reported that the fraud cases, of which there are 42 ongoing, amount to nearly $1 billion. As many as 1,000 CBI officers knocked on doors of the accused to collect evidence and question them across 16 states and at 15 nationalized banks. With banking fraud rife in the country, one way in which a population could fight back would be to look towards decentralized cryptocurrencies such as Bitcoin. However, India is one country that has taken a rather hardline stance towards the integration of cryptocurrencies leaving citizens with minimal options or alternatives.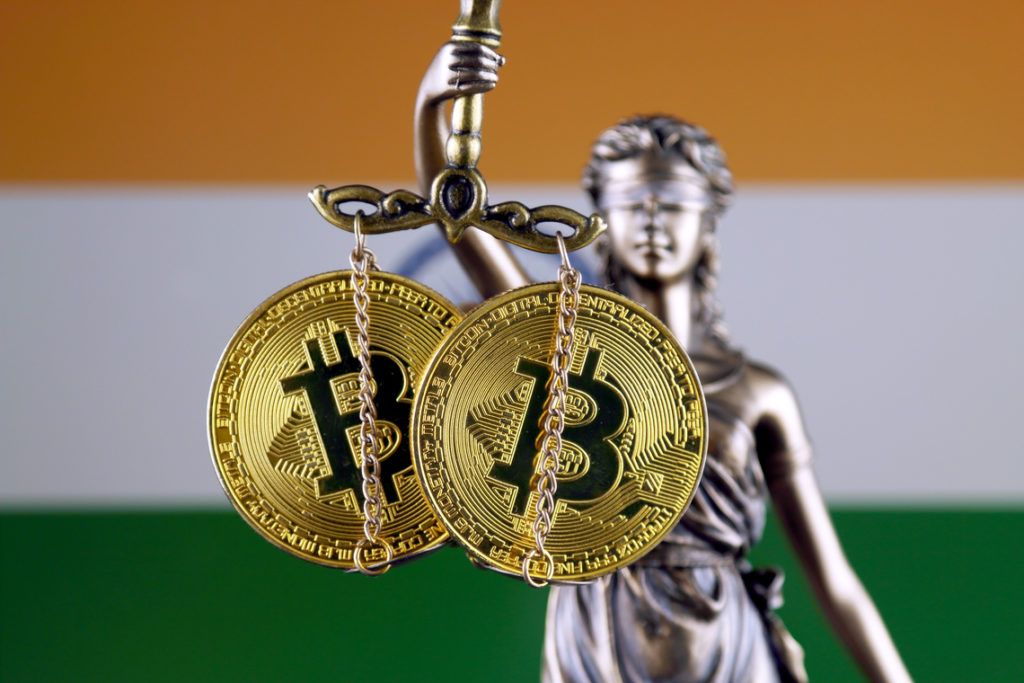 Hitting Banks Hard
The raid by the CBI has now been labeled one of the largest coordinated searches in India this year, outlining the magnitude of the problem. "Out of these 42 cases, there are 4 cases of more than Rs 1,000 crore ($140 million) and 11 cases of fraud amount of Rs 100 crore to Rs 1,000 crore ($1.4 – 140 million)," a statement issued by the CBI 
read
. "During searches, incriminating documents have been recovered so far." It is further explained that most of the loan fraud cases were detected at 15 banks, which also includes India's largest government-owned lender. What's more, this raid comes less than a month after the former managing director of Punjab and Maharashtra Co-operative (PMC) Bank, Joy Thomas, was jailed in an alleged 43.55 billion rupees ($610 million) 
fraud case
.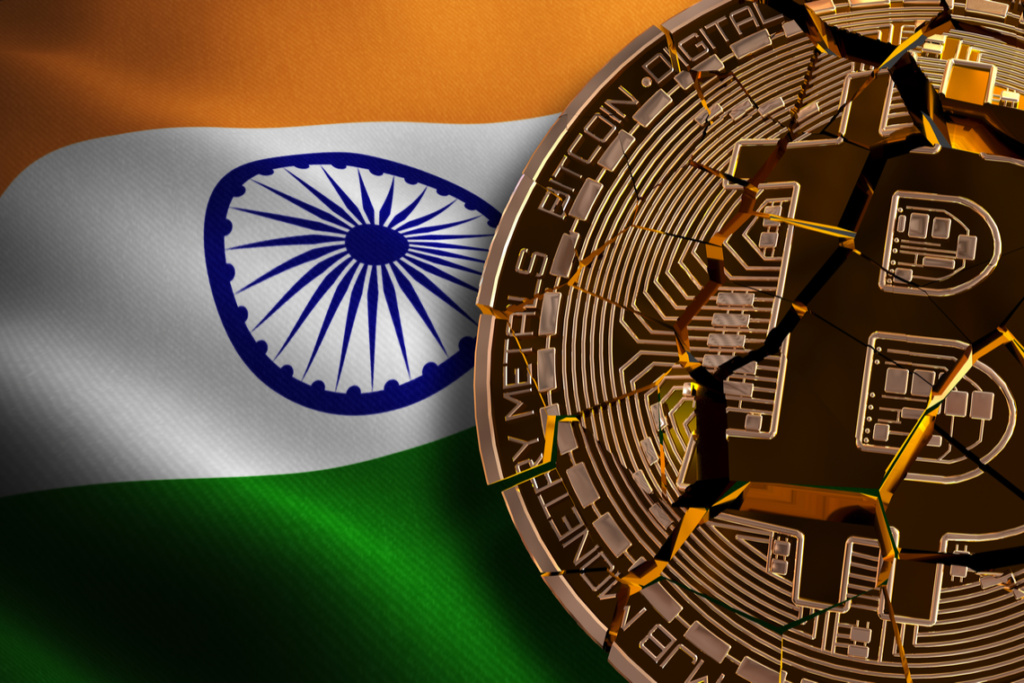 An Unobtainable Alternative in Bitcoin
As global financial uncertainty continues to permeate the globe, with geopolitical issues affecting 
Hong Kong
; economic collapse striking 
Venezuela
, and even threats of 
a recession
looming in the first world, eyes are turning to Bitcoin, as BeInCrypto has touched on previously. The decentralized financial system offers a monetary structure that is free from political interference, not attached to traditional markets and concerns – and especially poignant for India – un-affected by fraud. The issue is that the Indian government, just behind China, has been one of the hardest on cryptocurrencies, trying to stamp out access to Bitcoin and others. India has been ambiguous in its cryptocurrency regulations, but more than once, rumors of a nationwide ban on Bitcoin have been 
circulated
. This denial of a fundamental financial alternative in the face of a corrupt and poorly-functioning banking system starts to look a lot like Indian citizens could be in for a lot of strife in regards to using and managing their funds in the country.
---
Did you know you can trade sign-up to trade Bitcoin and many leading altcoins with a multiplier of up to 100x on a safe and secure exchange with the lowest fees — with only an email address? Well, now you do! Click here to get started on StormGain!
Disclaimer
All the information contained on our website is published in good faith and for general information purposes only. Any action the reader takes upon the information found on our website is strictly at their own risk.