Yuga Labs, developers of Bored Ape NFTs and Mutant Ape, is facing a class action lawsuit for allegedly conspiring with celebrities to promote its NFT collection.
The lawsuit was filed on December 8 before the U.S. District Court's Central District of California. It has at least 37 co-defendants, which include Yuga Labs executives, celebrities, and MoonPay, which allegedly facilitated the endorsements.
Justin Bieber, Kevin Hart, Others Involved in the Lawsuit
The filing stated that Yuga Labs secretly paid the celebrities to endorse Bored Ape NFTs through MoonPay.
At the center of this claim is talent manager Guy Oseary, Madonna's representative. The 100-page lawsuit claimed he encouraged his celebrity networks to endorse the NFTs while receiving payments for their endorsements. Oseary is an early investor in MoonPay.
The lawsuit has celebrities like Snoop Dogg, Jimmy Fallon, Kevin Hart, Steph Curry, Justin Bieber, Gwyneth Paltrow, Lil Baby, Kevin Hart, and Paris Hilton, etc. as defendants.
Interestingly, BeinCrypto reported that Justin Bieber's Bored Ape #3001 NFT had fallen 94% in USD value since he purchased it in Jan. 2022.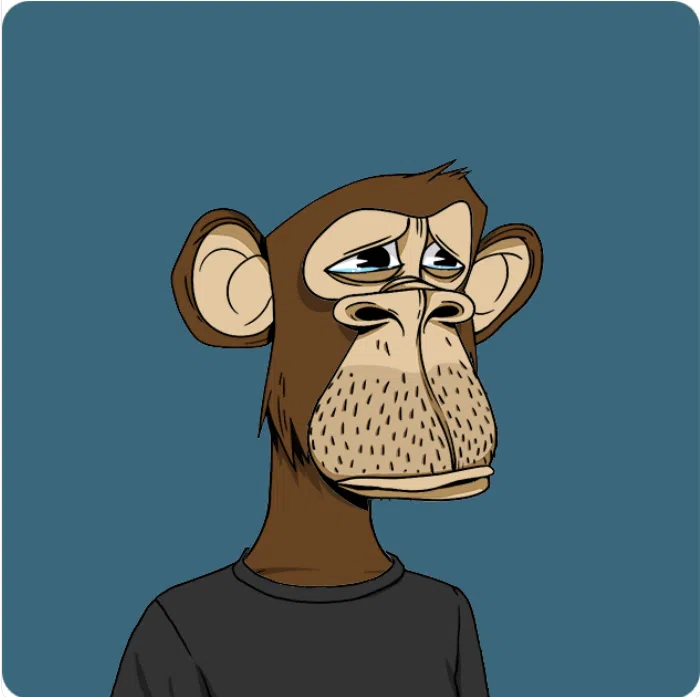 The filing claims the defendants violated the law by not disclosing their relationship with Yuga Labs when endorsing the NFTs.
MoonPay, valued at $3.2 billion, became famous in 2021 for its exclusive service facilitating NFT acquisitions for celebrities. The lawsuit insisted that MoonPay was just a front.
Yuga Labs Denies Allegations
Meanwhile, Yuga Labs has denied the allegations in the lawsuit, claiming it is "opportunistic and parasitic" without any merits.
This is the second lawsuit against the company from the Scott+Scott law firm. In July, the law firm announced a class action against Yuga Labs for violating securities law by selling and promoting Bored Apes and ApeCoin.
Yuga Labs is also facing investigations from the SEC over potential securities violations.
Celebrities Increasingly Face Lawsuits for Their Endorsements
Celebrity endorsers are increasingly facing lawsuits for their promotions of crypto-related products.
Recently, celebrities who promoted the bankrupt crypto exchange FTX were involved in a class-action lawsuit. Promoters of failed crypto asset Ethereum Max were also involved in a lawsuit -a Californian court dismissed this case.
Disclaimer
BeInCrypto has reached out to company or individual involved in the story to get an official statement about the recent developments, but it has yet to hear back.