At its peak, Ethereum's native token, ether, reached a whopping $1,389 per coin. The stunning price increase brought the coin to a value equivalent of 0.10 BTC. Investors went crazy, with many scooping up coins only to lose their shirts in the
Crypto Winter
that followed.
However, this number is not the most telling of the last bull market. Instead, June 2017 saw ether valued at .15 BTC. This is a much more fascinating number because it represents a peak for Ethereum's performance against Bitcoin (BTC). At that time, the price of Bitcoin had remained relatively stable while the price of ETH had spiked — and some crypto predictors believe this could happen again.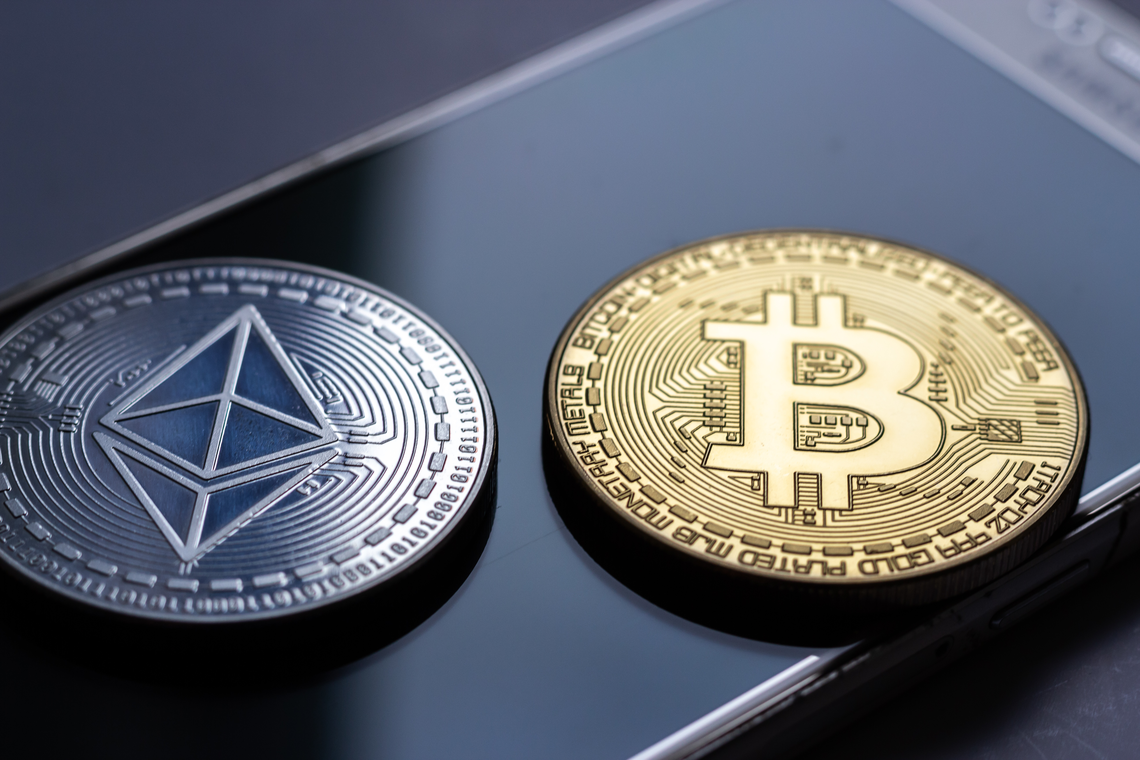 Riding the Coattails
It's no secret that nearly every altcoin follows the price path that Bitcoin (BTC) sets. When the Bitcoin mothership spikes, altcoins spike. When Bitcoin falls, altcoins fall — though generally much more dramatically. This linkage between coins is the basis for why one report suggests that Ethereum could outperform the first and foremost cryptocurrency in the next bull market cycle. According to
Delphi Digital
, Ethereum could bring far greater rewards for investors when the market begins to turn. Because Ethereum follows Bitcoin, generally, the market turn from bear to bull would theoretically pull ether with it, regardless of fundamentals. Given the recent months of close correlation, this prediction appears to be fairly accurate.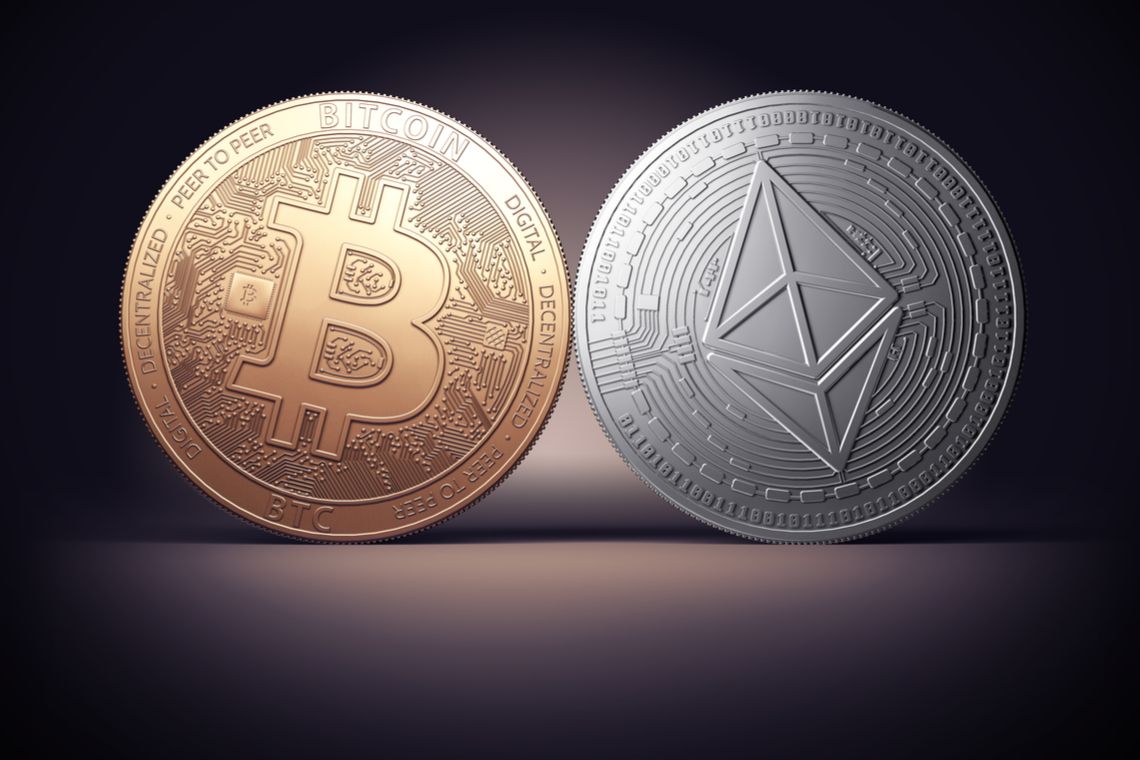 Volatility for the Win
The report's statistics about
volatility
provide more clarity on the prediction. Ethereum (ETH) is substantially more volatile than Bitcoin — by a stunning factor of more than 50 percent. This means that changes in the price of BTC correlate to much greater levels of change in the price of ETH. Linking this value with the market correlations discussed above brings clarity to the prediction. Should another bull market begin, BTC's price increases would pull the rest of the altcoin market with it. However, because volatility is so high in ETH and others, a bull market would rapidly turn exponential. Such an event could leave BTC in the dust — not in terms of price, but in terms of investor reward. The report makes this clear, stating:
We are, however, beginning to see upside volatility pick up for ETH. Given the extremely high intra-market correlations we previously discussed, this is a trend we are monitoring closely as ETH may be poised to outperform if BTC rallies.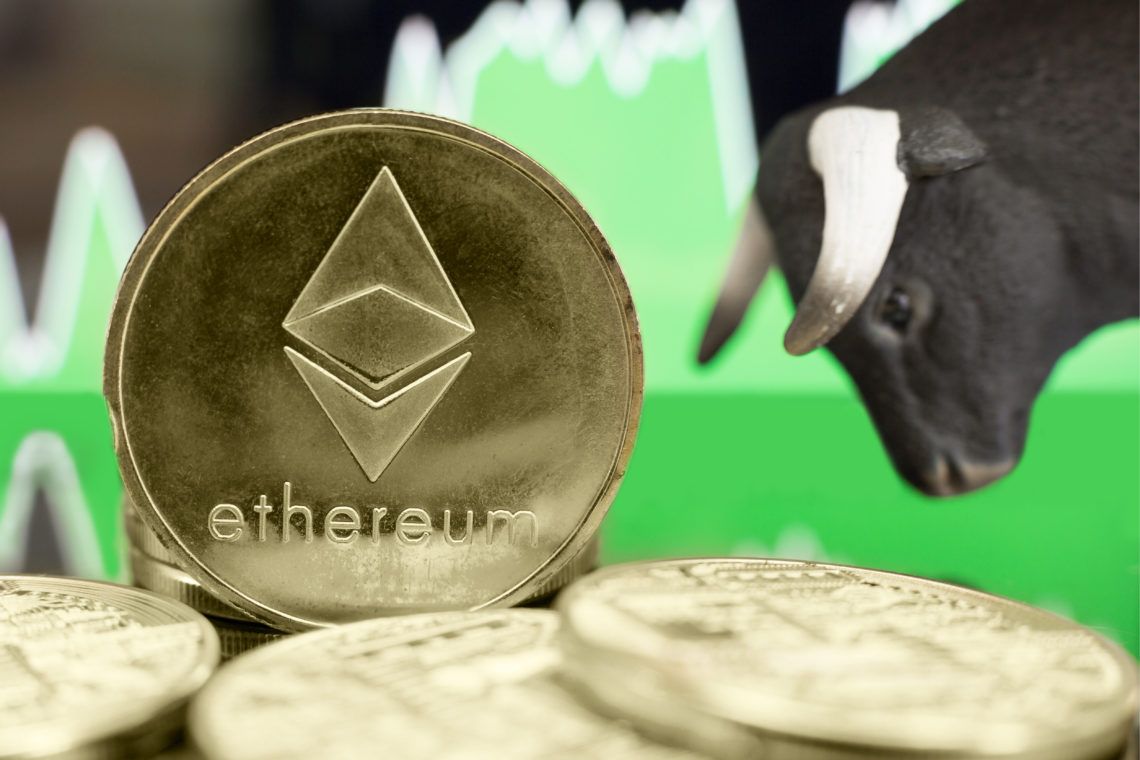 Maximalist Annoyance
While these statistics could be true, such predictions are not necessarily valid for investors. As Bitcoin maximalists know, the issue is not short-term investor gains but long-term adoption. Simple percentage returns do not make for a successful coin. Rather, the mathematical scarcity, stability, and growth of the Bitcoin platform will eventually produce long term adoption and, with it, a steady price increase.
Think Ethereum (ETH) will outperform Bitcoin (BTC) in the next bull run? Or will Bitcoin hodlers reap the profits they deserve based on fundamentals? Let us know in the comments below! 
---
Disclaimer
All the information contained on our website is published in good faith and for general information purposes only. Any action the reader takes upon the information found on our website is strictly at their own risk.