Binance is the most dominant exchange in terms of trading volume. Can anyone dethrone Binance? Read the experts' opinions.
Binance accounted for more than 50% of the trading volume in both spot and derivatives before the FTX collapse. But, it had a fast-growing competitor in the form of the Sam Bankman-Fried (SBF) led FTX exchange.
After the collapse of the SBF empire, Binance's share in the overall volume surged. It now represents 75% of all exchange volume, almost 8.5 times the second-largest exchange – Coinbase. With sheer dominance in the market, can anyone dethrone Binance?
In a panel discussion hosted by the Institute of Directors, BeInCrypto exclusively asked the industry leaders their opinion on who could dethrone Binance or what could lead to the fall of the largest exchange.
Local Exchanges Will Excel Due to Regulatory Concerns With Binance
Jeff Hancock believes that there are lots of Regulatory arbitrage when dealing with Binance. He says, "They don't have an office anywhere, you cant contact them apart from Twitter. That's a real problem not just for retail users, but for lots of corporate institutions that want to deal with someone local, that has local registration, that has regulatory approval, or a proper compliance team,  that has a phone number on their website."
Jeff co-founded coinpass.com, a firm that aims to change the line between crypto and finance into a seamless digital layer. He thinks that naturally, players will rise to challenge Binance, and the market might see more "local counterparties excelling at their levels."
Filip Srdoc does not see the future in any of the centralized exchanges. He is the head of Business Development at Genius Yield, advising and mentoring startups building on Cardano.
He explains, "Crypto is here to give you freedom, to be decentralized, to not need to have centralized things like banks or centralized exchanges. I dont know who can take Binance down or if anyone will, I just dont think in the future there will be place for any of those centralized things."
Transparency is the Keyword to Dominate Crypto Industry
Countering Jeff's opinion, Anatoly Crachilov believes centralized exchanges are not going anywhere. Anatoly has 27 years of experience in investment management and private equity. He is the co-founder of the crypto hedge fund Nickel Digital
He shares his opinion, "I think who can dethrone Binance is really a player who would make an effort to adhere to the transparency, beyond what is the current norm, right? Essentially, you want Proof of Reserves, here you go. You want Proof of Liablities, ofcourse. You want Proof of Solvency, we are all for it. And its not done on an annual basis, or on a monthly basis, but perhaps technology allows you to run these proofs on a daily basis. You can do it pretty much real time, and if that is done, that becomes completely different gameplan."
Binance may lose its Dominance if it Fails to Evolve
Torsten Dueing says that he cannot give 100 years of dominance to any company. The Head of ETC Platforms at HANetf says,
"In the 90s we were like we will always hold a Nokia phone, and Apple was struggling for survival. Look at that now, no one uses a Nokia."
Furthermore, crypto is roughly a decade-old industry. As the industry evolves, many new players might rise to the top spot.
Got something to say about who can dethrone Binance or anything else? Write to us or join the discussion on our Telegram channel. You can also catch us on Tik Tok, Facebook, or Twitter.
For BeInCrypto's latest Bitcoin (BTC) analysis, click here
Disclaimer
In adherence to the Trust Project guidelines, BeInCrypto is committed to unbiased, transparent reporting. This news article aims to provide accurate, timely information. However, readers are advised to verify facts independently and consult with a professional before making any decisions based on this content.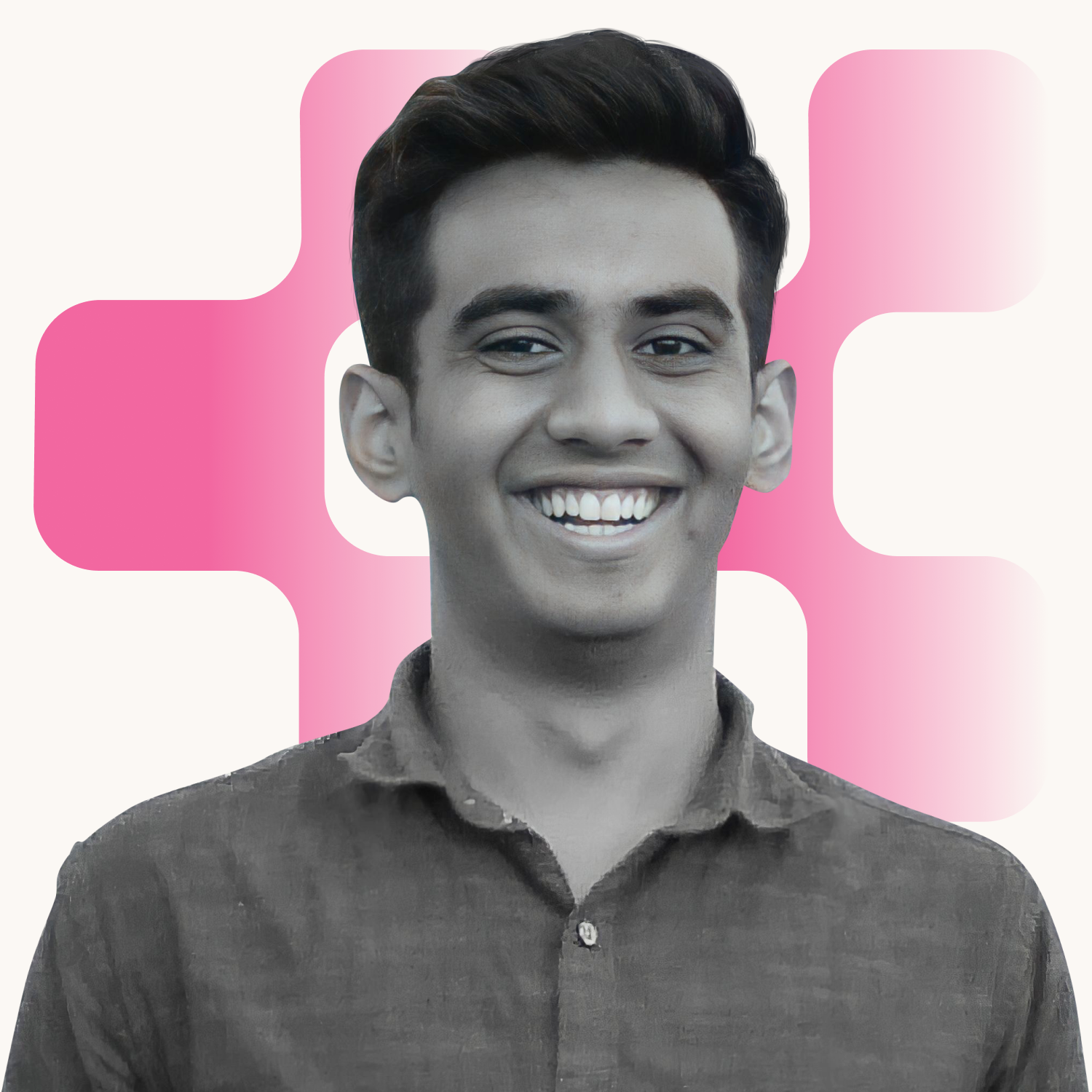 Harsh started investing in crypto during the 2021 bull market. He took the opportunity of the market crash in May to learn more about Bitcoin and blockchain technology. Since...
Harsh started investing in crypto during the 2021 bull market. He took the opportunity of the market crash in May to learn more about Bitcoin and blockchain technology. Since...
READ FULL BIO
Sponsored Sponsored