It looks like gold and Bitcoin are having a field day as the strong-dollar story continues to take one hit after another. Both assets are likely to continue their rally — for now at least — as President Trump ordered fresh sanctions against Iran's Ali Khamenei regime on June 24.
Bitcoin was up 2.9 percent against the dollar to $11,363 shortly after the US government confirmed the new sanctions. Gold, meanwhile, hit a six-year high by going all the way up to $1,434.
Bitcoin is now trading above $12,300.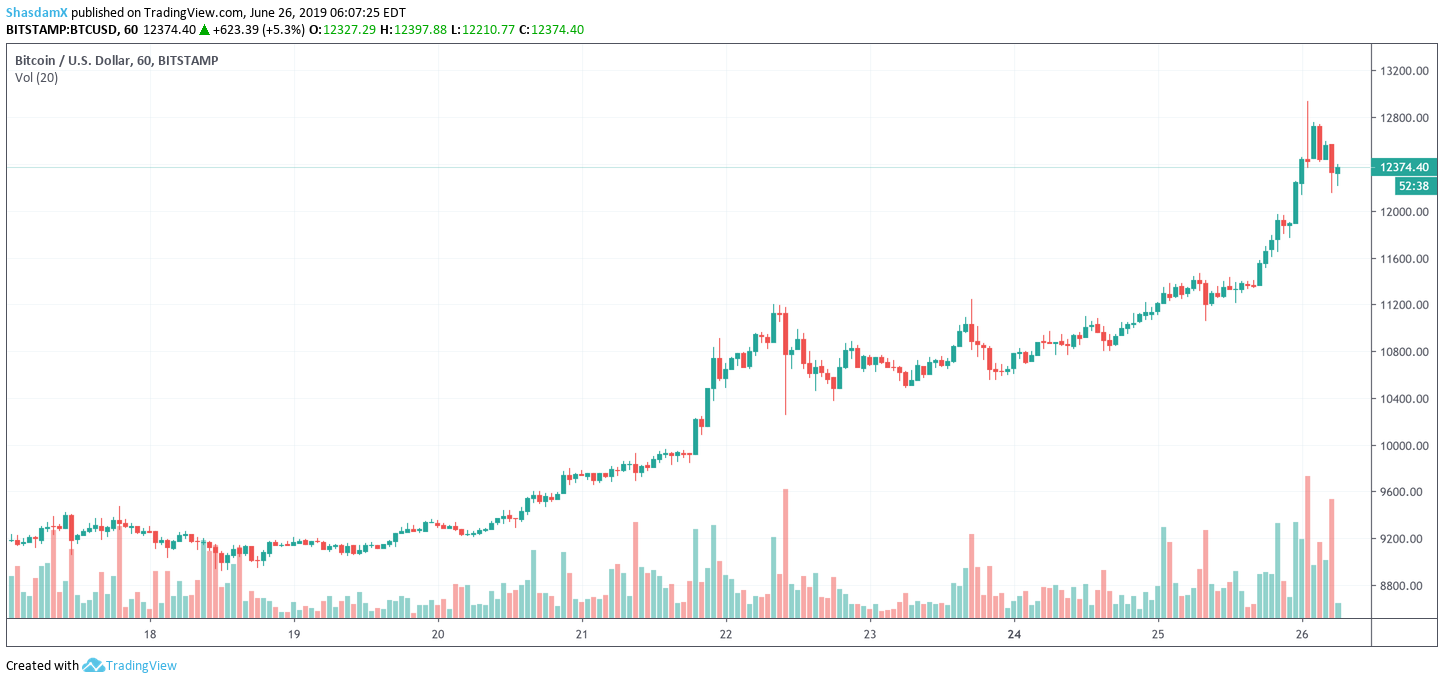 Bitcoin: Opportunity for 'Anti-Dollar' Trades
The US Dollar plunged to a multi-month low against the Euro and the Japanese Yen earlier on June 25. The USD Index hit its three-month low (95.94) against six of the major currency rivals — shedding 1.7 percent value over the last five currency trading sessions.
Possible spillover effects from a monetary easing by the Federal Reserve, along with the country's growing tension with Iran and China, are believed to be the key factors aggravating the dollar's recent woes.
Meanwhile, some analysts and traders are viewing Bitcoin's recent rally as some sort of "anti-dollar" trade. That makes sense, considering the quite-apparent negative correlation between the two that has been pushing Bitcoin up as the dollar weakens.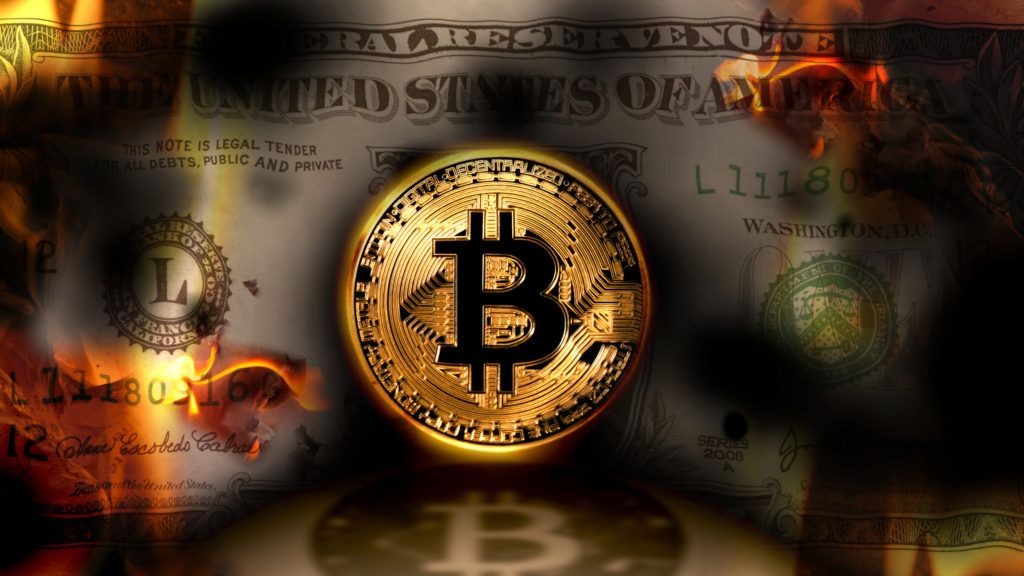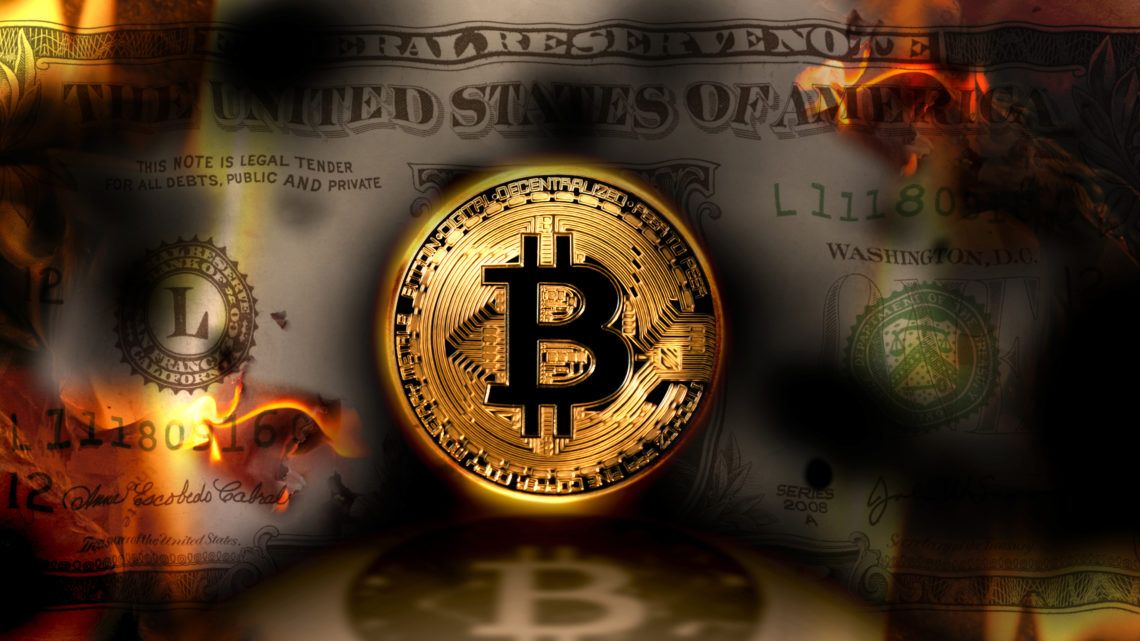 Tom Lee is Optimistic (Of Course)
Tom Lee, head of research and co-founder of Fundstrat Global, seems to agree with these assessments. In his recent conversation with CNBC, Lee hinted on an optimistic note that Bitcoin's recent bull run well past into five-figures may have convinced many macro and fx traders about the asset's long-term prospects.
On a related note, Bitcoin had already proven itself as the best-performing major asset — even when it was hovering in the mid-$5000s. The rally continued through the first half of 2019 and then gained a whole new momentum earlier this month.
One of the key factors fueling the recent Bitcoin rally could be the rejuvenated corporate interest in the asset class sparked by Facebook's new Libra cryptocurrency project.
How long do you think this reenergized Bitcoin rally will continue? Do you agree with the bullish predictions that it's only a matter of weeks till BTC price surpasses the record-high of late-2017? Let us know in the comments below.
Disclaimer
All the information contained on our website is published in good faith and for general information purposes only. Any action the reader takes upon the information found on our website is strictly at their own risk.