Although venture capitalists (VCs) are expected to invest less in 2019 than in 2018, blockchain startups nonetheless managed to secure some $335M in investments for Q1 2019.
For those looking at just price, the bearish cryptocurrency market might have been an indication that investments into the blockchain space were drying up. However, venture capitalists are saying not so fast — they still believe the technology is a long-term bet they can trust.
Venture capitalists are continuing to invest large sums of money into blockchain companies and startups. For Q1 2019, $334M was raised from VC firms. The largest such deal involved Figure, a blockchain startup which managed to secure $65M in funding.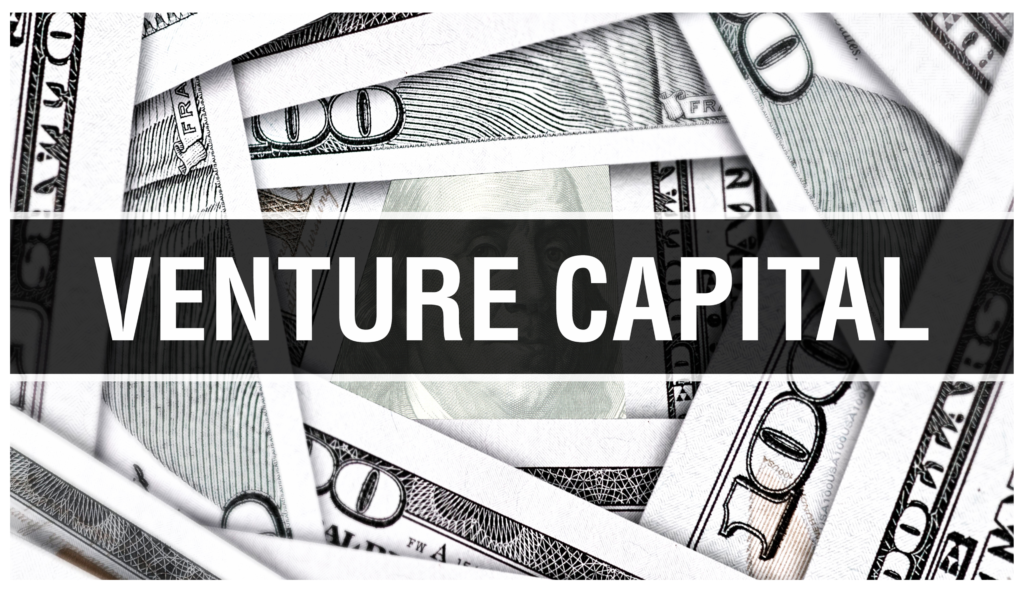 $1B+ in Blockchain-Related Investments from VCs Expected in 2019
Although VC investments in blockchain companies are expected to be significantly less in 2019, they will reach well over 2017 levels and likely hit more than $1B by the end of the year.
VCs are still interested in making long-term bets on companies but are more skeptical of purely hedging their investments on speculative cryptocurrency prices. Instead, VCs seem to be more level-headed with their investments.
If you look at all the largest blockchain-related VC deals, almost all of them were made in 2018. The largest, of course, were investments that poured into Bitmain, the largest producer of cryptocurrency mining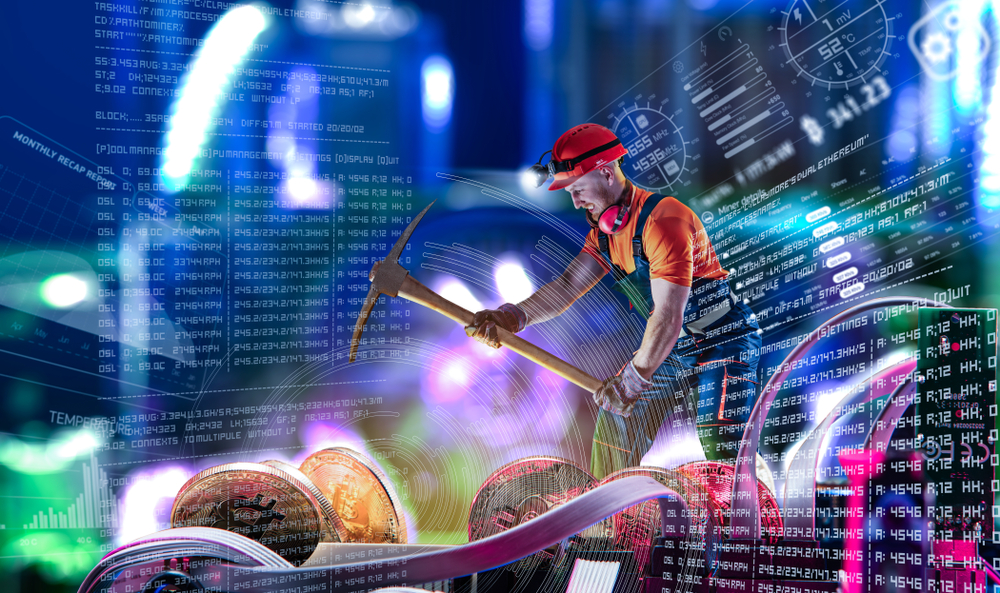 Mining is the process that allows transactions to be verified, new information to be added to the database and new... More equipment in the world. The company raised a staggering $1.3B from investors in 2018.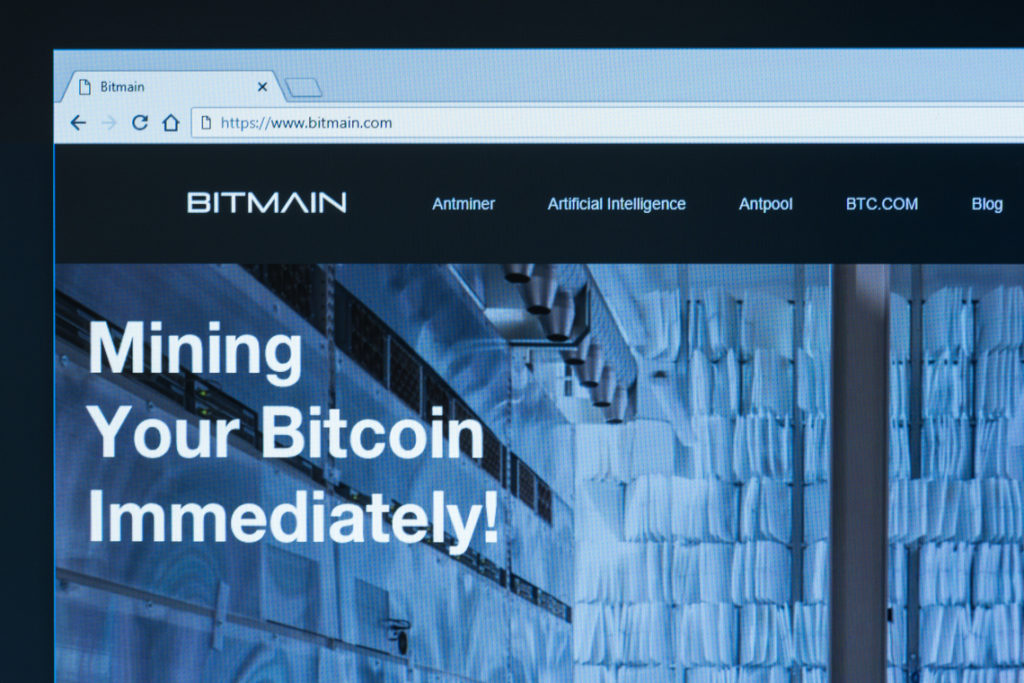 Fintech Industry Now Firmly Established
The cryptocurrency market crash this time around is different than what took place in 2014-2015 when everything did really feel like it was dead. That was what Niraj Pant, a partner at Polychain Capital, told MIT Technology Review recently. "We weren't sure if the market would pick back up then," he said. However, now, despite the bearish market sentiment, there is so much activity happening behind the scenes.
Despite 2018 being a year of complete price collapse for the cryptocurrency space — with almost all coins losing some 80 percent or more of their value — it was also a record-high for VC investments.
As Fred Wilson of Union Square Ventures recently wrote, the reason VCs are still mass-investing in blockchain technology is simply that "decentralized finance is a good place to hang out" until the consumer applications are sorted out.
How soon do you expect VC investors to start putting their money toward consumer applications? Do you expect this momentum to continue? Let us know your thoughts below! 
---
Do you want to BeInCrypto? Join our Telegram Trading Community for exclusive trading signals, educational content, discussions and project reviews! Images courtesy of Shutterstock, Trading View and Twitter.