Back in May, SpaceX made history by launching a fleet of 60 Starlink satellites into low-earth orbit. These satellites are designed to link up to form an orbital internet array that can provide internet access to even the most rural parts of the planet.
Now, according to a
report
by SpaceNews, SpaceX has asked the International Telecommunication Union (ITU) for permission to launch a further 30,000 Starlink satellites, in addition to the 12,000 that have already been cleared to launch by the U.S. Federal Communications Commission (FCC).
The Plan to Rule the Sky
According to the publication, the FCC was responsible for submitting 20 different fillings to the ITU, each detailing the frequency usage and proposed orbital altitudes for a fraction of the 30,000 satellites SpaceX wants to launch. In the filings, SpaceX stated that these satellites would operate at altitudes of between 328 and 580 kilometers. As it stands, SpaceX has launched just 60 out of 12,000 approved Starlink satellites into orbit. The great majority of these are operating within normal parameters and have reached their target orbit, making the initial launch a resounding success.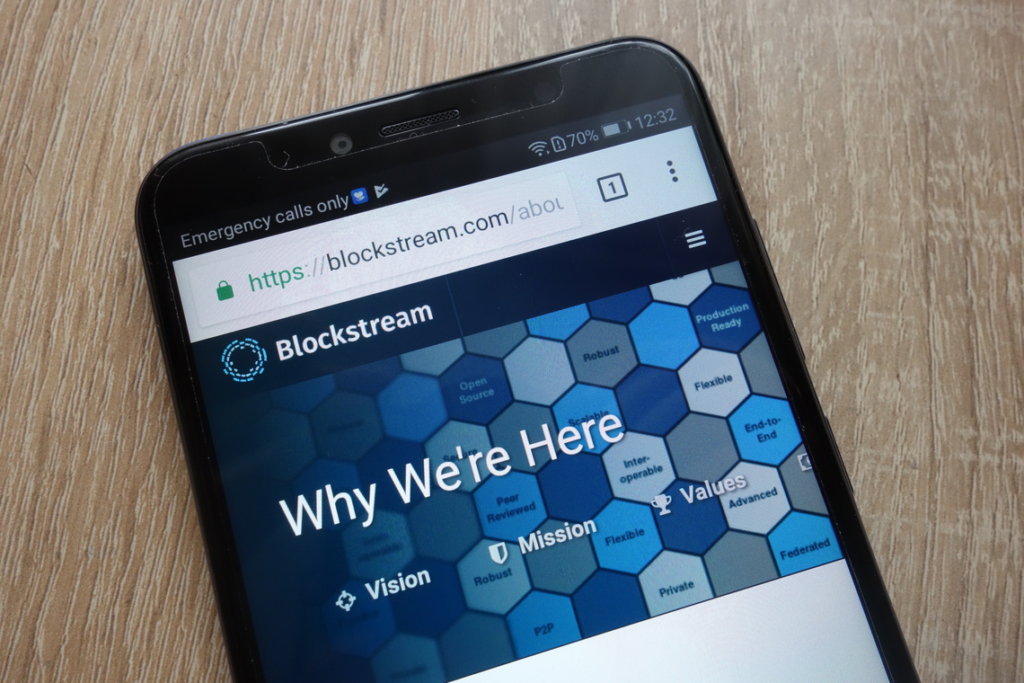 Although SpaceX is seeking permission to launch tens of thousands of Starlink satellites, this quota will likely be filled over the coming years, rather than seeing thousands of satellites launched at once, since SpaceX currently plans to cover much of the global population by 2025. It is estimated that the total cost of the decade-long project is somewhere in the range of $10 billion, making it among the most expensive private space projects in history. However, with SpaceX CEO Elon Musk hoping to capture 5% of the $2.6 trillion telecommunications market with the ambitious project, it could very well be a big bet that pays off.
What This Means for Bitcoin
As with any major cryptocurrency, censorship resistance and persistence are two key concerns. Both of these were partially addressed when
Blockstream
began broadcasting the Bitcoin network from several orbital satellites, as BeInCrypto has previously reported. To date, Blockstream has five satellites in operation that cover North and South America, Europe, Africa, and most recently—the Asia Pacific region—ensuring the most populated areas have access to the Bitcoin blockchain.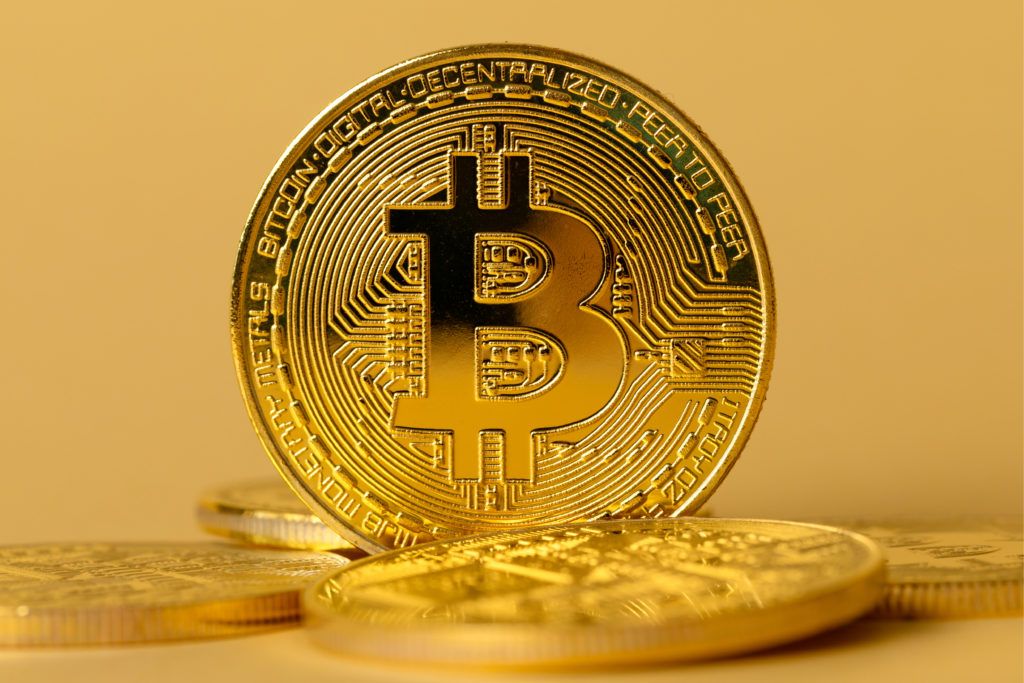 However, since the five Blockstream satellites are actually leased, the Blockstream network isn't actually impervious to censorship, since it would likely be a relatively simple process should any government want to shut it down. Conversely, with the launch of potentially tens of thousands of Starlink satellites, in addition to similar efforts from a handful of other companies, each of which should be capable of acting as a Bitcoin
node
, it will likely become a much greater task to censor the Bitcoin, as well as other cryptocurrency blockchains. Once the Starlink internet system is operational, it is expected that end-users will need to purchase a ~$200 ground-based transceiver to use Starlink services, in addition to any monthly subscription fees.
What is your opinion on space-based internet services? Are they a solution to government censorship? Let us know your thoughts in the comments below.
---
Images are courtesy of Shutterstock.
Disclaimer
All the information contained on our website is published in good faith and for general information purposes only. Any action the reader takes upon the information found on our website is strictly at their own risk.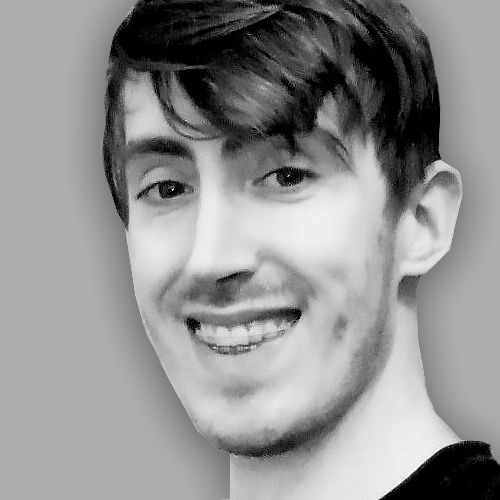 After obtaining a Masters degree in Regenerative Medicine, Daniel pivoted to the frontier field of blockchain technology, where he began to absorb anything and everything he could...
After obtaining a Masters degree in Regenerative Medicine, Daniel pivoted to the frontier field of blockchain technology, where he began to absorb anything and everything he could...
READ FULL BIO
Sponsored Sponsored