Russia has risen up the ranks to become the second largest bitcoin mining sector in the world after the USA. Will it close the gap with the frontrunner?
China was once the world's preeminent crypto mining hub, accounting for between 65% to 75% of the total hash rate of the bitcoin network. But since the government essentially banned the practice in 2021, shutting down some of the world's largest facilities, the global landscape in crypto mining has evolved.
On the one hand, new mining hotspots like Kazakhstan have emerged. On the other, miners in the USA have ramped up capacity to meet demand, helping the country to claim pole position.
However, things are changing rapidly and the USA may not be able to maintain its lead.
According to BitRiver, a Russian technology firm that operates hydroelectric-powered cryptocurrency mining facilities, Russia's mining capacity reached 1 gigawatt in January-March 2023, putting it in second place for the first time.
In comments reported by Kommersant, BitRiver CEO Igor Runets said that Russia's climb in the rankings comes as the pace of mining in the US is slowed by rising electricity prices and the abolition of tax incentives. "In addition, the vast majority of the equipment was purchased by American miners on credit, so many over-leveraged companies are in the process of bankruptcy or have already gone bankrupt," he added.
US Miners Face Higher Taxes
Overall, the tax and regulatory environment in which US crypto miners find themselves has become significantly less hospitable recently.
From exemptions that allow qualifying large-scale computing facilities to pay a reduced rate of tax in Montana. For example, the tide has now turned in favor of additional taxes that target crypto miners.
For example, in President Biden's 2023 budget, the Treasury Department has proposed a 30% excise tax. The tax is levied on the cost of powering crypto mining facilities. Under the proposals, mining companies would also be required to report how much electricity they use and their energy sources.
The Treasury Department's "Greenbook" published in March argues that the growth of digital asset mining has a negative environmental impact. It can also increase energy prices. The move makes it clear that the tax is intended to curtail the growth of crypto mining. the document adds that "an excise tax on electricity usage by digital asset miners could reduce mining activity along with its associated environmental impacts and other harms."
Federal legislators are eying tax hikes as a means of curbing the sector. While some states have taken a more direct approach to stop crypto mining. 
Buncombe County in North Carolina is set to impose a one-year moratorium on all mining activity. This is intended to give the local government time to rewrite its zoning policies to accommodate crypto-mining facilities. Which it says risks negatively affecting communities.
Meanwhile, the Texas Senate has introduced a bill. The bill will regulate how Bitcoin miners interact with the state power grid, and how their earnings are taxed. 
Russia Crypto Mining Receives State Support
Local, state, and national authorities in the U.S. moving to reign in crypto mining. Recent developments suggest Russia may further close the gap between the world's two largest Bitcoin miners.
It was recently reported that the Russian government will subsidize a new 100-megawatt mining center in eastern Siberia. 
Currently being built by BitRiver, the new crypto farm will pay no land or property taxes and benefit from a reduced rate of income tax. It will also receive subsidized electricity at 50% of the going rate.
Disclaimer
In adherence to the Trust Project guidelines, BeInCrypto is committed to unbiased, transparent reporting. This news article aims to provide accurate, timely information. However, readers are advised to verify facts independently and consult with a professional before making any decisions based on this content.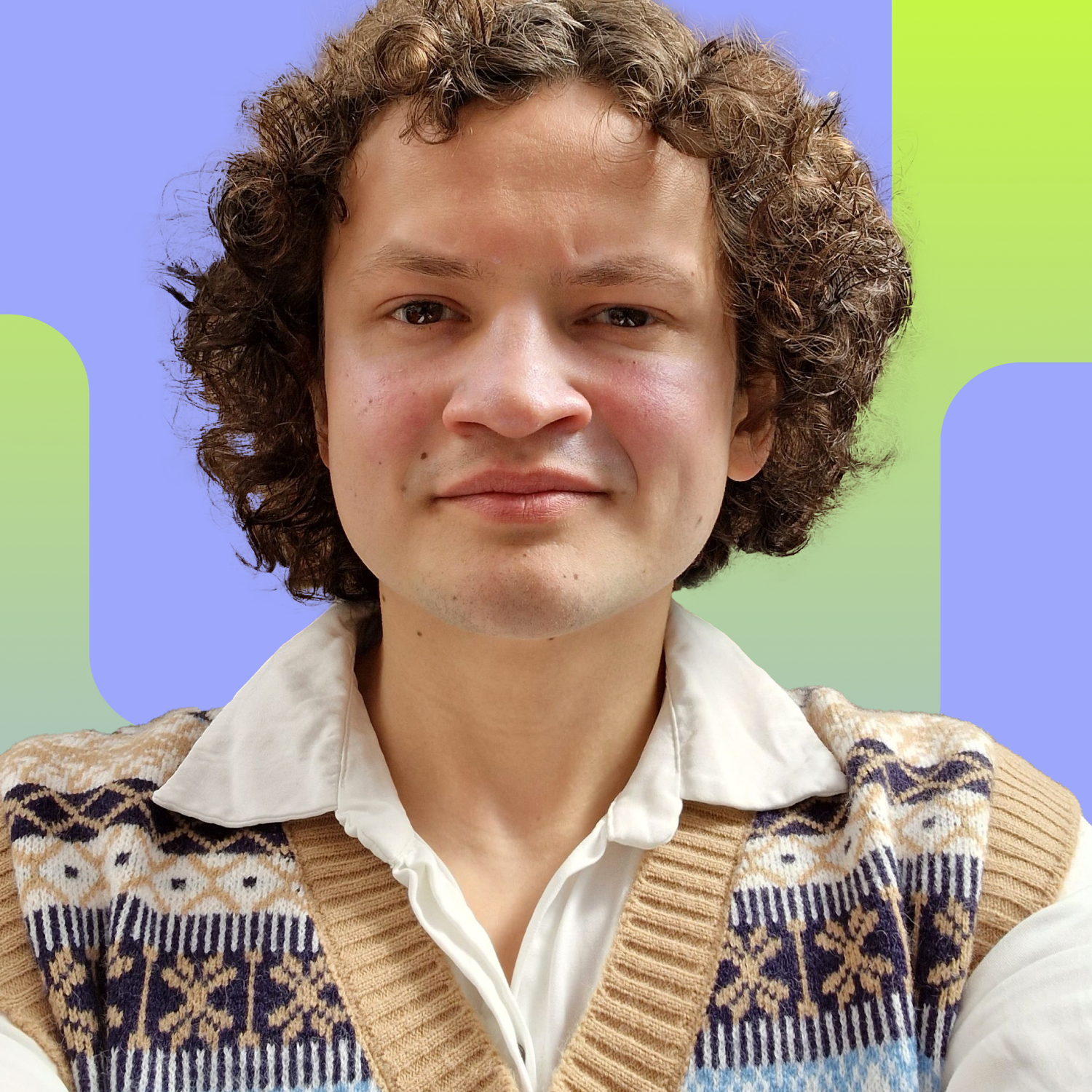 James is a London-based editor, writer and explorer of the cryptosphere who started his journalistic career writing about digital art before honing his craft as a financial...
James is a London-based editor, writer and explorer of the cryptosphere who started his journalistic career writing about digital art before honing his craft as a financial...
READ FULL BIO
Sponsored Sponsored