Nik Bougalis, an engineering manager at
Ripple
, took to Twitter on Jan 29, 2019, to refute criticism against the company's blockchain-based payment protocol.
Bougalis' tweet was in response to Ansel Lindner's, who derided XRP for five major weaknesses.
A few things are blatantly absent from #Ripple $XRP:

1) robust acedemic research
2) many identifiable people in the community
3) mailing list where a number of respected cryptographers discuss
4) community debates over updates
5) byzantine fault tolerance https://t.co/rJOLQ4j4qe

— Ansel Lindner (@AnselLindner) January 29, 2019
Notably, Lindner is not the only one to have made these points in recent years. Several in the cryptocurrency community have expressed similar concerns— with some even denouncing the digital asset altogether for its relatively-centralized approach. Ripple CEO Brad Garlinghouse has staunchly opposed these criticisms in the past, stating that the company's investments in decentralized technology with XRP is comparable to Amazon's early contributions to the internet's TCP/IP protocol.
The XRP Twitter Debate
Bougalis has been working on Ripple's XRP Ledger for the past six years and is an active contributor to the cryptocurrency's codebase. Before he joined the blockchain company in 2013, he worked at Samsung Electronics as a Senior Software Engineer. Responding to each of Lindner's points tweet-by-tweet, Bougalis started off by emphasizing that Ripple has already published several research papers that describe the protocol's algorithms alongside a mathematical framework to analyze them. Speaking about Ripple's efforts to improve the quality of research in the blockchain space, the Ripple software engineer said that the company's University Blockchain Research Initiative only came into existence when he pitched the idea. So far, the enterprise has granted millions of dollars in donations to academic institutions around the world.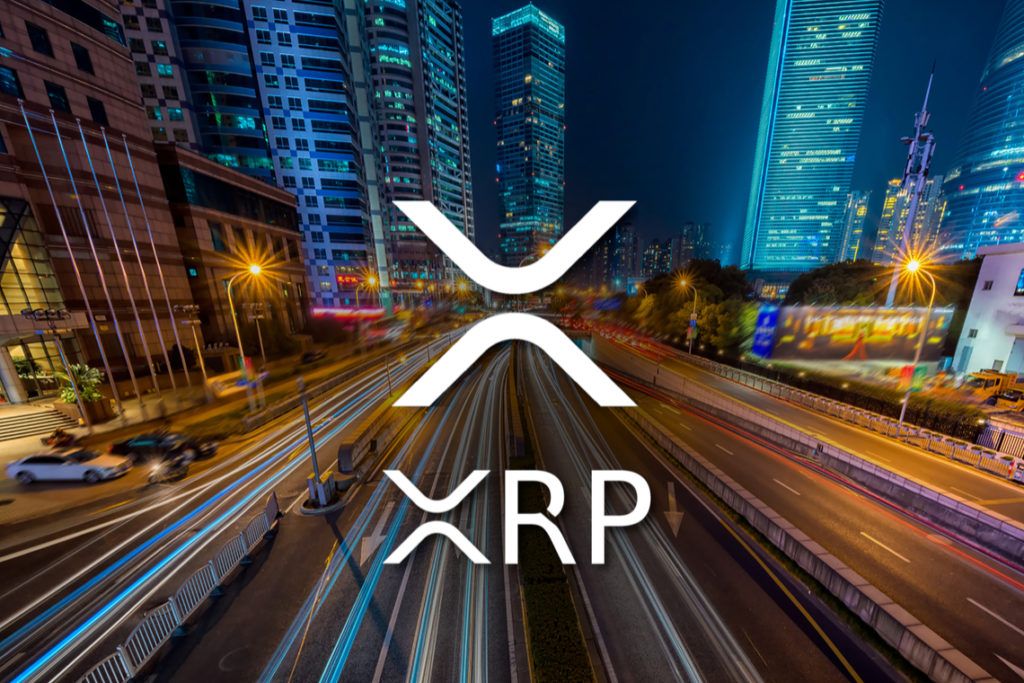 Community Participation Welcome
As for the lack of a Ripple-specific cryptography mailing list, Bougalis saw the issue to be rather trivial.
(6/11) I'm a unsure about what you'd expect these respected cryptographers to discuss. The XRP Ledger uses pretty standard stuff: secp256k1 (the same ECDSA curve as Bitcoin) and Ed25519 and our use is pretty mundane: standard signing.

— Nik B. (@nbougalis) January 29, 2019
Nevertheless, he concluded by saying that he would be happy to start or join a cryptography-focused mailing list with participation from prominent cryptographers. Finally, he said that the Ripple community already offers a fair amount of control to its participants. Users of the XRP Ledger can take advantage of an on-ledger
voting
mechanism, which allows them to selectively vote for new features and updates. Furthermore, Bougalis said that he actively encourages the Ripple community at large to debate and provide valuable feedback to improve the protocol. While the discussion between the two cryptocurrency personalities continued for a few hours, it ended in a stalemate. Lindner's final tweet went unanswered.
Do you agree with Nik Bougalis' rebuttal and his stance on the future of XRP?
Disclaimer
All the information contained on our website is published in good faith and for general information purposes only. Any action the reader takes upon the information found on our website is strictly at their own risk.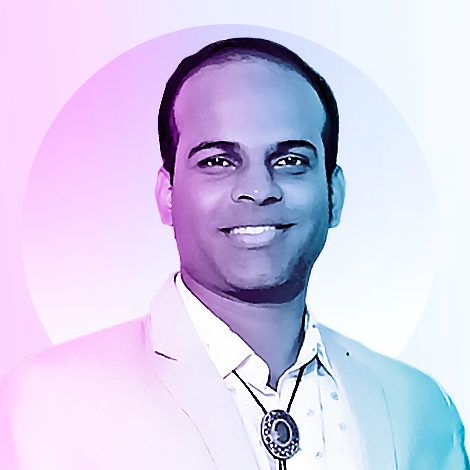 Rahul Nambiampurath's cryptocurrency journey first began in 2014 when he stumbled upon Satoshi's Bitcoin whitepaper. With a bachelor's degree in Commerce and an MBA in Finance...
Rahul Nambiampurath's cryptocurrency journey first began in 2014 when he stumbled upon Satoshi's Bitcoin whitepaper. With a bachelor's degree in Commerce and an MBA in Finance...
READ FULL BIO
Sponsored Sponsored