A report published on the crypto research platform Messari has highlighted some major gains and key milestones achieved by Ripple and the XRP ledger in Q1 2022.
Red Sheehan, a researcher, educator, and Web3 developer authored the report.
Key Metrics Point to Ripple Growth
While Ripple Labs may be in the midst of a legal battle with the SEC, that doesn't seem to have slowed the growth of its main products.
Activity on the XRP ledger has gone from strength to strength. In the first quarter of 2023, the number of daily active addresses increased by 13.9% compared to the previous quarter as the Ripple network added over 140,000 new XRP addresses.
In the same period, the number of daily transactions recorded on the XRP ledger grew by 10.7%.
The number of new addresses and daily active addresses are key metrics for measuring the adoption of any cryptocurrency. But for XRP, these figures obscure an even higher number of users.
That's because addresses on the XRP ledger can contain destination tags, which enable a single address to receive and track deposits for multiple users.
Finally, during Q1, XRP's price increased 55.5% from $0.35 to $0.54. As the report points out, XRP outpaced the 46% growth in the overall crypto market cap in Q1. However, the price of XRP has since dropped and the cryptocurrency is currently trading at around $0.47.
New Features Could Drive Adoption
Sheehan's report notes that the increase in activity was driven by existing functionality. But it also points to a number of new and in-development features that could further drive adoption.
For example, the launch of the XLS-20 standard saw the creation of five new transaction types for NFTs. And if proposal XLS-35d passes, a new, more streamlined NFT standard will create a further five transaction types.
Overall, the Ripple ledger saw 436,000 NFT mints and 277,000 NFT offers accepted in Q1 2023. Although this represents a quarter-on-quarter decrease, it is still a strong performance for a function that Ripple only introduced last year.
On top of proposal XLS 35d, two further proposals also promise to add new functionality to the XRP ledger.
The first, XLS-38d, was proposed as a cross-chain bridge standard for Ripple sidechains. The second, XLS-40d, was proposed as a decentralized identity standard on XRP Ledger.
Ripple Ecosystem Explores Multichain Solutions
As well as upgrades to the main chain, the Ripple community is developing sidechains and bridges to further expand multichain functionality.
The Messari report highlights five projects as being especially noteworthy.
The first, Coreum, is an independent Layer One network developed by Sologenic. The initial focus of the project is to provide security tokenization.
A multi-chain bridge connects Coreum to the XRP ledger and other blockchains. The Coreum mainnnet went live in March. Some XRP holders received airdropped CORE tokens as part of the launch.
Another Layer One blockchain that interoperates with the XRP ledger is the Flare Network. Flare's focus is on decentralized data and Ethereum compatibility. Like Coreum, Flare celebrated its launch in January by airdropping FLR tokens to eligible XRP wallets.
Also looking to improve Ripple–Ethereum interoperability, Peersyst's Ethereum sidechain proposal offers a proof of concept for porting Ethereum smart contracts to the XRP Ledger.
Finally, the Root Network is a blockchain optimized for NFTs, gaming, and metaverse applications. First announced in 2022, the Root Network leverages the XRP Ledger and uses XRP as its native currency.
Disclaimer
In adherence to the Trust Project guidelines, BeInCrypto is committed to unbiased, transparent reporting. This news article aims to provide accurate, timely information. However, readers are advised to verify facts independently and consult with a professional before making any decisions based on this content.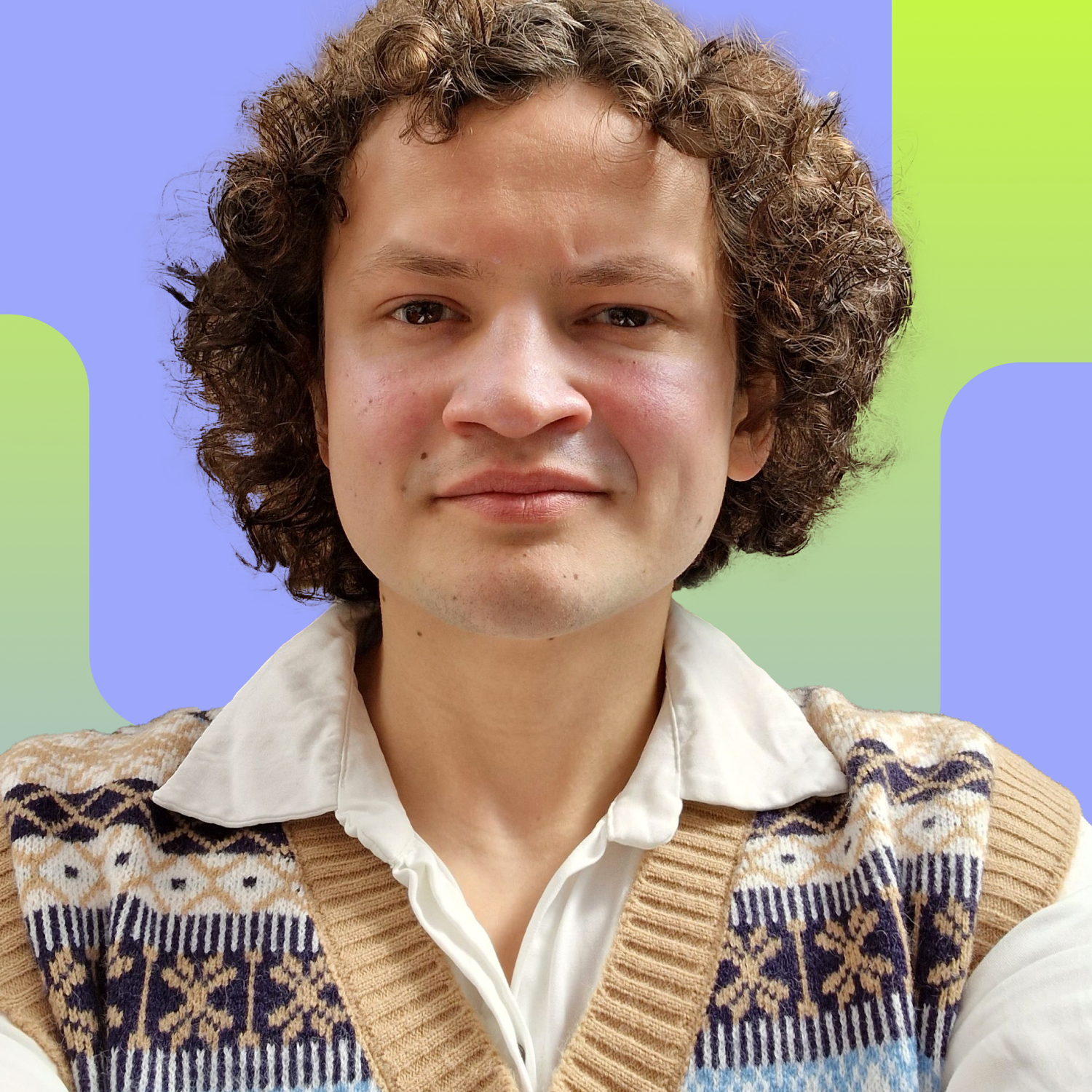 James is a London-based editor, writer and explorer of the cryptosphere who started his journalistic career writing about digital art before honing his craft as a financial...
James is a London-based editor, writer and explorer of the cryptosphere who started his journalistic career writing about digital art before honing his craft as a financial...
READ FULL BIO
Sponsored Sponsored