Retirement may be far off for many Millennials. But a fair chunk of the demographic already seem to be planning for it. A survey asked people from every generation what was going on with their plans for funding their retirement. Here are the results.
Retirement and financial literacy
A new survey conducted by Investopedia found that financial literacy education needs a major update. This is because there has been a dramatic shift in investing and retirement planning for younger people.
The Investopedia 2022 Financial Literacy Survey queried 4,000 adults. 1,000 people from Gen Z, Millennial, Gen X, and Boomer generations were surveyed. The questions covered financial know-how, habits, things that worried them, and retirement plans.
The results? Younger people are banking on riskier assets to pay for early retirements. To learn how to do this, they are looking to social media.
Millennials are equally as interested in cryptocurrency as they interested in the stock market
38% of Millennials are just as likely to be invested in cryptocurrency as they are the stock market (37%),
25% say they're relying on crypto to help fund their plans for retirement.
Gen Z and Gen X aren't far behind Millennials in crypto investments. 23% of Gen Z and 28% of Gen X own crypto.
53% of Gen Z respondents want to stop work before 60. 27% want to rely on social security and 17% want to fund their retirement with crypto.
Non-fungible tokens (NFTs) have been bought by 10% of Gen Z, 15% of Millennials, and 13% of Gen X.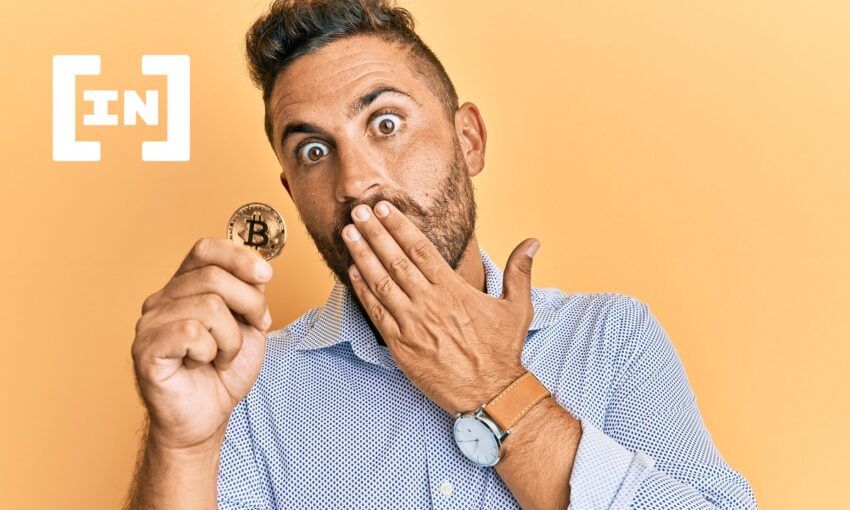 Among members of Gen Z, their money attitudes are:
39% of Gen Z investors get their information from YouTube.
30% like TikTok for finance information.
Internet searches (39%) and conversations with friends and family (44%) are also sources of information.
There is still an interest for traditional financial literacy. Gen Z is want to:
Reduce debt (31%).
Learn how to do their taxes (34%).
Improve or build their credit score (30%).
Retirement and crypto
Caleb Silver is the Editor in Chief of Investopedia. "Our relationship to money, investing, and financial planning has radically changed in the past few years. New asset classes like crypto and NFTs have emerged just as millions of people are taking their first steps into investing. These changes require a modernized approach to financial education – one that provides people of all ages with knowledge of new, emerging, and traditional financial products and services. As financial educators, it is our responsibility to make sure we are fostering that literacy as far and wide as we can."
Got something to say about funding retirement or anything else? Write to us or join the discussion in our Telegram channel. You can also catch us on Tik Tok, Facebook, or Twitter.
Disclaimer
Following the Trust Project guidelines, this feature article presents opinions and perspectives from industry experts or individuals. BeInCrypto is dedicated to transparent reporting, but the views expressed in this article do not necessarily reflect those of BeInCrypto or its staff. Readers should verify information independently and consult with a professional before making decisions based on this content.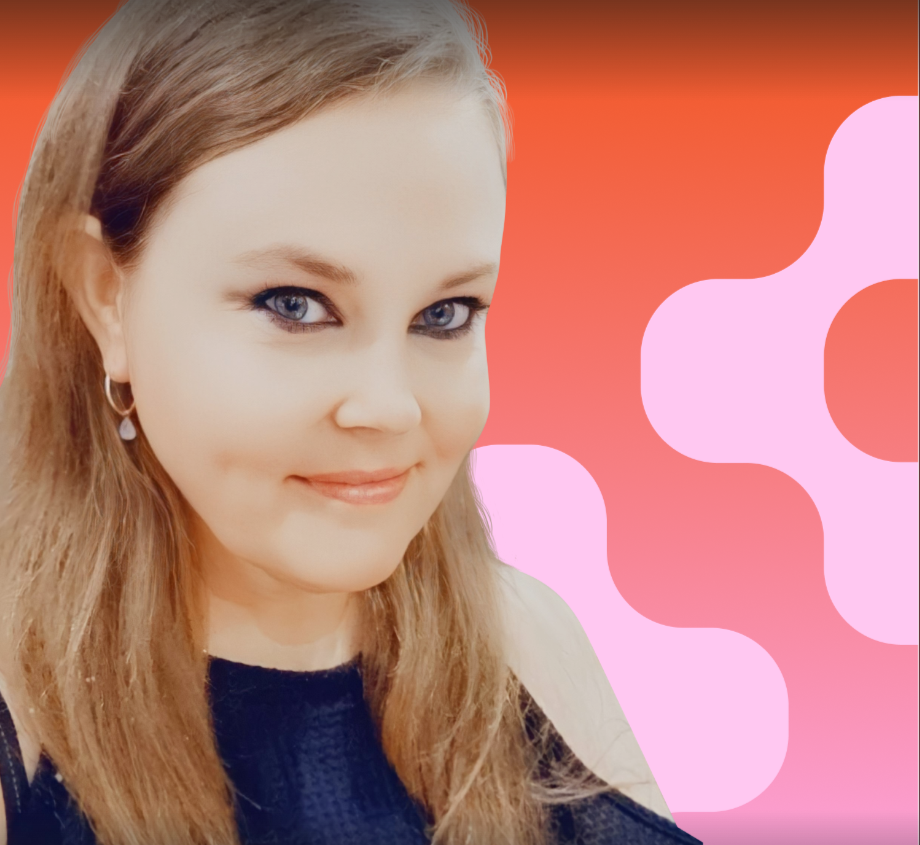 Nicole Buckler has been working as an editor and journalist for over 25 years, writing from Sydney, Melbourne, Taipei, London, and Dublin. She now writes from the Gold Coast in...
Nicole Buckler has been working as an editor and journalist for over 25 years, writing from Sydney, Melbourne, Taipei, London, and Dublin. She now writes from the Gold Coast in...
READ FULL BIO
Sponsored Sponsored