The staunchly conservative Ron DeSantis will announce his run for the White House on Wednesday. He will be by far one of the most pro-crypto presidential candidates in history. Though no one can see the future, a DeSantis presidency may have profound consequences for the crypto industry. Which fights for its life under the current US administration.
According to media reports, Ron DeSantis, the Florida governor who easily won reelection in 2022, will announce his candidacy for President of the United States tomorrow. The conservative politician will kick-start his campaign on Twitter. Expect an Elon Musk cameo.
Ron DeSantis Surges
DeSantis is widely seen as the only candidate who can best Donald Trump for the Republican nomination. If DeSantis wins the nomination of his party, he will face President Biden in the general election.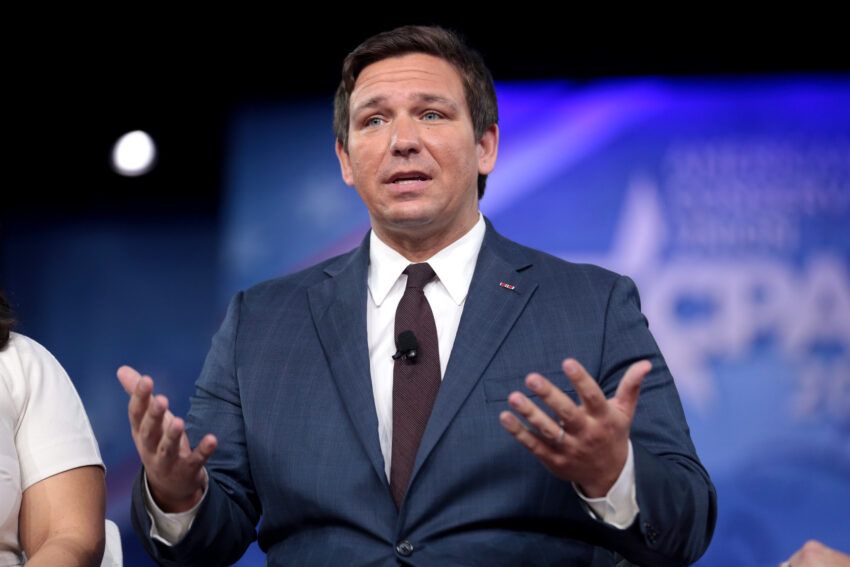 The Candidate of Crypto
DeSantis could well be the most pro-Bitcoin presidential candidate in history. In March 2022, he expressed his support for allowing businesses to settle tax bills with cryptocurrency. More recently, he has signed a law forbidding the use of central bank digital currencies (CBDCs) in Florida. 
"The Biden administration's efforts to inject a Centralized Bank Digital Currency is about surveillance and control," said Governor Ron DeSantis in a March 20 statement.
"Today's announcement will protect Florida consumers and businesses from the reckless adoption of a 'centralized digital dollar' which will stifle innovation and promote government-sanctioned surveillance. Florida will not side with economic central planners; we will not adopt policies that threaten personal economic freedom and security."
His opposition to CBDCs is in line with much of the crypto community. Many see CBDCs as another way for governments to increase economic surveillance and control.
A Pro-Crypto Governor
In May 2021, DeSantis signed legislation defining virtual currency in state statutes. He has also clarified that Florida citizens can trade crypto without a license. His budget proposal for 2022 also included blockchain funding for state agencies.
For all his popularity, DeSantis is not a shoo-in. Trump still has millions of die-hard fans. And DeSantis will face some of Trump's former colleagues when he joins the race.
Nikki Haley is the former Governor of South Carolina and Trump's US Ambassador to the United Nations. Mike Pence was Trump's vice president for four years. However, Pence and Trump have had a vicious falling out since January 6, 2021, when protestors threatened Pence's life for failing to overturn the results of the 2020 presidential election.
According to FiveThirtyEight, DeSantis has some way to go to beat the former President. Their polling average puts DeSantis at approximately 20%, while Trump sits at over 50%. Other candidates are in the low single digits.
Disclaimer
In adherence to the Trust Project guidelines, BeInCrypto is committed to unbiased, transparent reporting. This news article aims to provide accurate, timely information. However, readers are advised to verify facts independently and consult with a professional before making any decisions based on this content.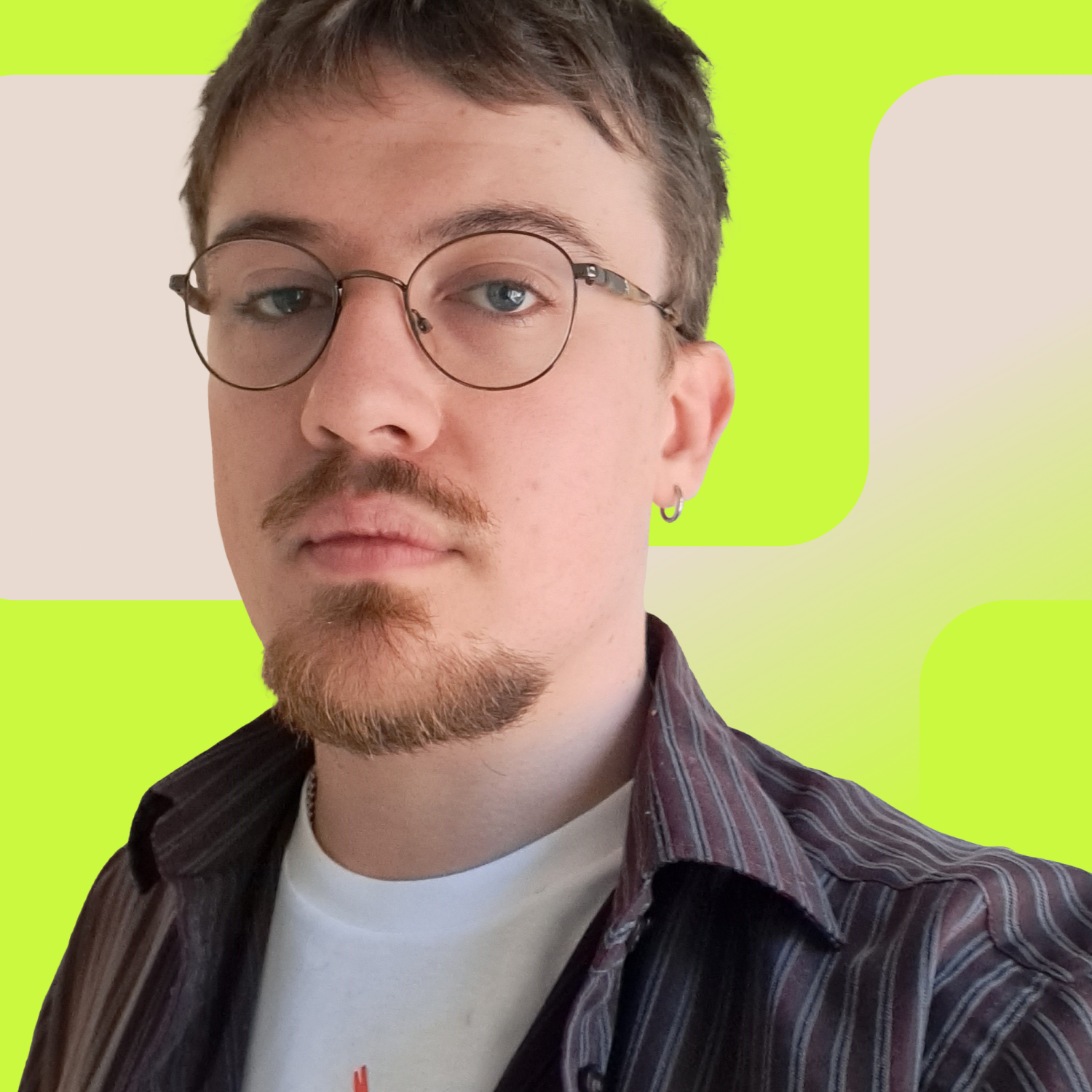 Josh is a reporter at BeInCrypto. He first worked as a journalist over a decade ago, initially covering music before moving into politics and current affairs. Josh first owned...
Josh is a reporter at BeInCrypto. He first worked as a journalist over a decade ago, initially covering music before moving into politics and current affairs. Josh first owned...
READ FULL BIO
Sponsored Sponsored